Ramadan is a holy month observed by Muslims worldwide, during which they fast from dawn until sunset. Fasting involves abstaining from food, drink, and other physical needs from sunrise to sunset. 
While fasting can be physically and mentally challenging, it is also a time of spiritual reflection and renewal for Muslims.
As an employer, it is essential to recognise and support your Muslim employees during this holy month, so they feel valued and do their best work. This will also help to create a culture of understanding among employees of different faiths, thus promoting a positive work culture.
Looking to grow your team? Tap on our 500,000-strong talent pool of Singaporeans by posting your jobs on MyCareersFuture today.
Here are some ways to support your employees during Ramadan at the workplace.
1. Be flexible with dress codes
If you noticed some of your Muslim employees dressing slightly differently at work, don't be alarmed. During Ramadan, some Muslim employees may choose to dress more conservatively or wear traditional clothing. So, don't worry, they won't be wearing flip-flops or shorts to the office.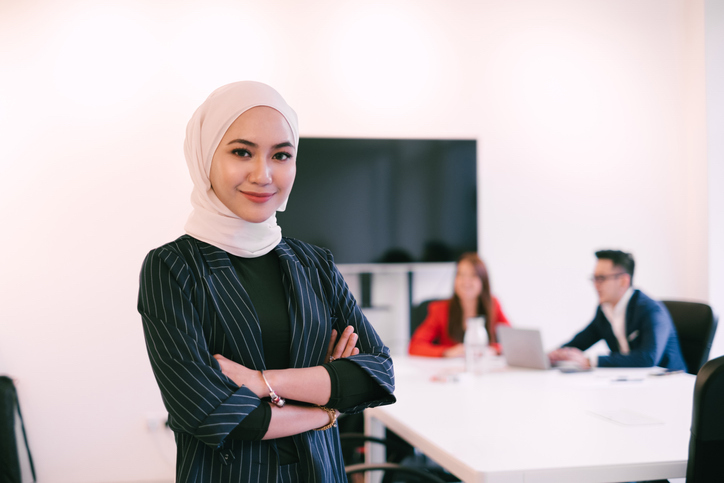 As an employer, it is essential to be flexible with dress codes during Ramadan and allow your employees to dress appropriately for their religious practices.
2. Offer flexible working hours
During Ramadan, Muslim employees may need to adjust their working hours to accommodate their fasting schedule. They may need to start work earlier in the day and finish earlier in the afternoon to break their fast with their loved ones, before performing their tarawih prayers – a special Prayer Muslims perform only in the month of Ramadan.
Providing flexible working hours during Ramadan can help your employees manage their work and religious obligations. This flexibility can be in the form of allowing employees to start and end work earlier, work from home, or adjust their lunch breaks.
Read More: In Good Company: 5 Companies With Family-Friendly Policies to Look Out For
3. Provide a prayer room
No, you don't need to call the contractors to construct additional space in the office. If the office has a clean and vacant room, this would be just fine. All that's left is to label the door "Prayer Room" and notify your Muslim employees – they will know what to do.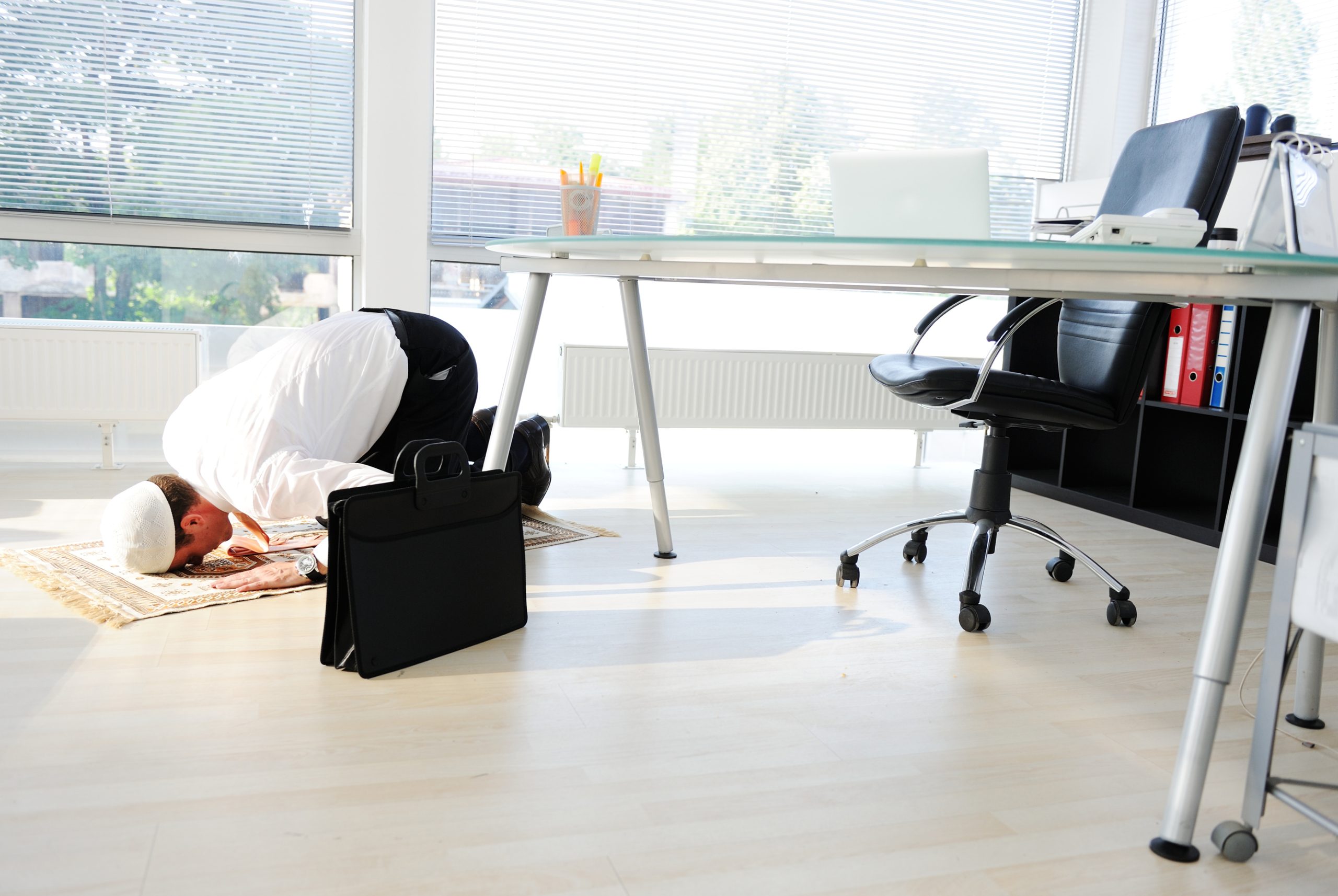 Muslims pray five times a day, and during Ramadan, these prayers become even more significant. As an employer, where possible, providing a prayer room for your Muslim employees goes a long way in helping them fulfil their religious obligations even at work. 
4. Accommodate breaks for iftar
Iftar is the meal Muslims have after breaking their fast at sunset. As an employer, you can accommodate your Muslim employees by allowing them to take a break during sunset to have iftar. 
Perhaps you can go even further by providing iftar meals for your Muslim employees who have to work late or doing the evening shift, during Ramadan to show you care.
With MyCareersFuture's Applicant Listing feature, employers can now not only have an overview of all prospective candidates, but sort and filter to find relevant candidates. Take advantage by posting your job on the portal today!
5. Be mindful of the physical demands of fasting
Your Muslim employees will likely not request for their workload to be reduced or ask for special concessions about their work responsibilities. However, as an employer, it is important to understand that fasting can be physically and mentally challenging, especially for those who must perform physically demanding jobs.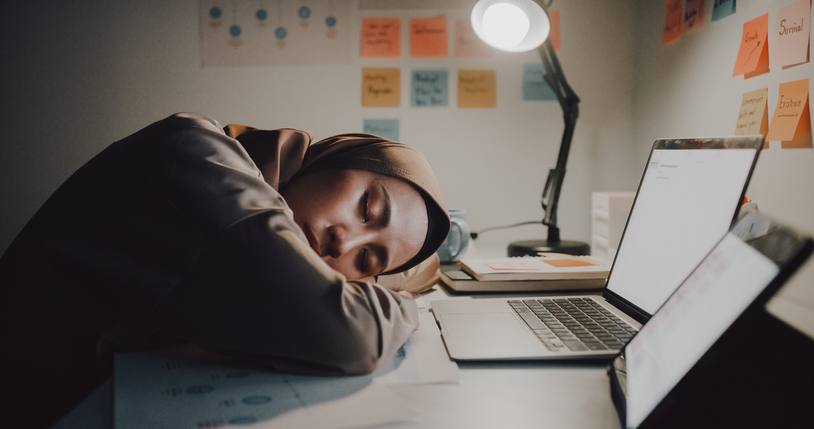 It is essential to be mindful of the physical demands of fasting and where possible, provide your employees who are fasting with the support they need such as more frequent short breaks or getting them additional help for laborious tasks.
6. Educate your non-Muslim employees about Ramadan
It is crucial to educate your non-Muslim employees about Ramadan and the importance it holds for Muslims. Educating your employees can create a culture of inclusivity and understanding. You can organise training sessions or send out informational emails to educate your employees about Ramadan and its significance.
A positive workplace is when employees have a good understanding of one another's cultural norms.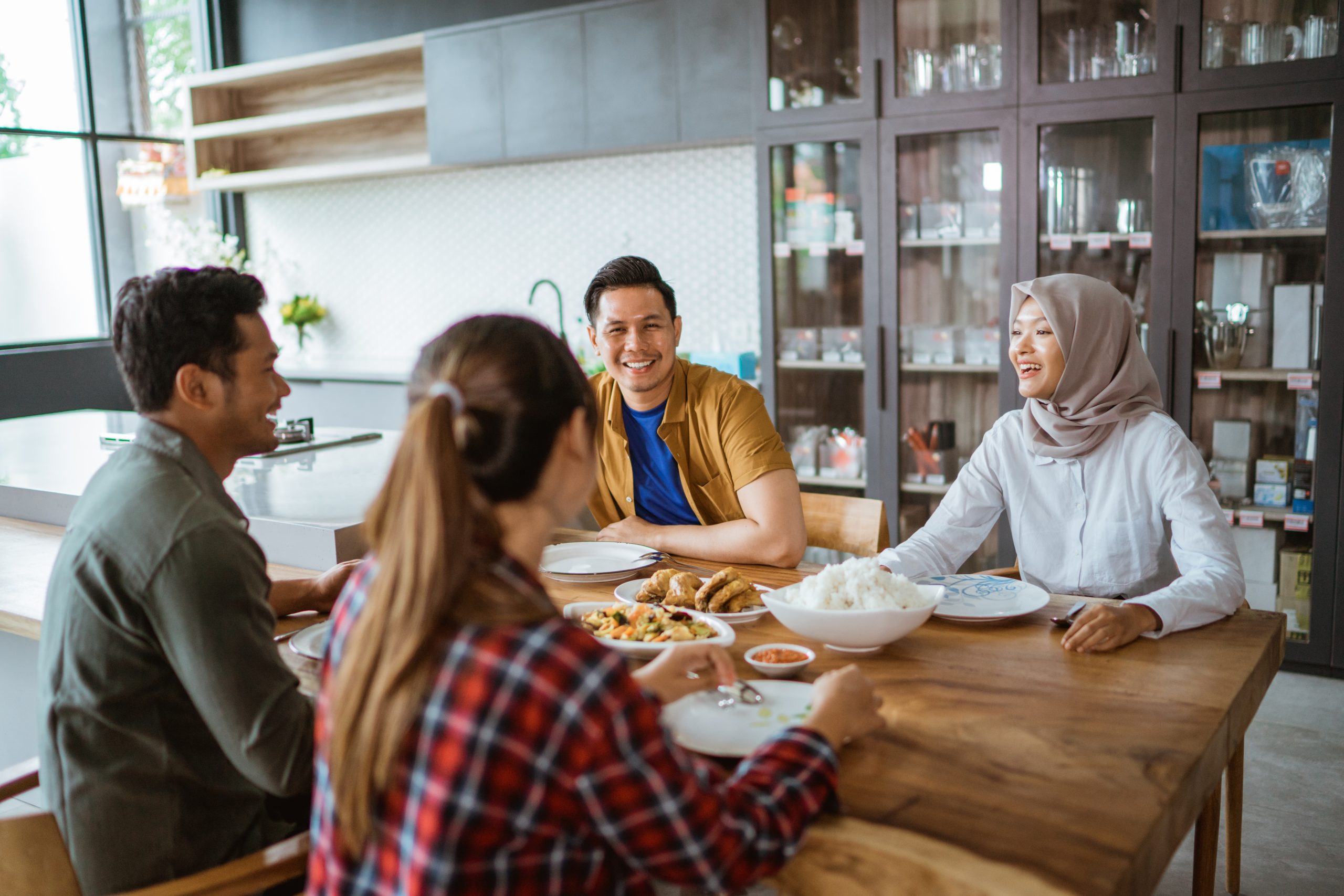 However, one of the best ways is to have all employees, non-Muslim employees included, get together for an iftar at the office pantry or lounge where the spirit of Ramadan can be celebrated as a company.
Read More: Workplace Diversity: How Companies Can Encourage Inclusivity
Important to note:
Your Muslim employees may have individual needs and engage in Ramadan differently for personal reasons, so never assume that they're all the same! So, wherever possible, provide the support best suited to them.