Event planning is an outstanding career choice for creative individuals who pride themselves on their organisational skills. But what does it take to succeed? Whether you're planning a massive industry conference or an ultra-exclusive event, understanding your client's goals and distilling them into a successful event takes seamless planning and delivery.
While you might think getting the right people in a room sounds relatively straightforward, navigating budget, convincing people to attend, and presenting an unforgettable event are far easier said than done. To explore this exciting role, we've broken down the major stages of event planning to highlight the skills you'll need to prosper.
Want to increase your chances of nailing the job interview? Learn effective job search strategies, enhance your personal brand, and more with Career GRIT. Register for our Virtual Seminars today!
The stages of event planning
Putting on an event that achieves a client's business goals doesn't just happen by magic. You need a sophisticated skillset that enables you to strategically plan an event and execute it with the right people while sticking to a budget. Consider these stages to discover whether event planning is your perfect career.
1. Research and design
Before you can even think about what the event will look like, you must determine what the client hopes to achieve. Are they looking to market a new product or simply position themselves as influential industry voice? Dynamic communication skills will help you answer these basic questions and approach the event with the ideal angle that achieves the client's goals.
Apply for your next job! MyCareersFuture has over 100,000 job postings now available. 
Next, set specific and measurable goals that help determine your success. This should relate directly to the event's objective. If the client wants to grow their reputation in the space, adding 500 new social media followers is a tangible outcome that will determine whether the event met expectations. If the client's goals are simply too vague, you'll have difficulty figuring out what the event achieved.
Event planners can organise what takes place using this framework. Throughout this process, you'll have to consider the client's budget and how it relates to their goals. If a client wants to book a lavish five-star hotel but doesn't have the money available, event planners need to produce alternative options that are more realistic. This is why event planners require outstanding problem-solving skills.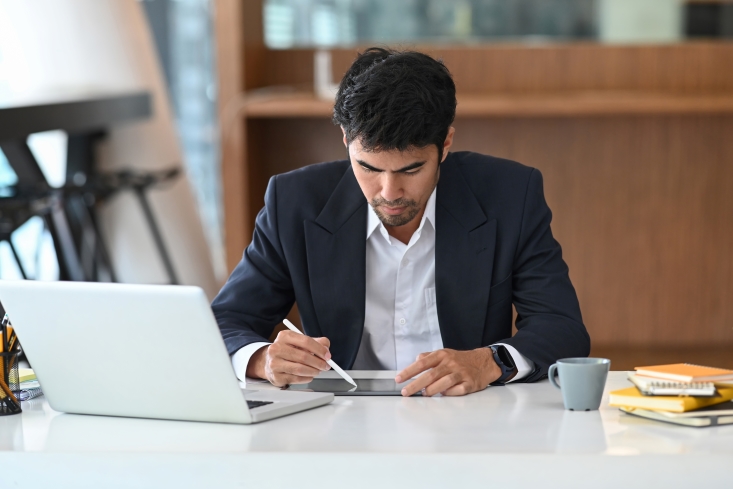 2. Execution and coordination
Once you've produced a plan that gets approved by the client, it's time for event planners to put the wheels in motion. This means booking the venue, organising caterers, confirming entertainment and everything else included in the brief. If you're working on a large-scale project, knowing how to delegate tasks is essential, as you won't have time to handle it all on your own.
As you lock in vendors for the event, there's no doubt you'll need to haggle over specific issues. This is where strong negotiation skills come in.  You might convince your top venue choice to come down on price rather than choosing an alternative option. Or, you may convince a top-quality restaurant to get involved in exchange for positive promotion. Using these skills to your advantage can massively benefit the event.
Want instant access to the latest job listings, career events, job search & interview tips and more? Join our Telegram channel today. 
Depending on the scale of your operation, there's usually a separate event coordinator role that oversees the event on the day. While event planners are typically tasked with planning the event rather than ensuring it runs smoothly, you may still be involved until the very last moment when the caterers have packed up for the night.
3. Feedback and evaluation
There's hopefully a moment to sit back and admire your work after the event has wrapped up. However, the job isn't finished yet. You must debrief with the client about the event to determine whether your work achieved the goals set at the beginning of the research stage.
Ideally, the client is more than satisfied with the results. Yet the realistic answer is that some things could probably have gone smoother, or a specific metric fell below anticipation. Is there a reason for this setback? Perhaps you can take a slightly different approach in the future to overcome this hurdle.
With outstanding organisational skills, attention to detail and an analytical mindset, event planners can get to know the precise needs of their clients and develop an event that exceeds expectations. Ultimately, the life of an event planner is busy but hugely rewarding when an event goes off without a hitch.