Singapore has a growing and vibrant electronics industry that generated more than S$131 billion of output in 2020, accounting for about 8.4% of Singapore's GDP. The sector is made up of companies with key activities in semiconductors, consumer electronics and information technology. 
However, the global semiconductor industry was plagued by uncertainty in March 2022 when two of Ukraine's top neon producers- generating almost half of the world's supply of this essential component needed to make chips, stopped production as a result of the Russia-Ukraine war.
This, is on the heels of pre-existing problems like the industry's talent shortage, shifting regulations, rising global inflation, and increased scrutiny of American tech companies' reliance on Taiwan for semiconductors amid geopolitical tensions between the US and China. 
---
Questions about the semiconductor industry answered:
Is the semiconductor industry on the downslide?

Are semiconductor companies hiring now?

What are the in-demand semiconductor jobs in Singapore now?

Do you need a degree to work in the semiconductor industry?
---
Is the semiconductor industry on the downslide?
If you're on the fence about joining the semiconductor industry, here's some news for you. After the initial panic, it appears that the chip manufacturing industry is currently experiencing a fresh surge of optimism. 
At home, Singapore's manufacturing output expanded 13.8% year-on-year in May on the back of strong demand for semiconductors amid the global chip shortage. 
According to a report by KPMG, a global network of professional firms providing audit, tax and advisory services, semiconductor supply chains have become more resilient and diversified during the Covid-19 pandemic.
Speaking at SSIA Semiconductor Business Connect 2022, Minister of State Alvin Tan highlighted that semiconductor manufacturing contributes more than 80% of Singapore's electronics manufacturing output and 7% of the nation's GDP – that is more than the entire information & communications sector, or the professional services sector. 
On the trajectory of the semiconductor industry, he said that the semiconductor continues to be the fastest growing segment of the electronics industry, with output projected to increase 30% year-on-year in 2021.
The semiconductor industry is hiring! Explore and apply for openings on MyCareersFuture now!
Are semiconductor companies hiring now?
According to MOS Alvin, Singapore accounts for 11% of the global semiconductor market today, and 20% of global semiconductor equipment is manufactured in Singapore. On the employment front, he said:
"As Singapore's semiconductor industry is poised for further growth, around 2,000 more jobs are expected to be created in the next three to five years."
On that positive note from MOS Alvin, job numbers might even be more than estimated. 
Speaking to Workipedia by MyCareersFuture, Ang Wee Seng, executive director of Singapore Semiconductor Industry Association (SSIA) shared: "The demand for chips is expected to grow given the uptake of emerging technologies such as 5G, IoT and cloud computing amongst other innovative developments."
"This growth will cascade to Singapore. The outlook for our semiconductor industry is still a beacon of light for Singapore's economy and I am confident that this will continue to shine in the next coming years," he added.
The global shortage of chips proved to have a silver lining after all as international semiconductor companies stepped up to beef up their operations to increase production, by expanding their operations in Singapore. 
American semiconductor firm GlobalFoundries announced a US$4 billion investment to expand its manufacturing capacity and has started moving into its new fab. Expected to reach full capacity by early 2024, the facility is on track to create 1,000 new jobs.
German microchip maker Infineon announced a S$27 million investment over three years to make Singapore its global artificial intelligence (AI) innovation hub by 2023. The company has hired for about 250 new positions in the past year.
German chipmaker Siltronic announced a two billion euros (S$3 billion) investment until the end-2024 for a new wafer manufacturing facility, creating about 600 jobs.
French wafer manufacturer Soitec announced that it will invest 400 million euros on an extension to double the size of its Pasir Ris factory, alongside plans to double its headcount to more than 600. 
United Microelectronics Corporation
Taiwanese semiconductor firm United Microelectronics Corp announced that it will invest US$5 billion (S$7 billion) in a new factory in Singapore. Production is expected to kickstart in late 2024.
American memory chipmaker Micron planned to invest US$150 billion globally over the decade on memory and storage solutions manufacturing and research and development, driven by the growth of 5G technology and AI. Micron Singapore is home to the industry's leading 3D NAND technology and currently hires more than 9,000 employees. The company is hiring for different roles such as product engineering, process engineering and R&D in Singapore.
Interested in joining the Semiconductor Industry? WSG has Career Conversion Programmes with On-the-Job Training for Electronics Engineers/Assistant Engineers and Electronics Operators, so you can try it out for yourself. Explore now!
The expansion of such companies in Singapore corresponds to the increasing number of semiconductor jobs in Singapore. On the MyCareersFuture portal, job postings from semiconductor companies increased by 74% year-on-year in the first half of 2022!
What are the in-demand semiconductor jobs in Singapore now?
As semiconductor companies expand operations to meet sharp demands for chips globally, job opportunities abound. Some of the job roles listed on the MyCareersFuture (MCF) portal include
Automation engineer

Equipment engineer 

Test development engineer 

System engineer

Module equipment technician 

Mechanical technician

Test technician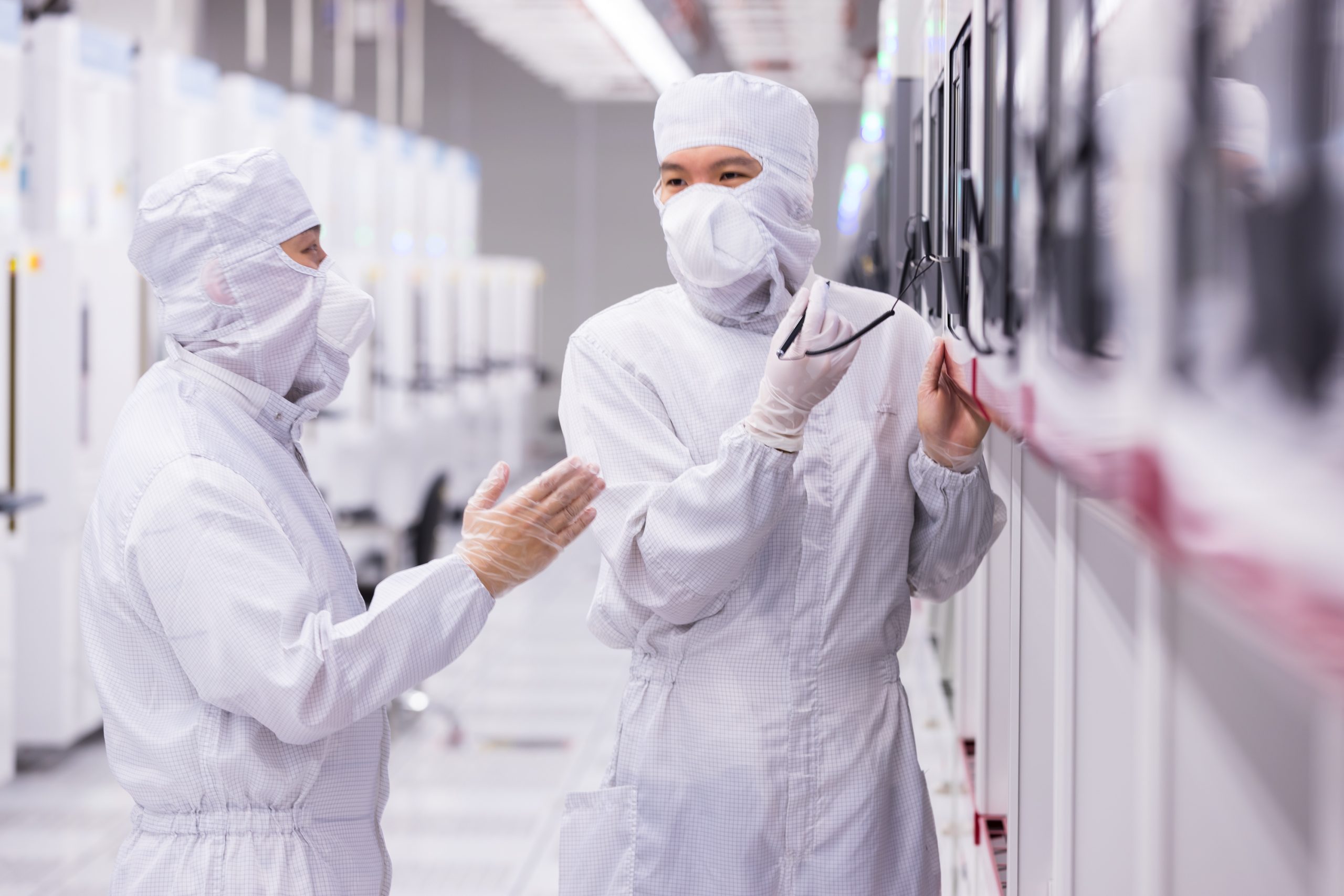 Micron Singapore is one of the companies that has been actively hiring via the MCF portal. Speaking to Workipedia by MyCareersFuture, Joanne Kan, Director of Talent Acquisition of Micron Technology said that as the semiconductor industry moves towards advanced manufacturing, engineers across various functions are needed. 
On Micron's hiring, she shared:
"We continue to hire process engineers, product engineers, manufacturing engineers to support the increased production in Singapore, and data science engineers and data scientists to manage and turn data into insights in our state-of-the-art facility in Singapore."
Apart from technical roles such as engineers and technicians, there are also non-technical roles waiting to be filled for the different teams at Micron Singapore.
Ready to start applying for your next job? Explore job openings at Micron here!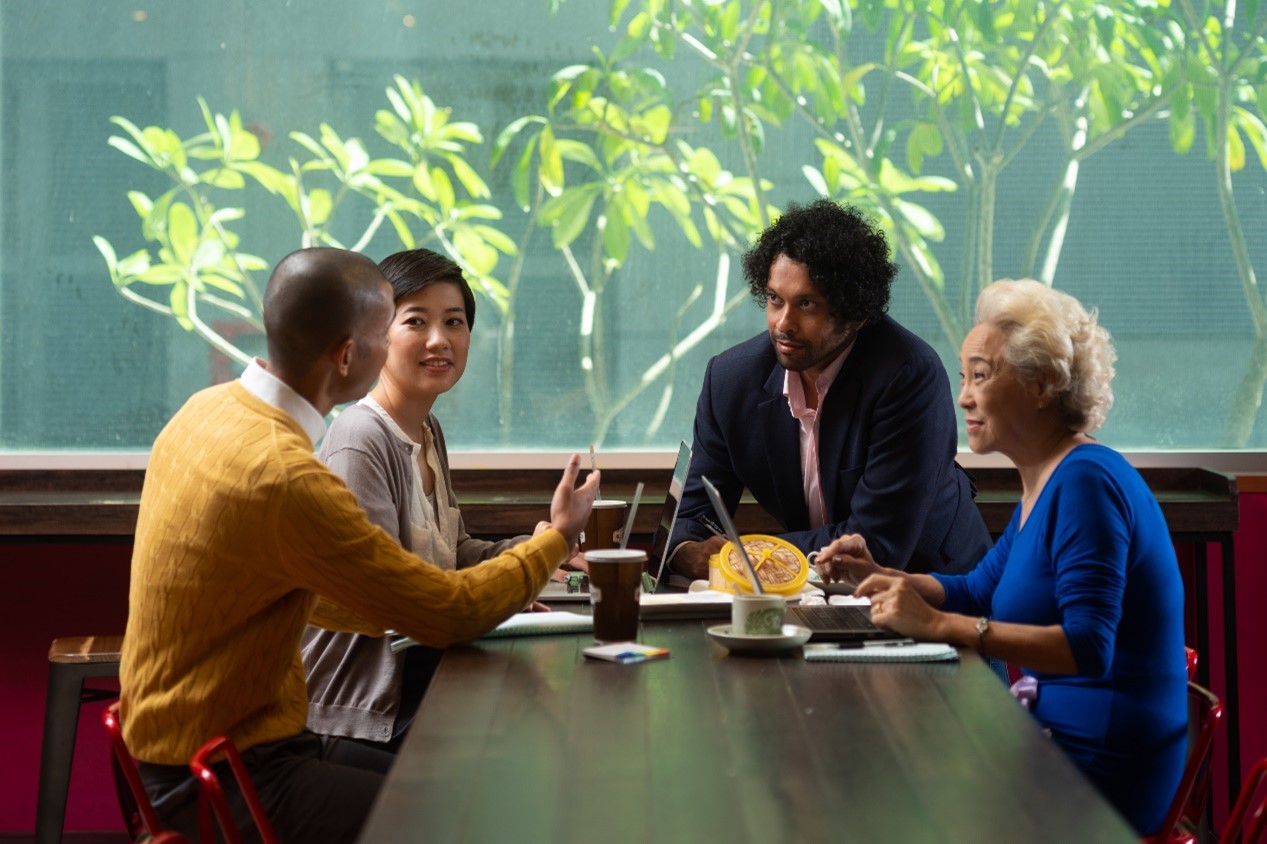 Do you need a degree to work in the semiconductor industry?
While having a degree would be great, thankfully, it is not the only thing that employers look for in hiring. 
According to Wee Seng, the SSIA has been working very closely with Workforce Singapore on several initiatives to grow the talent pool in the industry as retaining, and upskilling people remain integral to the growth of the industry.
"We are also committed to supporting manpower development for the industry through strengthening a Singaporean core of workers through the Career Conversion Program (CCP), as well as being a strong advocate for organisations to hire mature mid-career individuals," he said.
Joanne shared that Micron hires people of various educational backgrounds and fresh hires will be well-prepared for the role they will be working in.
"Micron hires fresh graduates from Universities, Polytechnics and ITEs. We have a structured training program and on-job training to ensure that our new joiners are equipped with the knowledge and skills to confidently contribute and grow in their careers, as they integrate smoothly into Micron."
"Team members who are performing well in their current roles and wish to pursue further education will be supported by our Academic Advancement Program in Micron," she added. 
At Micron, candidates are hired based not only on their qualifications but also on their potential and attitudes- especially those that are aligned with Micron's corporate values.
Wonder what type of jobs you're suited for? Find out from this short Telegram quiz!
"I believe one of the most significant attributes one must possess is a growth mindset. Having the desire for continuous learning, regardless of whether one is a recent graduate or an experienced worker."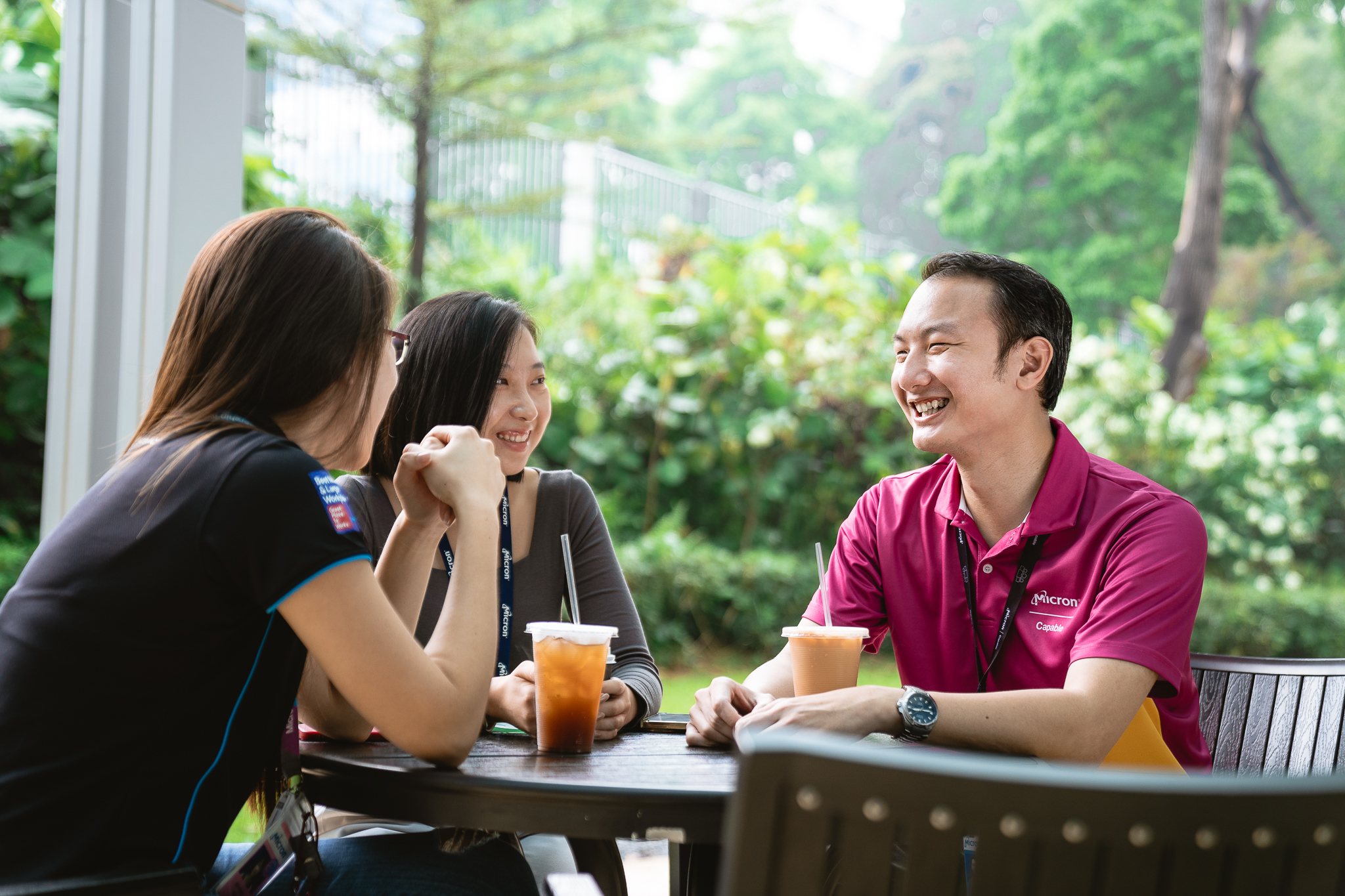 "While good problem-solving skills, collaboration with teams, and tenacity are skills that we need for the industry, having a growth mindset is important too. We want our team members to be able to take charge of their careers and growth by upskilling and learning new skills," she added.
In hiring the right talent, Micron taps into the MyCareersFuture jobs portal which matches the applicant's listed skills to the role in the job posting. This allows Micron to tap into a diverse workforce in terms of experiences and knowledge.  
Jobseekers or mid-career switchers who are keen on joining the semiconductor sector can up their chances of landing a job in the sector by upskilling themselves.