"I don't think this person will reply to my message."
"It feels awkward connecting with a stranger on social media."
If these are some of your worries about networking with a stranger online, you are not alone.
Many of us have reservations about networking because we are unsure of what to say or because we feel uncomfortable approaching someone we don't know well or don't know at all.  However, if you do it right, it could be well worth the effort. 
As a working professional who was starting out in her career, Ms Ella Sun was keen to network with other professionals.
The 26-year-old manager at a non-profit organisation decided to message a community-building professional working in a technology company through LinkedIn's "Career Advice" feature. The feature, which has since been discontinued, allowed users to seek guidance from career experts.
Learn from the experts. Get career guidance from professional career coaches at WSG's Career Matching Services.
That decision turned out to be immensely helpful. The recipient invited her to lunch at her office where she gave Ms Sun more insights about working in the social sector. 
Ms Sun's experience demonstrates the power of networking on social media. If done well, your new connection can open doors to plenty of opportunities ranging from offering career guidance, to becoming a sounding board for ideas or even project collaborations.
Read Also: How to Network at Your New Workplace Via Telecommuting
If you wish to harness the power of social media to boost your professional career, here are some tips to consider.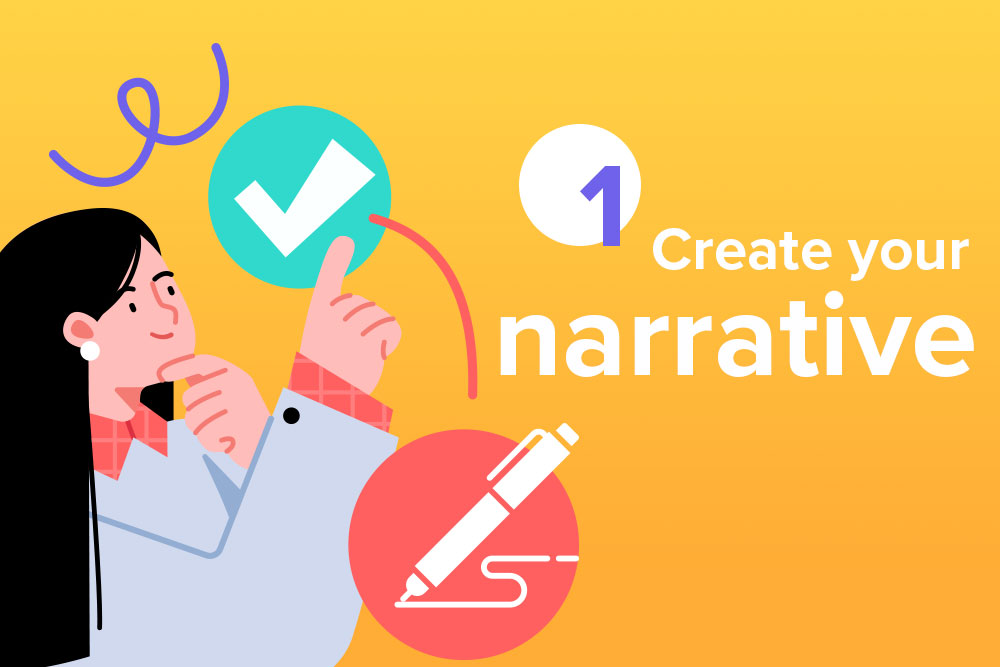 Before you start networking, think of how you want to showcase your personal branding. That's because the person you approach is likely to look at your profile before deciding whether to reply or not. 
Mr Justin Chiah, 46, a senior director at Aruba, a Hewlett Packard Enterprise company, often connects with other professionals in his industry through LinkedIn.
"I lead one of the key business geographies for Aruba, and make sure I expand and connect with peers and contacts in the industries via platforms like LinkedIn. It helps me to not just brand Aruba for my professional network and beyond but also allows my voice, personal brand equity and opinions to be shared."
For Mr Chiah, the best way for individuals to grow their network on social media is to build an authentic brand of themselves and their organisation. He encourages individuals to do so by including their interests and causes they are passionate about in a comprehensive, yet succinct manner on their social media profiles.
Similarly, Ms Sun acknowledges the importance of having an authentic personal brand as she feels that it helps individuals to distinguish themselves from others.
"As someone who works with volunteers, we always ask individuals to share their LinkedIn profiles as we want to ensure that they align with our organisation's mission. Likewise, employers or other professionals will do the same to understand you better as a person," she shared.
Besides that, Ms Sun recommends engaging actively on your social media platforms by posting, reposting, and commenting on articles or content that is part of your online brand.
"This provides more flavour in your character and allows people to understand your perspectives as well," she explained.
Let WSG's Career Matching Services support you in your career journey. Click here to learn more and register.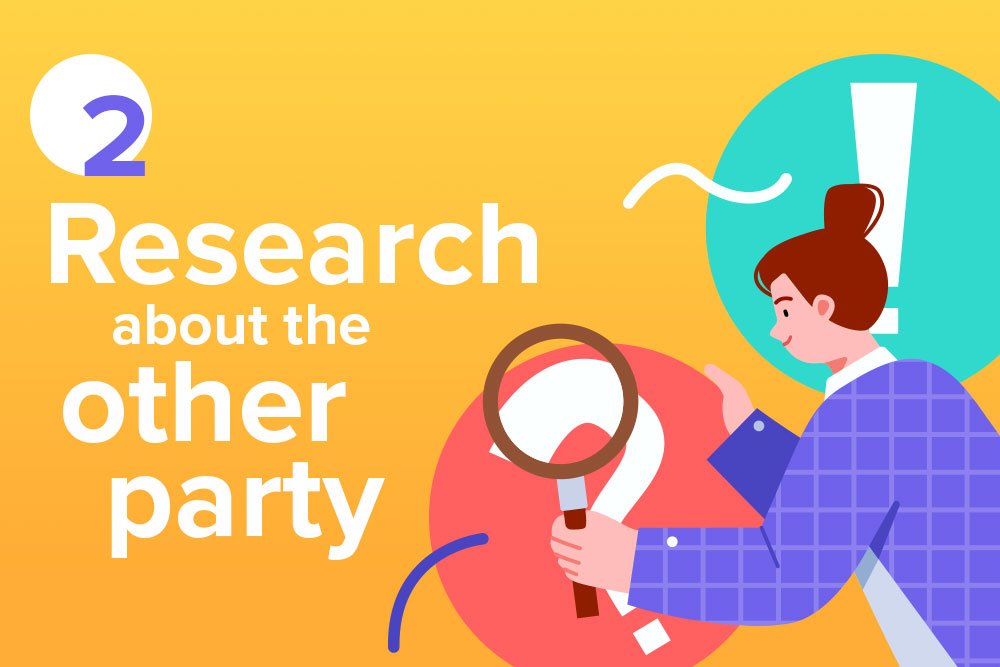 Once you have created a profile, it is time to find out more about the individual that you want to network with. This person could be someone that works in an industry or company that you would like to join or even someone with similar professional interests as you. Knowing that you have something in common with this stranger may also assuage your fears about approaching him or her. 
Making the effort to find out more about the individual also helps to create conversational openers. For instance, if you know that the other party shares the same interest as you, you can mention it in your message to him or her and use this as a reason for requesting to connect. This effectively solves your worry, if you don't know what to say to the other party. 
Mr Keith Ferrazzi, a professional relationship development expert, emphasises the importance of this move. 
"Doing your homework shows a sincere interest in the other person as an individual, and not just as a business contact," he said. 
"It also helps you understand how you can be of service — if you can offer something specifically geared to what's important to them, they'll be more open to connecting with you."
Like what you're reading? Join us on Telegram to get real-time updates on job vacancies, upcoming career events, career-related tips and more!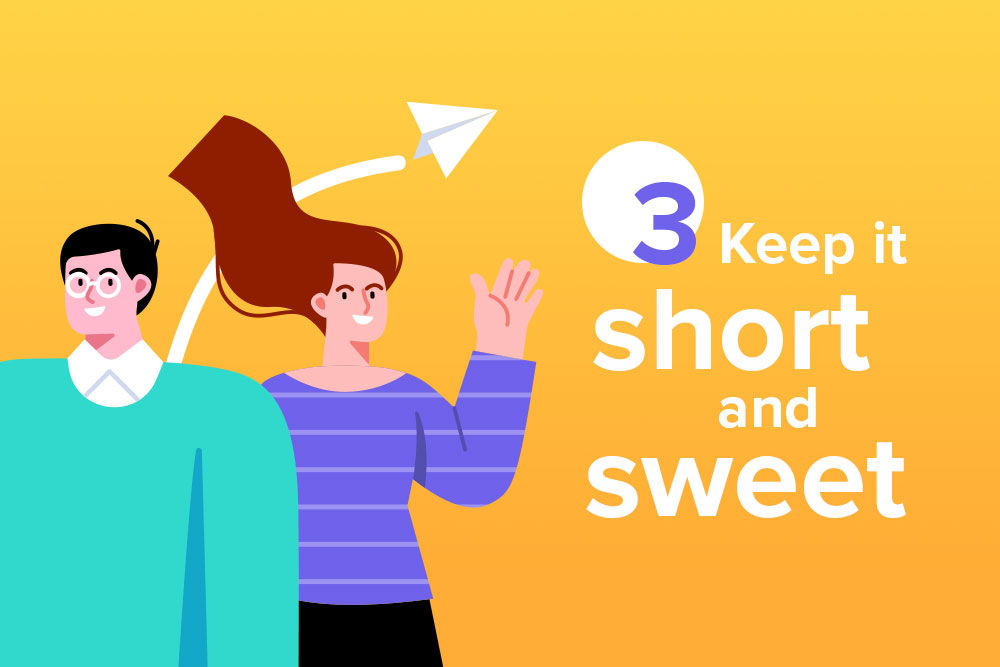 In today's time-pressed society, few people have the patience and time to read through a long introduction.
Thus, Harvard Business Review recommends keeping your first message to the recipient short and succinct, ideally, in a few sentences. Then try to build rapport by referencing your commonalities such as a common friend, interest, or alma mater. 
Lastly, be direct in your request. For example, if you want to know more about an industry, mention it. 
Approaching strangers over social media may be daunting when you are new to it. However, the value that you gain far outweighs the difficulties. If you are a jobseeker, a correct connection over social media might land you a coveted position. If you are an employee, you can benefit from learning about new developments or get career advice. So, start connecting with people over social media today!