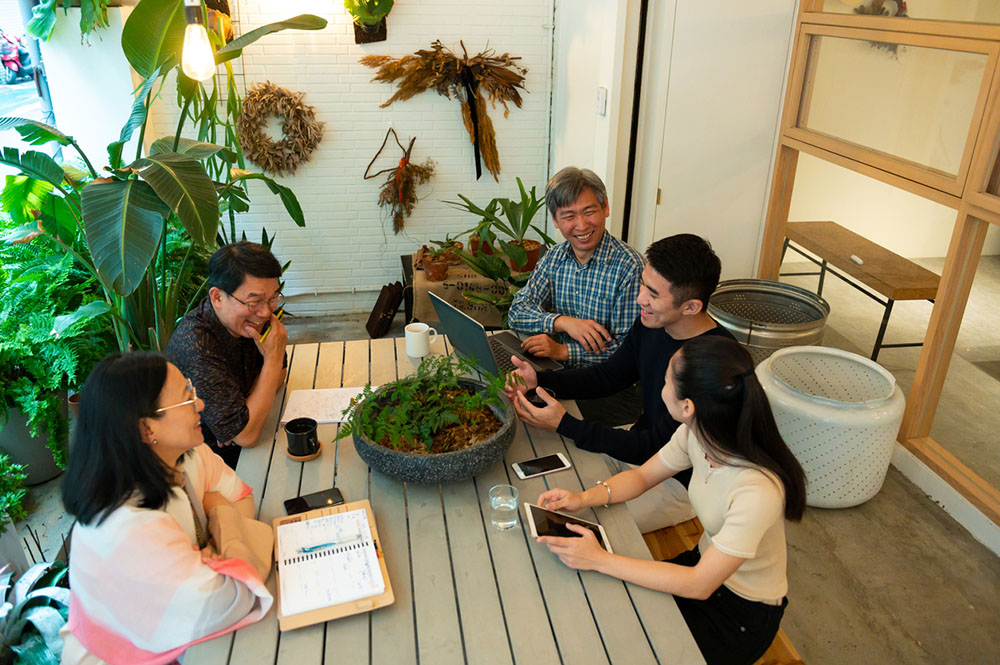 Career Coaching is a partnership between you and your Career Coach, to support you in achieving your career goals. The Career Coaching process will help you identify and connect your Values, Interests, Personality, and Skills (VIPS) with possibilities in the labour market to find a job you love. If you are currently working, a Career Coach can also help you explore progression pathways and embrace your career with a renewed mindset.
A collaborative relationship between Coach and Client is key for a positive outcome. Here are some tips to help you get the most from your Career Coach.
1
Share your Expectations with your Career Coach
Your Career Coach will provide a safe and confidential environment where you can share your concerns and expectations without being judged. They can also offer fresh perspectives and equip you with job search strategies. While they can't guarantee you an "ideal" outcome, you can be sure that they will support you on your job search.
2
Be Committed to Achieving your Goals
Since Career Coaching is founded on a collaborative relationship and agreement towards the desired outcome, don't expect the Career Coach to do all the work for you. Instead, be prepared to put in the effort to achieve your career goals. The better your Career Coach knows you and your career VIPS, the better he can spot job opportunities for you too.
3
Keep an Open Mind about the Solution or Outcome
4
Be Honest and Truthful
The real challenges in landing a job are often the deep-seated issues that lie beneath the surface. Be honest with your Career Coach so they can better guide you to overcome your job search challenges.
The essence of Career Coaching is about positive change. Trust the coaching process and keep an open mind. Know that you are not a recipient in the coaching process, but an active participant working together with a Coach to achieve your goals. To find out more about speaking to a Career Coach, call 6883 5885 or book an appointment with us today!