If you're considering a mid-career switch, one of the important areas to ponder is your salary. After all, moving to a new industry means you will be paid according to the skills you can bring to the table.
With plenty of transferable skills you can rely on, locking in the reasonable salary you desire is possible. However, if you've been offered pay that is not on par with your expectations, negotiating for a higher salary might be on your mind.
Should you be thinking about how to do so, you can read our quick salary guide for some tips. Recognising that the employers' expectations of you may not match your credibility, maintaining that balance when discussing your pay is crucial.
That said, you also want to pay attention to your delivery — how you speak. Using certain words and phrases may put off some recruiters. Owing to your years of working experience, they would expect you to show a level of professionalism and understanding of how the job market works.
If you need a little reminder, here's what you can avoid when conversing with your future employer.
1. "It's too low."
Logically speaking, you can only be offered a salary that matches your credentials. The latter alludes to your level of understanding and practical applications in the new domain, which can be supported by relevant working experience or certifications.
Claiming that pay is too low, even if it is so, may lead to the recruiter countering that it is based on your market value, which you should have been aware of.
What to say instead:
It is normal to feel that an offered salary may be a tad low. After all, having a reasonable source of income following a mid-career switch is necessary to support your living expenses.
However, you would have to be mindful of where you stand — you may not have the complete skillsets required to get the pay you desire.
You could instead gear the conversation by acknowledging the situation:
"I understand the salary is based on my current market value and the expectations of the job. With my transferable skills that would be highly relevant for this role, I feel I can bring more to the table. Is the current offer negotiable?"
With a question of such, you can ascertain whether there is a scope for further discussion. If yes, you may share your ideal (but practical) salary range.
If not, consider the pros and cons — accepting the offer lets you build up your experience in the new field and be paid accordingly; rejecting it means you'll need to continue looking for other opportunities.
You may also consider the goals you have set for your mid-career switch — will this job keep you on par or closer to your goals?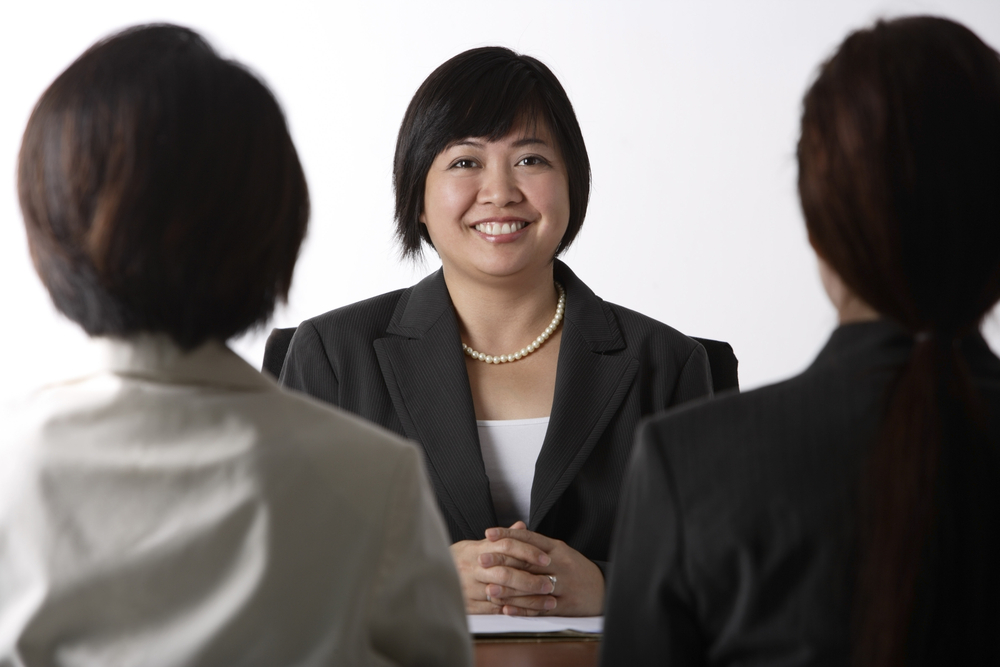 2. "I need more money because…"
If you think that focusing on your living expenses and family obligations is how you can successfully negotiate for a higher salary as a mid-career switcher, then you are wrong.
Every company understands that its employees need an income to pay for expenses like bills, food, and children's education. However, it is still secondary to the salary package they will put forward to you. Claiming that you need to negotiate for a higher salary for such reasons may make you appear desperate, which recruiters may not appreciate.
Need some support in your mid-career switch? Register for WSG's Career Matching Services and let professional career coaches help you out!
As noted above, your skills and relevant work experience are the core determining factors of your pay. Always peg your negotiation strategy to the value you can bring to the company.
What to say instead:
Understandably, your financial circumstances may cause a level of anxiety when making a mid-career switch. Rather than focusing on the issues, direct your conversation to other benefits that will support the salary package:
"Will I be entitled to any bonus or variable pay together with my salary package? If so, how is this measured?"
Since such benefits are typically set in stone, seeking information on the above can further inform your decision on whether this offer is right for you based on your present circumstances. Let the recruiter share all the necessary information that you need to know, leaving out the reasons why they are important to you.
3. "Will my salary increase after one year?"
This is a genuine question. However, asking this as a mid-career professional may come across a little naive. Everybody expects some level of increment after a year or two of service and this is typically based on your performance.
Having been in the working world for many years, this should be common knowledge — you are not a fresh graduate, after all. It is thus important to display a level of maturity in your choice of expressions.
Like what you're reading? Join us on Telegram to get real-time updates on job vacancies, upcoming career events, career-related tips and more!
What to say instead:
To show your understanding of how the pay scale works, use words and phrases from the employer's dictionary:
"Will I be entitled to any performance-based increment at the end of the year? If so, what are the KPIs?"
Discussing your performance vis-a-vis your salary gives employers the impression that you understand the expectations of your role, and what it takes to enjoy a salary bump.
Time to head for the interview? Here are some interview questions to prepare as a mid-career switcher.
All the best!