You've just walked out of a job interview. What's next?
You might want to send a "Thank You" note 1 – 2 days after your interview to express your appreciation to the interviewer. It sets the tone as your first interview follow-up by showing:
Your enthusiasm for the position
You have the required skills, attitude and experience for the role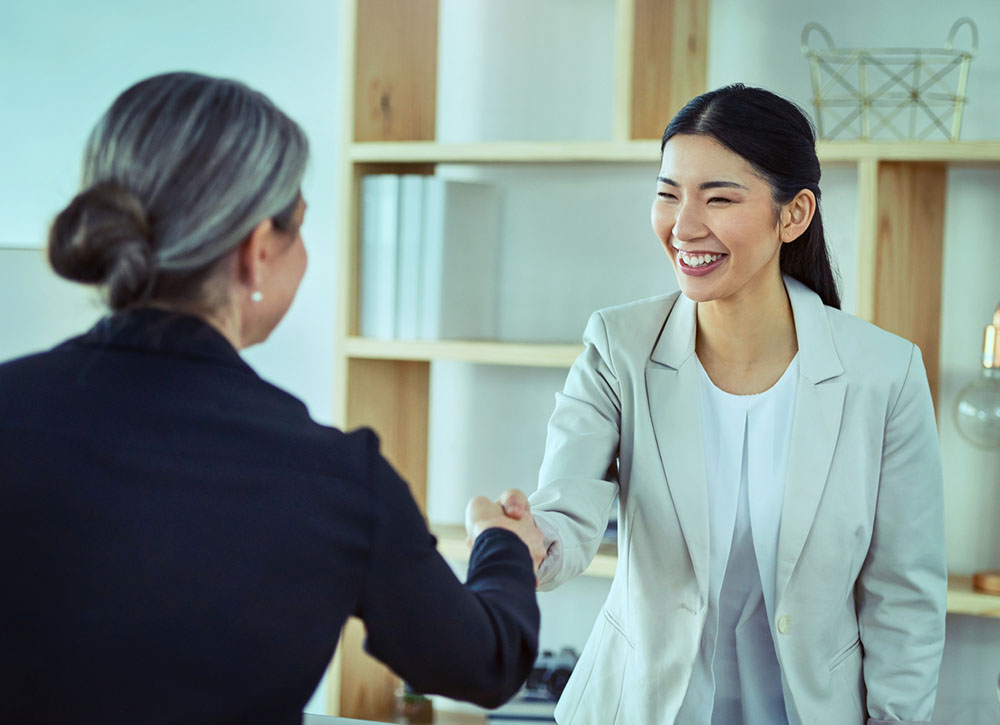 1. Contacting the Interviewer
2. Crafting your Thank You message
Example of a Thank You message
Hi Jeffrey,
I just wanted to thank you for inviting me to your office today. It was great to hear about ABC's goals to streamline your software, the company's emphasis on human-centred UX design, and how you see the engineering department playing a role in these initiatives. ABC seems like a wonderful place to work in! I really admire the mission that drives your business, and look forward to the opportunity to work with your team to implement some of the ideas I mentioned around redesigning the homepage.
Please let me know if there's anything else you need from me to move the process forward.
3. Following up
Example of a Follow-up message
Subject: Following Up on [Position Title] Application
Hi Nabil
I hope this note finds you well. You mentioned that you'd be making a decision on the HR Manager position by the end of last week. Do you have any updates on the role? Please let me know if there's anything I can provide to assist you in your decision-making process.Best regards,