The pandemic saw many companies adopting flexible work arrangements, largely set within the confines of the homes. Despite challenges of blurred boundaries and burnout, the possibility of heading back to the office post-pandemic have made employees apprehensive about the transition.
This can be gleaned from various reports citing re-entry blues. Some of these reflect the anxieties of readjusting to social environments. Others may find shifting back to pre-pandemic schedules and reorganising their personal commitments a hassle after adapting to a new process.
Issues aside, what can be seen occurring during the pandemic is an accelerated adoption of the future of work. This is something organisations should continue to embrace, as we move towards a climate marked by greater volatility.
Attend walk-in interviews, virtual career fairs, workshops and more! Explore Career GRIT and find events and other resources best suited to your career journey. Check it out now.
What is the future of work?
The future of work includes newer methods of work delivery due to generational, social and technological shifts. This involves a growing inclination towards flexibility, from adopting hybrid work models to refreshing employment benefits. All of these support enhanced productivity and greater employee wellness. Considering the difficulties faced by employees during the pandemic, paying attention to the latter has become ever more critical. It also falls in line with employees' preference for greater autonomy in managing personal and professional boundaries.
So what are some ways organisations can enhance employee wellness post-pandemic?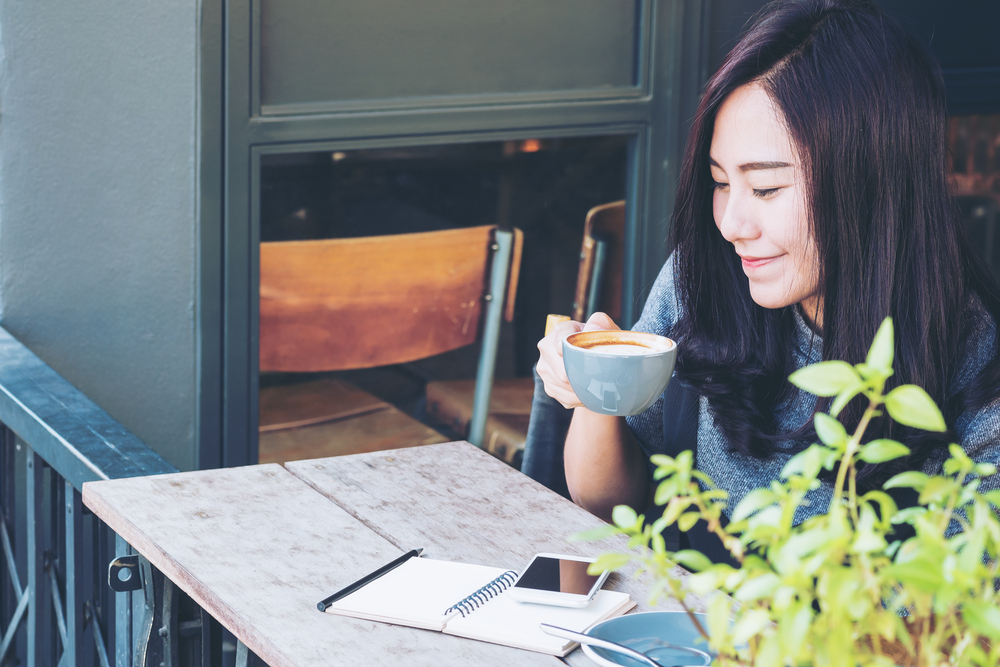 1. Shift to hybrid offices
Remote and flexible work arrangements are features that a hybrid workplace can provide. Local banks like DBS and UOB are already getting a headstart, with the employees in the former given the option to work remotely 40% of their time.
Therefore, should work from home not be a viable option, employees have alternative venues to consider. One way employers can implement hybridity in their workplaces is to invest in coworking memberships, such as those from WeWork and JustCo. With offices in various locations within the city and neighbourhoods, employees can hop into the nearest office and start ticking off tasks from their to-do lists.
Why does it help?
Additional workspace options are helpful when employees need a quiet environment away from the hustle of the office and distractions at home. In addition, the flexibility enables employees to work around personal commitments. For example, should an elderly parent fall ill, caregivers can choose to work from home. Likewise, the reduction in travelling time with coworking offices in neighbourhoods allow parents to fetch their children easily. This does not mean that employees stay disconnected from their colleagues. Noted by UOB's head of group human resources, Dean Tong, in the earlier source, a maximum of two days of remote working a week is sufficient for employees to deliver their best performance without compromising their connection with colleagues.
Receive hiring tips directly in your mailbox by signing up for our e-newsletters today.
2. Encourage greater peer connections
Since the future of work will see a more geographically-dispersed workforce, connections among remote teams remain vital. Technology can achieve this. From collaborative virtual team building activities to 3D videos that can create real-life images of people, the opportunities are endless..
Why does it help?
Interaction between peers is necessary to prevent social isolation, the rut of continuous work, and eventual burnout. Having someone to reach out to for a chat and enjoying fun activities with colleagues virtually allow employees to feel connected to a wider community.
Looking to grow your team? Tap on our 500,000-strong talent pool of Singaporeans by posting your jobs on MyCareersFuture today.
3. Relook at employee benefits
When one workplace policy changes, there's a need to review others to maintain relevancy. For instance, travel allowances can be reduced or replaced with more useful benefits such as paid time off to cater to the needs of a remote and flexible workforce. Other benefits can include gym memberships or various wellness perks that ensure employees remain at their best of health.
Why does it help?
While employees deliver their best performance each day, organisations must reciprocate so they can retain their talent. If an employee does not feel cared for or finds it challenging to deliver quality work with changing needs, they may start to look elsewhere. As insufficient/unsuitable benefits are one of the factors that force employees to leave their jobs, organisations must continue to address sentiments on the ground. One way leaders can learn more about such changing needs is to conduct stay interviews.
Employees as top priority
A thriving business starts with a happy workforce. Aside from the above pointers, it is also critical for leaders to keep up the conversation on mental health at the workplace. Not only can this prevent cases of burnout but it can also ease the anxieties that come with an era of work that is unpredictable and inevitable to change.