For the first-timers
Set realistic expectations
Working from home, especially when you are a first-timer, can be better managed if you are upfront with your boss and co-workers about your situation and comfort level. It can help them better manage their expectations.
Make a space
Especially for video conferences, find a spot in your house where you are more productive and hunker down with tools you need to get work done. Make sure the spot is free from any unnecessary distractions and has plenty of natural lighting. Ideally, the space should have a door that you can shut to prevent any interruptions.
Keep in touch while working remotely
When you are not working in physical proximity to your team, it takes a little creative thinking and effort to stay connected. Use communication tools like Zoom, Slack and WhatsApp to keep in contact with your colleagues.

For the non-tech savvy people
Don't be afraid to seek guidance
Reach out to the IT team and seek help to locate your files digitally and search for documents in the company's cloud. If the IT team is unreachable, contact your colleagues.
Learn with Step-by-Step tutorials
In your free time, turn to online platforms to find out how to navigate your digital workspace. If you are new to platforms such as Dropbox, make use of their step-by-step tutorials.
Leverage search engines
Search engines such as Google or Yahoo provide relevant results in many formats, whether as an article, image, video or infographic — be it creating an account on Dropbox or on the usage of communication platforms.
Read More: Here Are 5 Interview Mistakes You Easily Overlook on a Zoom Call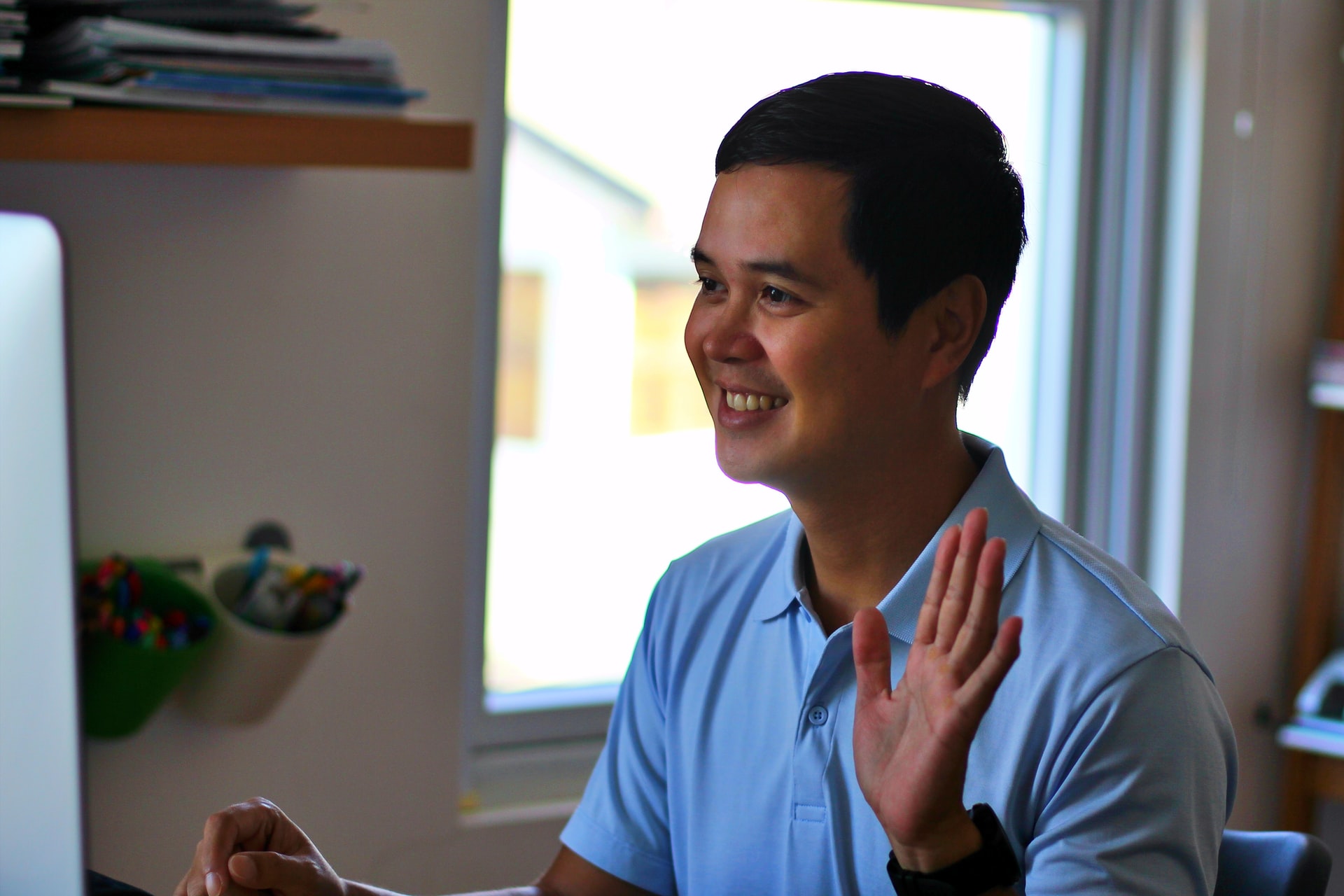 For those who are extroverts
Form your own squad online
Set up your own messaging group with your fellow peers. You can get on video calls, work together virtually with  friends or create a virtual gather over lunch!
Get involved in group projects
Many extroverts love a good group project where they can work with others toward a common goal. Check with your boss or clients to see if there are any ongoing projects where you can pitch in and help.
Attend walk-in interviews, virtual career fairs, workshops and more! Explore Career GRIT and find events and other resources best suited to your career journey. Check it out now.
Stay physically and mentally active
In the absence of the social interaction that energises extroverts, you need to keep the blood flowing. Use a standing desk and walk around your house to keep from falling asleep. Keep your mind sharp by spending some time on challenging puzzles or quizzes.
Read More: Virtual Team Building Activities to Foster Relationships Remotely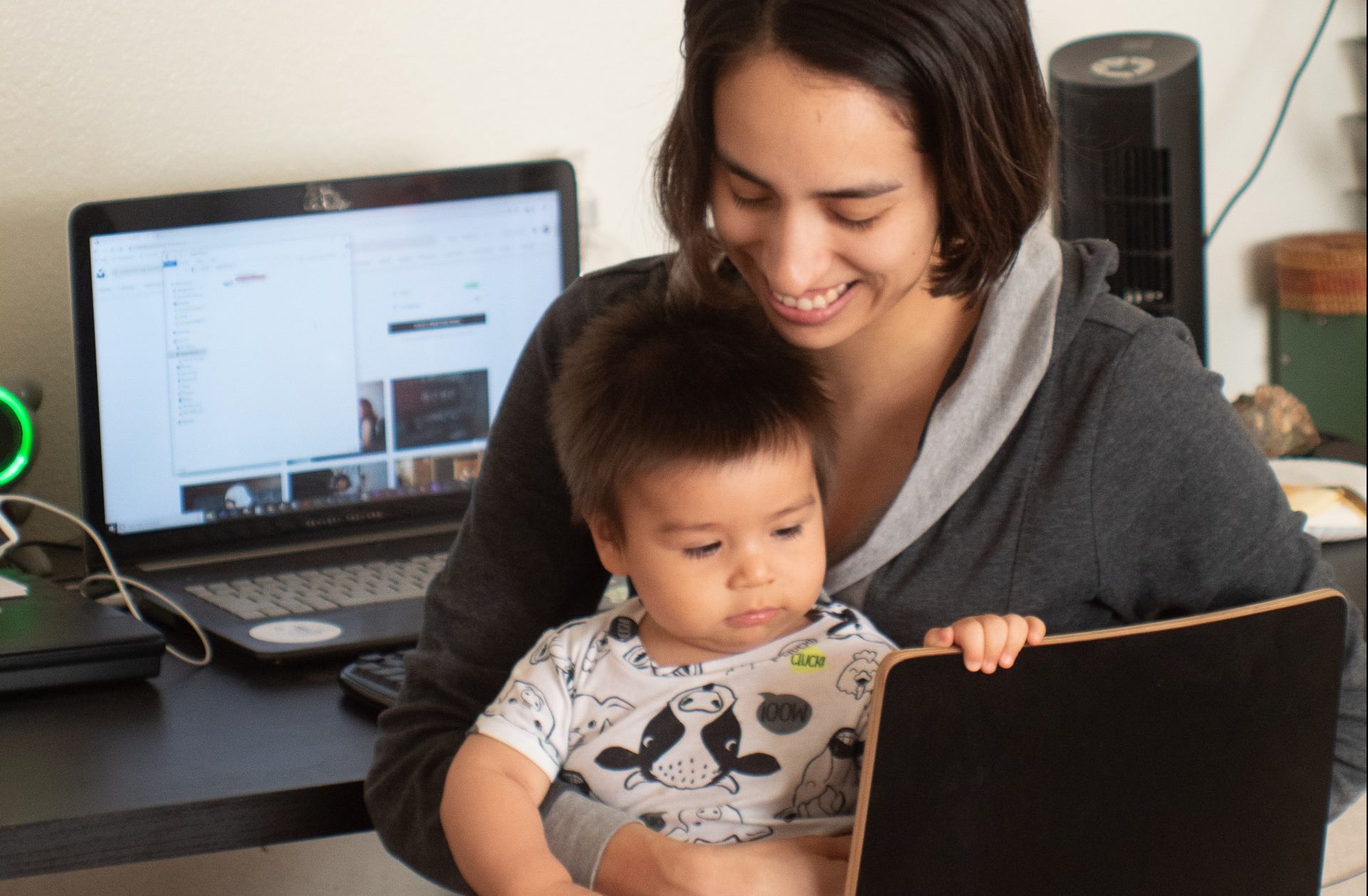 For those working from home with kids
Make a schedule of office hours
Let your kids know when you will be working and when you can spend time with them. Communicate your expectations to them that you will stop working at a designated time and do something with them later.
Have a dedicated home office
Find a quiet area with some privacy for your workstation. This is important when you are on the phone or have to go on conference calls frequently. If your home office has a door, keep it shut to signify "Do not disturb".
Seek help if needed
As long as you and your family are not under compulsory self-quarantine, get help if need be.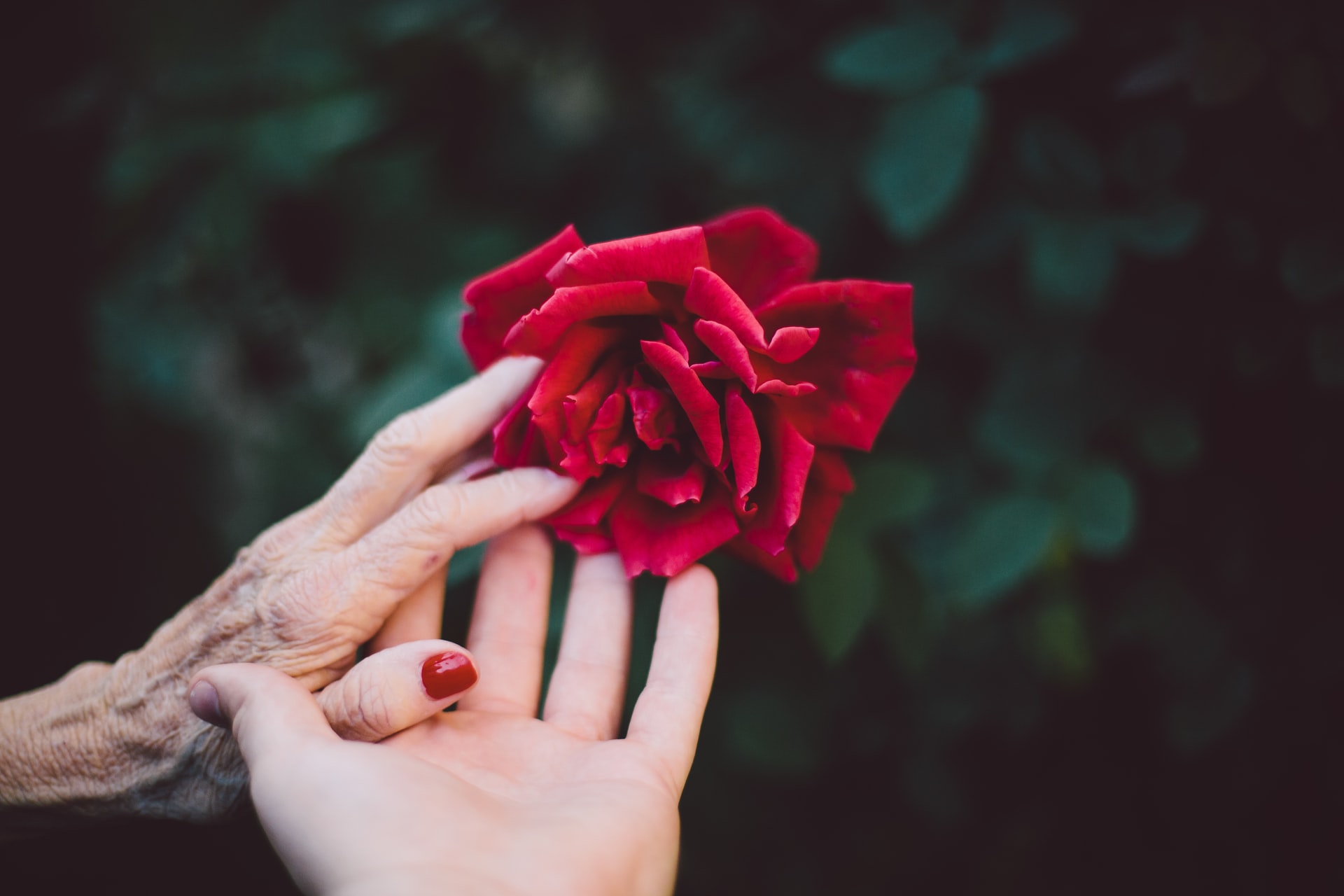 For those with parents at home
Communication is key
Communicate with your parents, set expectations and guidelines to limit the disturbance you will face.
Work in your room and lock your door during working hours
You got to have a place where you are free from all distractions. Close your door during working hours to signify to your parents to not disturb.
Divide and get by
As you are working from home, it is natural that parents are looking to get some assistance around the house. Set some agreements such as washing the dishes during the evening while your parents tackle those in the afternoon.
This article is contributed by Jobstreet.com.