We live in a time where convenience reigns supreme.
Need a new television? It'll be in your living room the next day, delivered.
Craving for your favourite Bak Kut Teh? On your doorstep, within the hour.
Want to watch the latest Hollywood movie from the comfort of your home? Just stream it on your phone in seconds.
It has always been easier to spend than to save, but in these current times, we must persevere and resist.
Over 80,000 jobs available on MyCareersFuture. Find your next job here!
In a sobering recent survey, it was found that 1 in 5 Singaporeans won't survive a month if they lose their jobs; with half of all Singaporeans not even having enough savings to cover six months of expenses.
Are you one such Singaporean?
With the global economic outlook worsening day by day, now may be the best time to start saving money.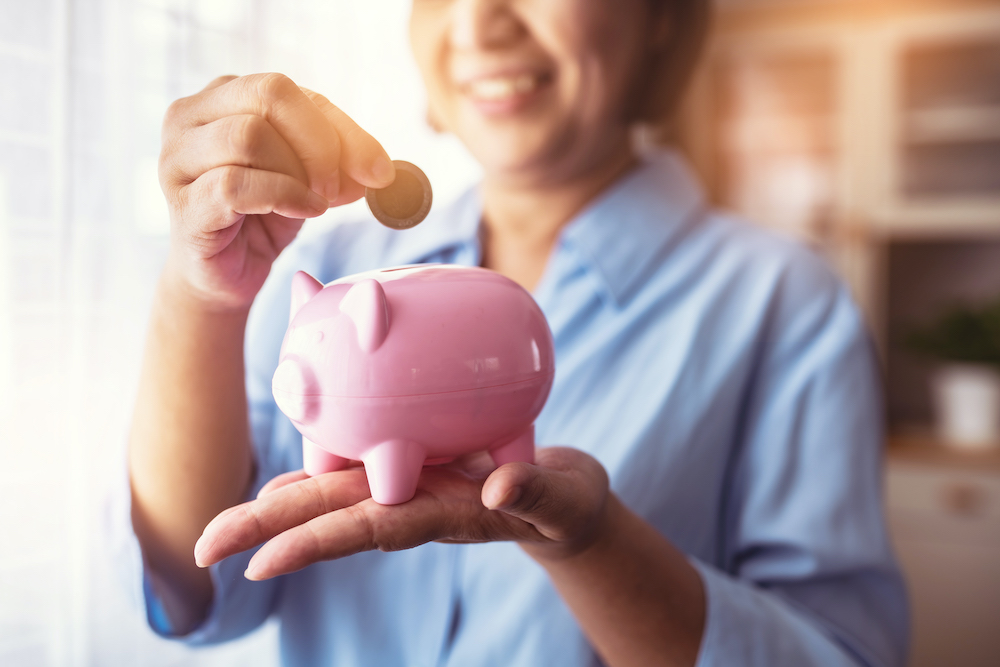 Pricey food deliveries
"Delivery promos, 1-for-1 deals, 25% off if you spend a minimum of $50"; it's so easy to get carried away with the plethora of food delivery options and promotions out there!
But we often forget or don't even realise how much more we are actually paying for such services; from marked-up menu prices to delivery costs and more.
In fact, in a recent Parliament session, it was revealed that many food delivery companies charge upwards of 30% in commission to their F&B partners.
Stick to the affordable hawker aunties and uncles, patronise your neighbourhood kopitiam or go direct to the eatery that you originally wanted to order from online — you'll be pleasantly surprised at just how much money, you'll end up saving in just a week.
And when it comes to grocery shopping, keep it low-cost by being mindful of what you're putting in your basket.
Stick with simple recipes, for now, pick out condiments that are versatile — like salt, soy sauce, or olive oil — and can be used on a variety of dishes.
Cancel subscriptions you don't need
YouTube Premium, Apple TV, Spotify Premium, Amazon Prime, Netflix Premium, IPTV channels.
When you look at one of these subscriptions individually, it may seem like a steal: $12 a month for more shows than you can consume in a lifetime… but they all add up, considerably!
Save hundreds of dollars a year (maybe even thousands depending on what you're subscribed to!) just by cutting back on a handful of them.
Looking for a job? Trying to ace that interview? Subscribe to our Telegram channel for useful career tips, resources and events!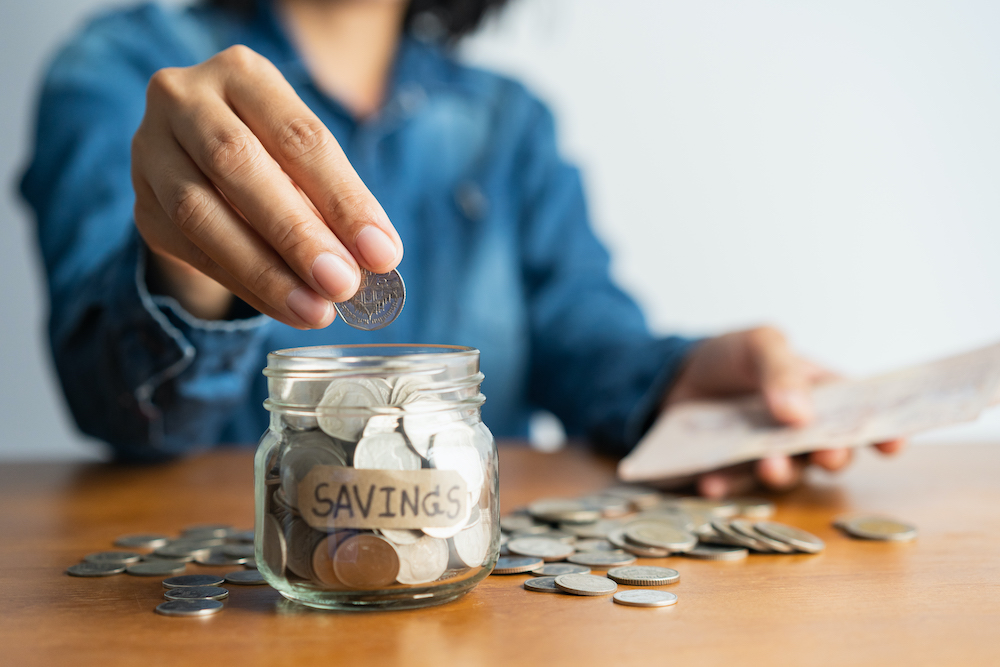 Claim the benefits you are entitled to
A S$4 billion Stabilisation and Support Package to help workers stay employed through wage support and reskilling.
And the second, a S$48 billion Resilience Budget to save jobs, help households cope with the situation, and assist companies under pressure.
And the $33 billion Fortitude Budget, which will provide support for businesses and workers to adapt, transform and seize new opportunities.
If your job or livelihood is affected by the COVID-19 pandemic, you can find out how to receive relief and assistance during this time.
Read Also: Staff Benefits: 6 Companies Going All Out For Their Employees
Think long term
There are many ways to save money and stretch your dollar, but to really enjoy long-term financial stability, we need to invest in ourselves.
Start by upskilling via SkillsFuture and discovering how you can unleash your career potential at MyCareersFuture.