2020 was an unexpected year for us.
The pandemic caused upheaval to our lives and our economy. It hit us with bad news and forced us to adapt to the #newnormal.
Yet, we picked ourselves up and continued to lead our lives. 
During this challenging situation, we made the best of what we had. Here are some bright spots that are worth celebrating.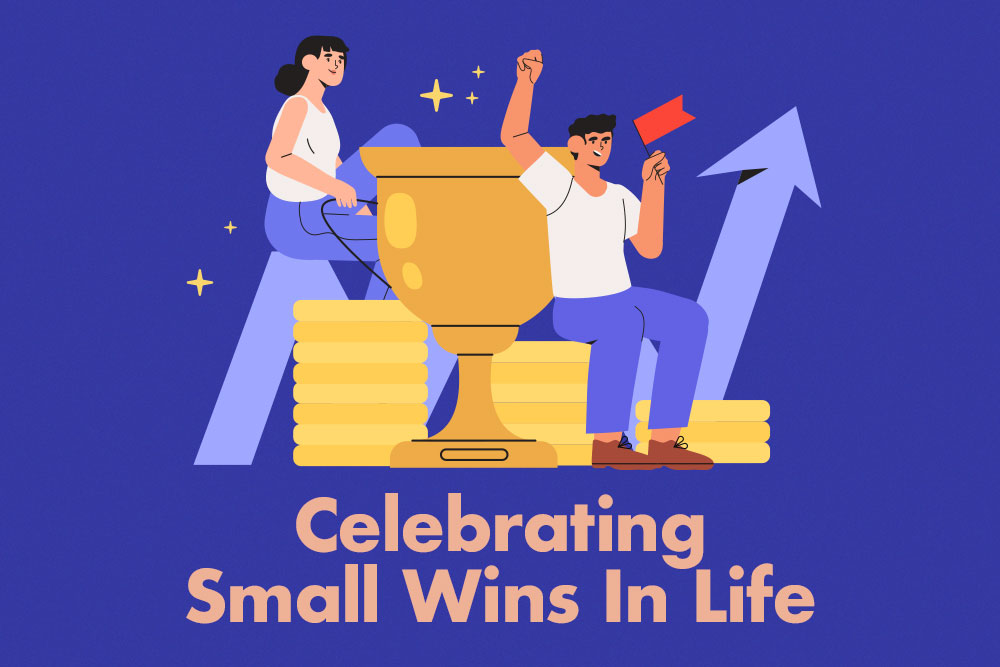 During the circuit breaker, we learnt some important lessons such as the value of spending time with our friends and family.
We also realised that we cannot take the little things such as having large gatherings for granted. 
Some of us acquired new skills such as cooking or started hobbies such as home farming. All these are little things that deserve to be celebrated because we tried something new and adapted to change. 
Our resilience was also tested.
For instance, individuals who lost their jobs during the pandemic switched careers to earn a living.
One successful example is the well-known getai host, Mr Wang Lei, who carved out a new career as an online fish seller. 
His can-do attitude showed when he shared how he felt about his career change. 
Going through a career change and need professional advice? Register for a complimentary session with WSG's Career Matching Services and get guidance in your job search.
"I just try only lor. Sell one fish, 50 fish also OK, I just try," said Lei. After he agreed to do a Facebook Live selling fish, he did extensive research about the types of seafood and learnt how to search for information online.
His story showed that where there is a will, there is a way.
Others took on contract jobs as a temporary measure to earn some income while they look for a more permanent option. One example is Ms Hailey Huang, 28.
Hailey was a former air stewardess who took on a contract job as a receptionist to supplement her income and gains more experience working in the office since she has been working as a cabin crew, after her graduation. 
Despite her challenges, Hailey tries to stay positive by being grateful for what she has.
"This may be a tough period, but I have my family's support. It has also been a good break from working [as a stewardess] as my schedule is usually very packed pre-Covid-19. I appreciate spending more time in Singapore with my friends and loved ones," Hailey said.
Discover a new career path for yourself on MyCareersFuture. We have over 80,000 job opportunities daily for you.
We also see jobseekers who persevered with their job search despite the challenges. It is not easy to get up, dress up and prepare for nerve-racking interviews and written tests repeatedly.
Nonetheless, you showed up and did your best – that is no mean feat.    
One resilient jobseeker is logistics manager Mr Merson Tan who was retrenched. Like many other jobseekers, Merson updated his resume and sent it to various employers but did not receive a single response.
Read Also: Open to Job Opportunities? Update Your CV First
After one rejection after another, Merson decided to change tactics. 
For instance, he approached recruitment agencies and Workforce Singapore's career coaches.
With the career coaches' help, Merson learnt how to highlight his experiences and skills in his resume to match what employers were looking for.
Additionally, Merson took courses on Systems Applications and Products in Data Processing to improve his employability. 
Eventually, his efforts paid off when landed a full-time position in the marine industry. 
Sharing his advice with jobseekers, Merson said:
"Don't wait until you are retrenched to update your resume. Update your resume every six months, because you are always learning new things. It doesn't mean that you are looking to resign. It just means that you are more prepared when the unexpected happens."
Even if you have not found a job, do not be disheartened.
Make use of these job search resources and take courses to increase your employability. Additionally, tap on your network to find out about job vacancies.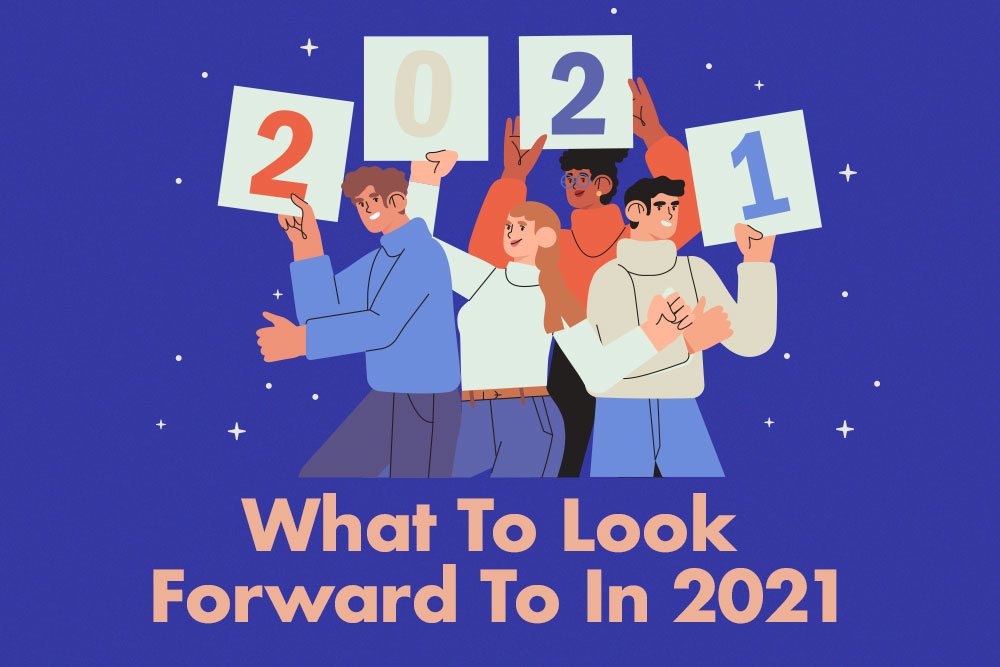 For a start, The Straits Times reported that job demand is increasing, with one in five companies planning to hire more.
In particular, the article highlighted that industries such as the service sector, mining, and construction as well as transportation and utilities will have a higher demand for employees.  
We are also given S$100 SingapoRediscovers vouchers to spend some quality time with our loved ones. This initiative is a bright spot for the local tourism industry.  
Additionally, we can also look forward to less stringent social distancing measures and even enjoy live performances again. 
The pandemic has made us discover that we are stronger than we thought. We also realised what truly mattered in our lives.
As author Ms Margaret Atwood said in a Time magazine article, "It's the best of times, it's the worst of times. How you experience this time will be, in part, up to you." 
If we remain hopeful for the future and work towards our goals, we will see the light at the end of the tunnel.