Having a timeframe to contextualise your response is one way to make your answer tangible, so recruiters can gauge your interest in the field and your commitment to growth.
However, hiring managers may simply ask you: "What are your career aspirations?"
This question allows you to decide how to structure your response, one that aligns your career goals with the role you are applying for.
Looking for career guidance? If you are exploring career changes and need professional advice, register for a complimentary session with WSG's Career Coaching today.
How do you talk about your career aspirations?
There are different ways to talk about your career aspirations but three factors play a critical role in your delivery:
Future goals
Skills development
Timeframe
1. Describe your future goals
Your future goals are the first area to ponder. Consider the reason you have applied for the role and match your goals accordingly.
Fresh graduates
Leveraging your educational background, map out your goals to show you have planned your trajectory with thought.
For example:
"My career aspirations stem from my interest in information technology. With my current diploma, this role will be an important platform for me to apply my knowledge to practical applications and build up my technical skills with relevant certifications as I move along."
If you are still exploring a career path, giving an idea of where you intend to reach within the particular sector is one way to frame your goals.
For example:
"As a beginner in this field, this role will allow me to harness the basic skills required to fully kick start a career in IT. From here, I can explore different domains and consider specialising in one with your company."
Find out more about WSG's Career Matching Services and how our professional career coaches can help you in your career journey.
Mid-career switch professionals
For professionals looking at a mid-career switch, defining future goals may seem like a challenging task, but being authentic about your circumstances will benefit you.
For example:
"After over 10 years in the banking industry, I've decided to switch to the IT sector. I'm aiming to grow my foundational skills before finding my niche interest and I feel this role will give me a head start."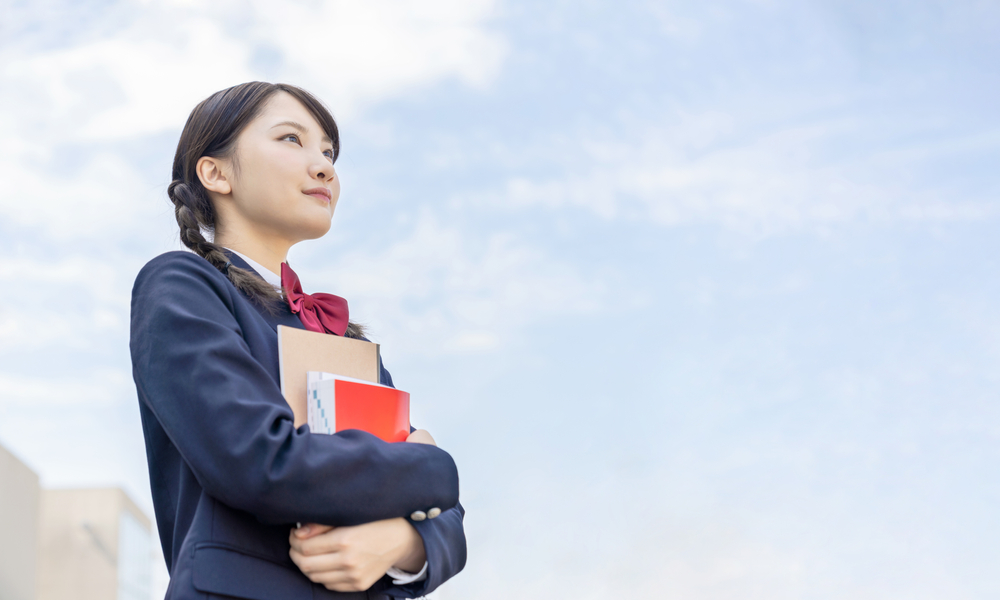 2. Give an idea of your skills development plan
Your future goals are tied to the skills you develop — after all, your competencies will define your career progress. Go into detail about the skills you wish to acquire. You can explore various managerial skills such as managing projects and overseeing teams, or go into more specific ones such as a particular tech certification you are keen to acquire.
Interviewees want to see your capacity for growth. Think about the essential skills necessary to develop yourself further in the field, but be sure to refer back to the role and company and how they will help you with your growth.
For Example:
"Among the certifications I have set my eyes on is the Cisco Certified Network Associate (CCNA). With that, I hope to transition to a Network Engineer with your company or be able to learn on the job while studying for the qualification."
Use these tips in your next job interview. Visit MyCareersFuture and start applying now! 
3. Define a timeframe
As we have mentioned, a timeframe allows you to make your response tangible. Should the interviewer inquire about your career aspirations without indicating any time period, set one on your own.
Consider a one to two, and a five-year mark. As with your future goals and plans for skills development, factor in your time in the role you are interviewing for. Hiring managers look for candidates who are keen to develop themselves with the company for the long term.
For example:
"I plan to acquire at least two years of experience in Desktop Support and by the one-and-a-half-year mark, explore the operations of networking while I study for my CCNA. In my third or fourth year with the company, I would have acquired my certification and can consider transitioning to a Network Engineer."
Like what you're reading? Join us on Telegram to get real-time updates on job vacancies, upcoming career events, career-related tips and more!
Quick interview tips for questions on career aspirations
Be realistic about your career aspirations — your interviewers are industry experts themselves and they can quickly point out if your career plan is too ambitious.
Be tactful in your responses — do not divulge too many details that may hamper your chances, especially when you do not have a concrete idea of your career goals.
Avoid discussing personal issues — your career aspirations are tied to your profession and not based on personal circumstances.
Avoid mentioning salary aspirations — keep the focus on skills development and how you will be an asset in your industry.