If you think that just having the right educational background and skills is enough for a successful career ahead, you may be in for a surprise. 
Navigating your career journey and making the right decisions in your career is especially hard if you do not have enough experience to make professional judgements.
Experience can only come with time. If you do not have it now, you can choose to tap on someone who has it to guide you. This is known as mentorship.
Workipedia by MyCareersFuture speaks to Alvin Poh, a mentor at Singapore Management University's Institute of Innovation and Entrepreneurship and a business coach at SuperScaling.com to find out more. 
---
Questions about mentorship answered:
---
What is a mentor and how would having one help with my career?
A mentor is a person on your side who will help you to identify your strengths and weaknesses, as well as help you to find your path in life. 
Personally, I have had several ad-hoc mentors who helped me in my entrepreneurial journey. This was instrumental in helping me scale up my business from a bootstrapped fledgling business to an eventual exit of $30 million. 
A good mentor can provide guidance, support, and skills training to help you to achieve your goals and reach your full potential. 
Some examples are providing advice and guidance to finding a job, negotiating a salary and working your way to arrive at the job position that you want and providing you with resources that you may not have access to.
No matter what career you're in, the advice and perspective of an experienced person who has been there and done that before are invaluable.
Need personalised guidance in your job search? Register for a complimentary session with WSG's Career Matching Services today and get the support you need.
What should I look out for in a mentor?
A mentor can be anyone, including friends, family members, and professionals in your industry. The most important thing is to find someone who is a good fit. 
There are three things to look for in a mentor: availability, clarity of expectations, and qualifications and career fit.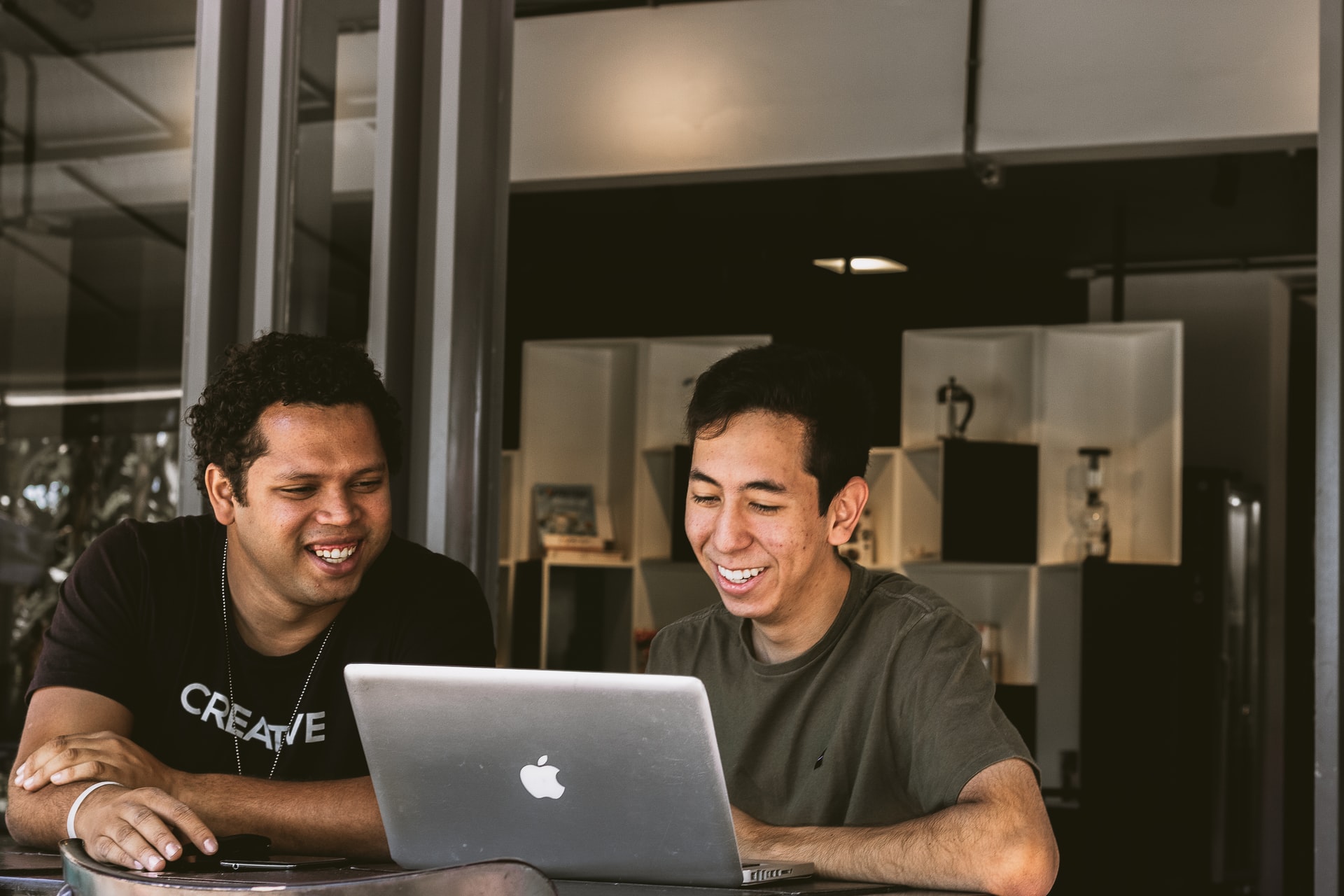 Firstly, make sure that the mentor has the bandwidth to help you when you need it. Ideally, this has a mix of on-demand support, as you don't know when you will face challenges and questions, and also a regular cadence where you can meet up either virtually or in person.
Secondly, make sure you have a clear goal and that you are on the same page. Do you want to learn the technical knowledge to get a promotion, or do you want to learn about the business side of the industry so you can start your own business?
Finally, make sure that the person is qualified, experienced and willing to teach what you want to learn. Ask questions. The more you know about them, the more comfortable you will be with working with them.
As mentorship is a two-way relationship, you should only find a mentor when you recognise that you have some work to do on yourself and you are ready to work on it.
Have a job but want to level up? Explore career events and resources designed to help you develop your skills and expand your knowledge with Career GRIT. Check it out now!
How can I look for a mentor?
You can start your search from within your own network- perhaps from a friend who has the professional skills or knowledge that you want to gain.
If you're looking for a mentor with a clear structure to oversee your progress, pay attention to deadlines and tasks, and help you achieve your goals, then you might want to consider a paid mentorship program.
You can sign up for a mentorship programme such as the one that I run at Super Scaling, or at a university such as the Singapore Management University's Institute of Innovation and Entrepreneurship.
On the other hand, unpaid mentorship is when you are paired with someone for free. Unpaid mentorship opportunities are more difficult to obtain. Chances depend on how many people you approach.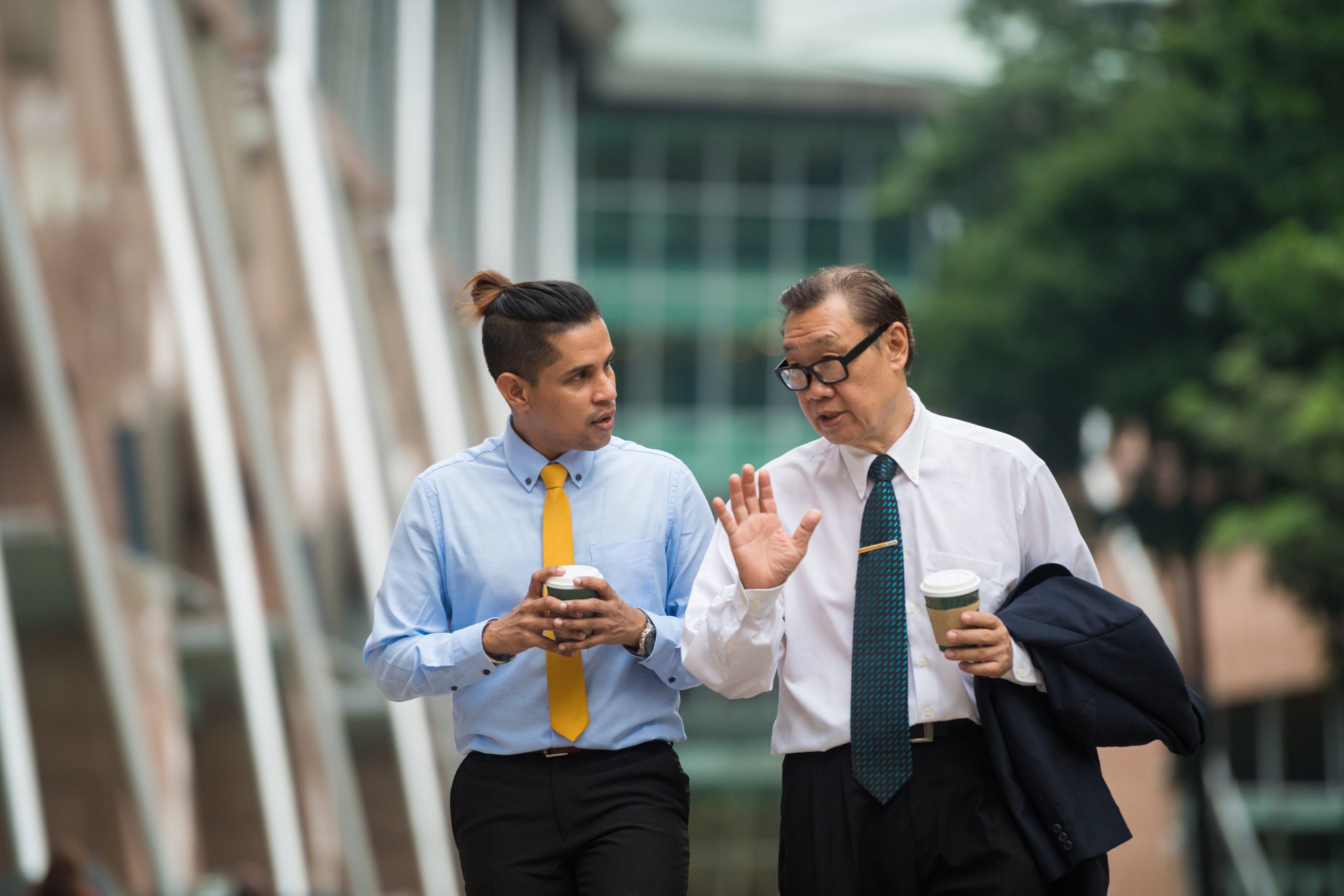 You can try searching for one online or on professional networking platforms such as LinkedIn. However, as compared to paid mentorship, there is a possibility it is not as structured.
 How do I ask someone to be my mentor?
There are many ways to ask someone to be your mentor. You can ask him or her directly, send a LinkedIn request, or email.
Take your time to gauge if the profile is the right mentor for you. So, talk to him or her about the type of mentorship you need and what you are looking for. 
How do I ask my employer for a mentor?
Set up a meeting with your manager to discuss why you need a mentor, what your expectations are for the relationship and what your mentor's expectations are for the relationship.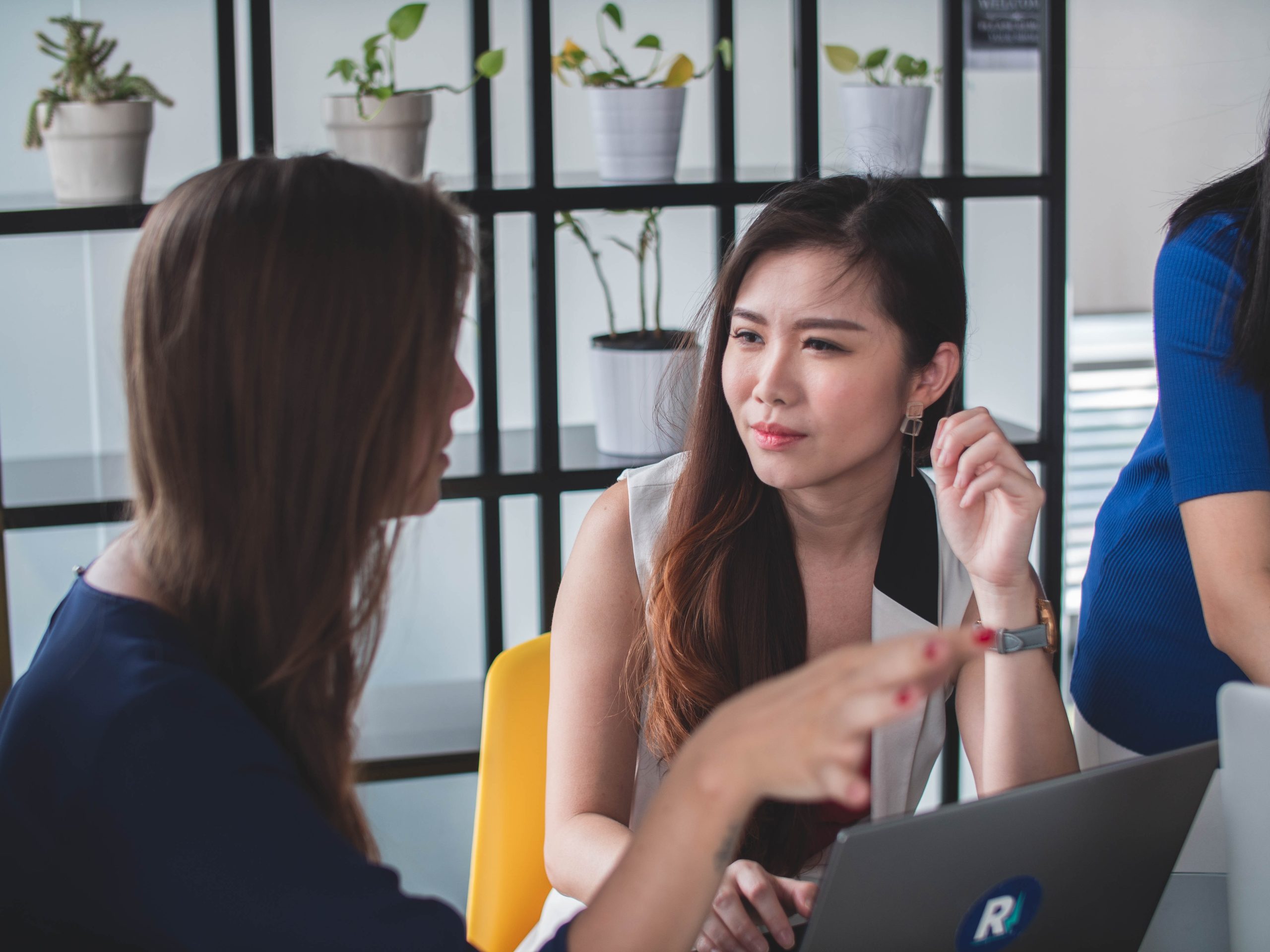 One of the first steps in asking your employer for a mentor is to determine what type of mentor you need. For example, if you are interested in finance, ask your employer if they have any financial experts who would be willing to mentor you. 
If you aren't sure who to ask, your best bet is to approach the HR department. 
——————————————————————————————————————————————————-
Workipedia by MyCareersFuture tip:
If you're looking for advice on your career journey, register for a complimentary session with WSG's Career Matching Services and get the support you need here.
Other helpful reads
Here are some articles about mentorships that we've compiled for your further reading! Good luck!
On the Job Hunt: The Importance of Mentorship and How it Can Benefit Your Career
5 Ways for Better Employee Development
Be My Buddy — Why Mentoring is Important
Pros & Cons of a Multi-Generational Workforce
Stay Ahead of the Curve by Tapping Your Employees' Skills
Networking, Mentors, Upskilling: Your Career Checklist and Guide
Onboarding: Why is it Important and What Are the Best Practices?
Knowledge Sharing: How and Why Guiding Younger Colleagues Benefits Your Career
DPM Wong Reveals How Workplace Mentors Made a Difference for His Career