At the Committee of Supply (COS) 2023 in Parliament, Trade and Industry (MTI) Minister Gan Kim Yong revealed a broader strategy to grow more than 100,000 additional jobs for Singapore's services cluster within the decade.
The professional services sector includes multi-national (MNC) and small and medium enterprises (SME) company headquarters and professional services firms providing consulting, legal and accounting services.
It is one of three industries in the modern services cluster, which include financial services, infocomm technology and media.
The Services 2030 strategy forms one of the pillars of Singapore's Economy 2030 vision, alongside the Manufacturing 2030 and Trade 2030 goals unveiled at the previous COS in 2022.
Looking for a new role? Explore over 100,000 jobs available on MyCareersFuture now!
Professional Services – what are the jobs and the prospects?
As part of this new direction, the Professional Services ITM 2025 was also recently launched. It will focus on three areas:
Strengthening Singapore's appeal to regional and global headquarters
Encouraging digital adaptation and improving local workers' productivity
Redesigning jobs and upskilling Singapore's workforce
Minister Gan said in Parliament: "Our professional services sector is well positioned to seize opportunities for business growth driven by digitalisation, sustainability, emerging markets and new customer segments in Southeast Asia," he said.
"The Government will work with stakeholders to help Singaporeans upskill and reskill, so that they, too, can tap opportunities and realise their career aspirations in this sector."
Minister of State Alvin Tan shared the end goal for Services 2030: "Our vision is to grow our services sectors by making them more digital and sustainable and to anchor Singapore as a leading, vibrant hub for businesses, lifestyle, and tourism.
"By 2030, we aim to entrench Singapore as a:
Hub of firms – where we continue to attract multi-national enterprises and large local enterprises to use Singapore as a base for their Global-Asia operations
Hub of flows – where we strengthen our position as a global trading, financial and lifestyle hub, build on our networks of international trade agreements to connect Singapore and Southeast Asia to the world, and further our digital and Green Economy agreements.
Hub of talents – where we build a strong Singaporean workforce and continue attracting global talent."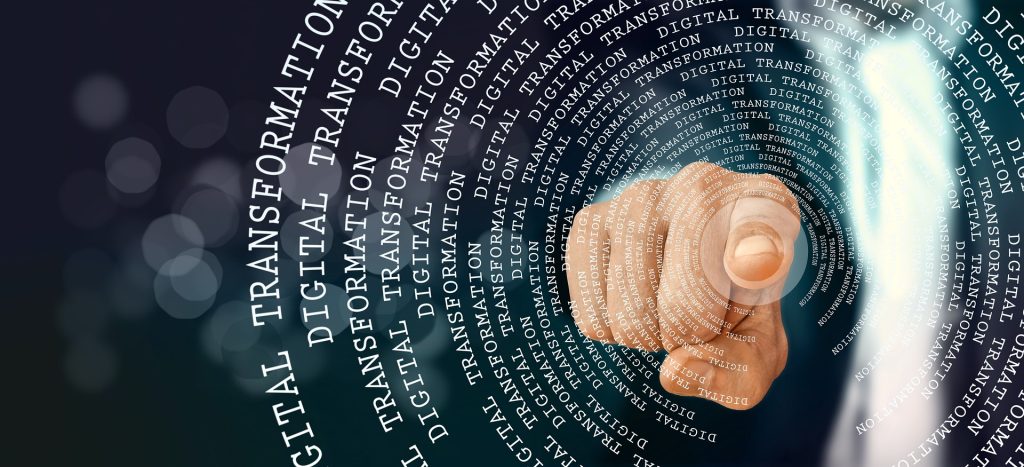 Understanding Singapore's Industry Transformation Maps (ITMS)
Minister Tan elaborated on the Professional Services ITM 2025: "From 2020 to 2025, we expect our professional services sector to achieve value-added growth of 3-4% per annum to $27bn.
"This will also create 3,800 additional PMET (professionals, managers, executives and technicians) jobs annually for locals."
He also shared how the 23 job sectors that have had ITMs performed better than others in general from 2016 to 2021, saying: "These ITM sectors outperformed the economy as a whole, which saw value-added growth in real terms at 2.8%per annum and productivity growth at 3.5% per annum," he said.
The government first launched the ITMs in 2016 to enhance enterprise capabilities and ecosystems, develop Singapore workers, and promote collaboration among the country's industries.
Minster Gan added: "While the Covid-19 pandemic has disrupted the progress of our ITMs, we have since embarked on a refresh of the ITM strategies, called the ITM 2025 refresh, to address emerging priorities, such as sustainability, and lessons from Covid-19, such as the need for greater economic resilience."
Looking for career guidance? If you are exploring career changes and need professional advice, register for a complimentary session with WSG's Career Coaching today.
Manufacturing 2030: How's that going?
Manufacturing remains the bedrock of Singapore's economy, accounting for about 22% of the gross national product (GDP) and 220,000 local jobs.
In 2021, the Singapore government launched the Manufacturing 2030 vision to grow our value-added (VA) by 50% from 2020 to 2030 and has made significant progress since.
In 2022, Singapore's manufacturing VA increased by more than 15% from 2020.
The sector also received a record $17bn in fixed asset investments, primarily by investments in the semiconductor industry.
Minister Tan said: "We expect these projects to create more than 4,600 jobs in the next five years. But to have enough workers to fill these newly created jobs, we will partner with the manufacturing industry to develop a strong talent pipeline.
For local workers looking to switch careers, Workforce Singapore (WSG) also has career conversion programmes (CCPs) which help reskill Singaporeans and allow them to develop new capabilities to take on jobs in the manufacturing industry, ranging from biopharmaceuticals to food manufacturing.
In addition, WSG, the Ministry of Manpower (MOM) and Enterprise Singapore recently launched a job transformation map (JTM) for the food manufacturing sector.
These provide detailed insights into the impact of technology and automation on the industry and workforce.
Want to be in the know of the latest career tips, events and workshops organised by Workforce Singapore? Sign up for our e-newsletters now!
The JTMs identify the key technologies driving change, the impact on individual job roles, and the pathways for employers to transform jobs and for workers to acquire requisite skills as existing job roles evolve and new roles emerge.
Minister Tan also shared at COS 2023 that government agencies are working with trade associations and chambers, like the Singapore Precision Engineering & Technology Association (SPETA) and the Singapore Semiconductor Industry Association, to offer quality internships for the manufacturing sector.
In 2022, MTI piloted an Accelerated Pathways for Technicians and Assistant Engineers (Manufacturing) Grant to help selected manufacturing companies hire, train and offer career progression in the sector.
It was announced at COS 2023 that the pilot will be extended by another two years to March 2025 to allow even more companies to be onboarded.

Featured image credits: MCI Youtube