If you're considering switching careers and are unsure of how it might pan out, an internship might just be your answer!
Professionals make mid-career switches for a number of reasons. It could be a desire to explore a new career track, feeling unfulfilled in the current job, or due to uncertainty in the industry, like the airline sector during this pandemic.
Offered by employers, internships are temporary jobs that allow you to gain work experience through exposure in a particular industry or function. Internships are no longer just for students, but also for professionals seeking new opportunities and exposure to different fields.
"The trainees, having acquired industry-relevant experience and skills, will have a much better chance of securing full-time employment," remarks Sim Gim Guan, Executive Director of Singapore National Employers Federation.
Still undecided? Let's explore the various benefits you stand to gain from taking an internship.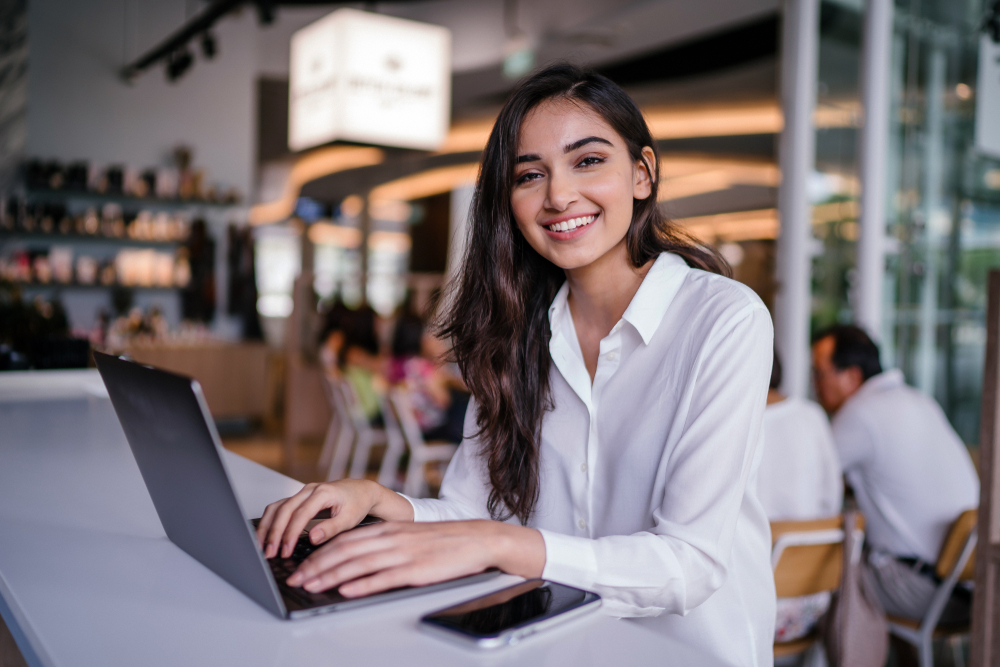 1. Explore a different career path
One of the clearest benefits of an internship is the opportunity to explore new career opportunities.
The hardest part of switching careers is going into unfamiliarity and uncertainty. Although informational interviews can offer you some insight into what the job is, it is hardly a full immersion. Taking up an internship will help plug those gaps and inform you if the job switch is right for you.
Leaving a comfortable career, even if you're unhappy, can be difficult. Internships are low-pressure roles that support the desire to venture into new career pathways without making a permanent change in a full-time role.
2. Expand your network
With 85% of jobs being filled through personal connections, the saying "It's not what you know, but who you know" has weight to it.
Choosing to immerse yourself in an internship prior to a full-time placement gives you the chance to meet professionals from differing backgrounds and expertise. Making valuable connections as a mature professional can be beneficial towards advancing your career later on.
When you land a traineeship or internship opportunity, make sure to build meaningful relationships with your colleagues. Be sure to keep in touch after your internship as well.
Seeking some quick career advisory? Connect with our officers virtually on your job search queries here.
3. Adding to your skillset
Making a career change without supporting skills or knowledge can prove to be a steep learning curve. However, an internship can give you the leverage you need.
Internships may be low-wage for mid-career professionals but the exposure and experience they offer are useful for mid-career switchers. The right internship gives you marketable skills that are essential for the next job you apply for. Instead of another degree, internships are one way to gain knowledge in a completely new field.
Many professionals shy away from exploring internships because it feels like starting from scratch. Beginning a new job may be stressful, but staying in a job you don't enjoy anymore or a dead-end career gets you nowhere. Doing an internship is a great way of testing the waters before making a move.