Singapore has one of the lowest rates of disability employment among developed societies. Despite a tight labour market, most employers are leaving this sizeable worker group — who are often able to perform just as well as their abled counterparts with the right support — largely untapped. One estimate puts the number of Singaporeans with disabilities aged 18 to 49 years old, including those with disabilities due to accidents and illness, over 132,000.
In such a landscape, local events company Adrenalin Group stands out. With a policy to keep at least 30 percent of its workforce made up of people with disabilities and special needs, the company's managing director, Richardo Chua, maintains that hiring from this talent pool is not much different than hiring from any other.
Like what you're reading? Click here to receive updates on more articles, career-related tips, exclusive invitations to our career events and more!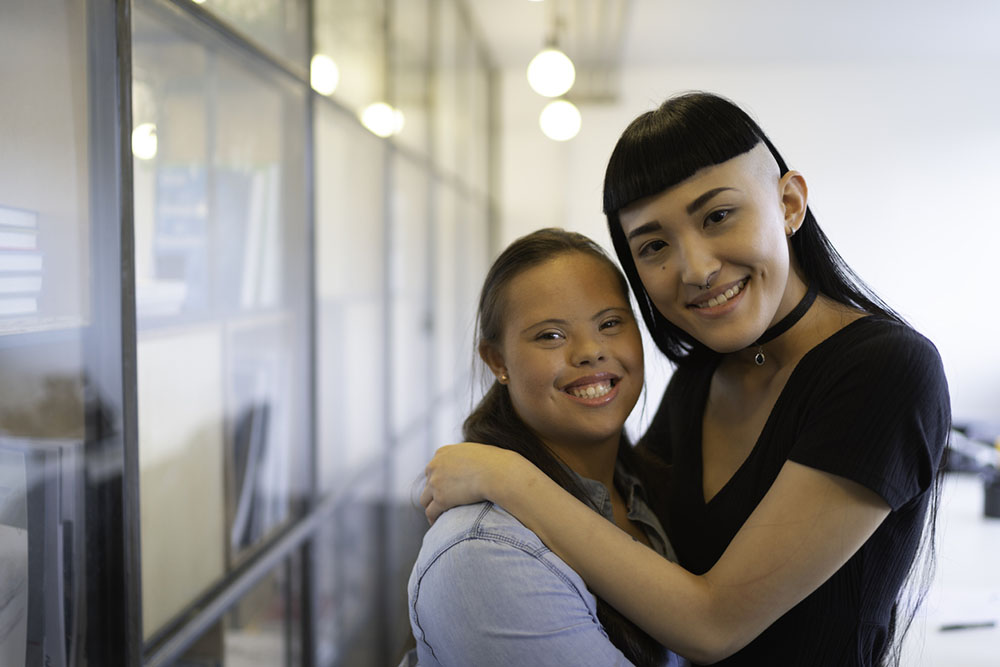 Finding the Right Person: Job Fit and Culture Fit
The event host started the company in 2008. Active in social work, he was teaching at a shelter for youths at risk when he asked some of them if they would like to be involved in his events. "They were much more excited about that, than what I was teaching them," he jokes. "That sparked this belief that we can do good through providing employment to those who may not take more traditional career tracks." Adrenalin soon opened its doors to those with special needs as well.
Read Also: SMEs and the Talent Battle: Attracting and Retaining Gen Zs
Still, Mr Chua maintains strict hiring standards. "We expect job fit and culture fit," he explains. On top of a basic knowledge of relevant technical, role-specific skills, the company emphasises teamwork and positivity.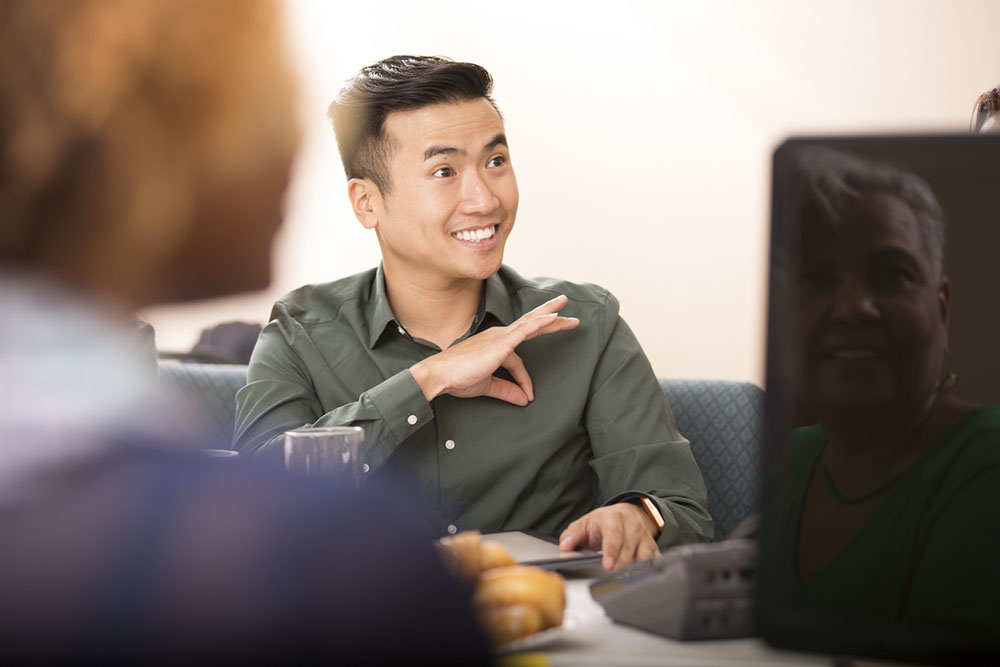 Growing Good: Developing People and the Business
Adrenalin has a 100 percent interview policy, giving every candidate with special needs the chance to experience a real interview. "We ask for their job experience, what they can contribute, how they overcome their special needs and what they look for in a career," says Mr Chua. For his team, being at Adrenalin is not just about securing a job. "It is a social circle, a purpose in life and a career. By making sure we're hiring right, pushing our people and expecting results, that to us is the ultimate good. We don't see our staff as beneficiaries internally — we're just Team Adrenalin."
Read Also: 3 Ways to Attract the Right People for the Job
The company leverages events to do good in other ways too. It encourages its partners to buy carbon-offset credits, hire caterers or performers that are charities or social enterprises themselves, or help raise support for special causes. Around 40 percent of their projects incorporate an element of good, according to Mr Chua. With some early help from government initiatives like the Open Door Programme and socially-responsible corporations, Adrenalin Group has grown from a team of 10 to about 40 employees today.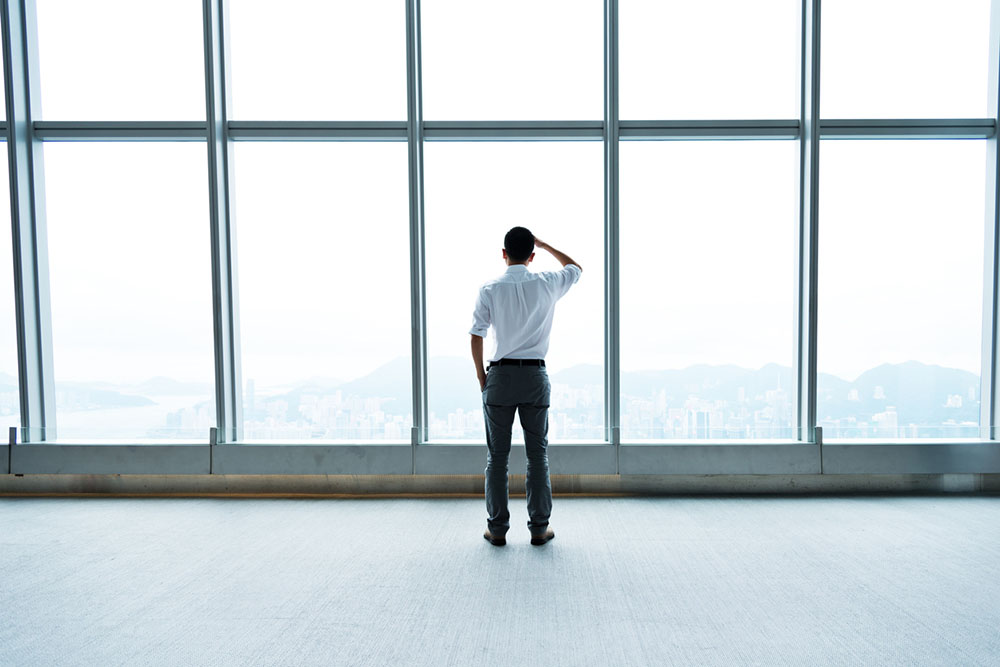 Taking Chances
When it comes to candidates who may not at first tick all the boxes, Mr Chua shares about a young man with autism who once applied for an internship at Adrenalin. "What made me very proud was that my teammates were the ones who convinced me to give him a chance. After all, we knew his skills and what he could contribute," he recalls. "With the culture we have built, it's a place where we'll give it our best shot when the right candidate comes along, and if there's the right role available." Mr Chua has the same simple advice for employers on hiring in general and on hiring those with special needs: "Hire because you can contribute to them, they can contribute to you and if the candidate will fit in to [the culture] you've set up."