Covid-19's impact on the economy has been like no other in recent times
Grab, a company that has been surging forward across various fields in the last couple of years, recently announced that it had to retrench about 360 employees or 5% of its headcount.
HSBC, one of the biggest banking corporations in the world, recently launched a massive restructuring plan to cut 35,000 jobs.
Even local fashion start-up Zilingo, a company that had raised more than $300 million in funding, had to lay off employees — via Zoom teleconferencing call.
However, it's not all doom and gloom!
The new National Jobs Council will create jobs and training opportunities on an unprecedented scale; with the package aiming to support close to 100,000 jobseekers over the next 12 months, by creating new vacancies, traineeships, and skills training places.
Keep updated on the latest career trends on Telegram
In fact, many fellow countrymen have been in your shoes once, and many of them have bounced back.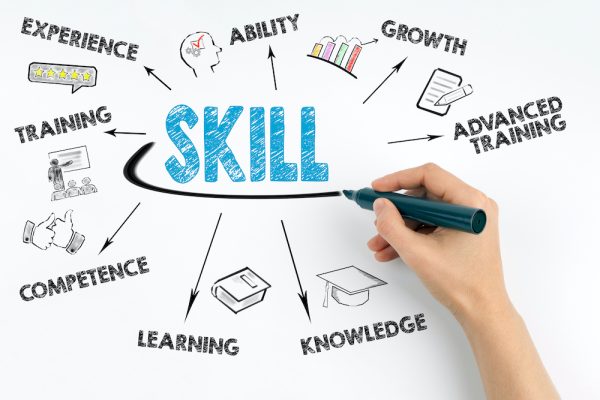 Why upskill
Traditional jobs are morphing into something different or disappearing altogether.
According to a recent study, almost 30% of all work activities could be automated by 2030, your job may be replaced by automation.
So why is upskilling suddenly becoming so important?
The short answer is digital transformation.
The digital economy, along with advances in technology, has drastically changed how goods and services are bought and sold.
Jobs that once existed may not be around anymore, and new jobs are being created almost on a daily basis.
This begs the big question, especially if you have been unemployed for a while, are your skills still relevant?
Exploring upskilling options? Click here to receive updates on career-related tips, exclusive invitations to our career events, and more!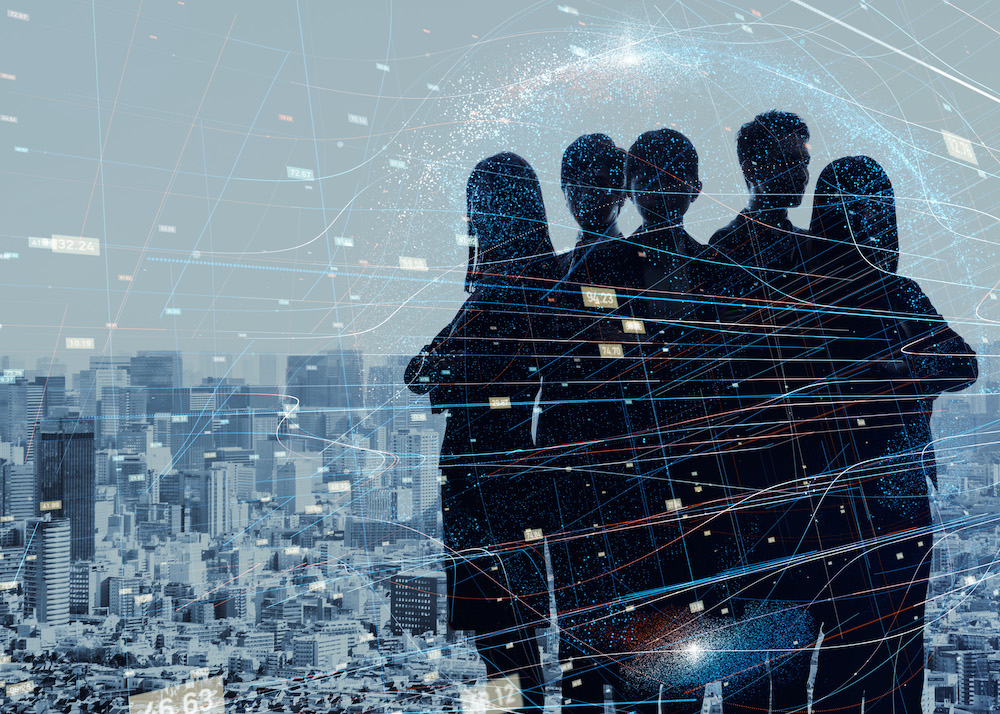 There is help waiting for you
Our nation's Minister for Trade and Industry Chan Chun Sing said in a national broadcast:
"So long as you are able and willing, we will support you. Every Singaporean, regardless of background, can have the chance to take on the new jobs being created."
Whether you're facing long-term unemployment or currently employed, this may be the very best time to upskill.
In fact, it may be a great time to let your boss know that according to a recent NTUC Learning Hub Employer Skills Survey report: 58% of employers in Singapore are training their workforce in technology-related skills to keep their businesses viable, and resilient during this period.
With over 80,000 jobs available on MyCareersFuture, discover your next job here!
How and where to upskill
A great place to start would be Skillsfuture, a national movement to provide Singaporeans with the opportunities to develop their fullest potential, no matter where they are in life.
You can find out more about the available courses for you to explore.
There are also Career Matching Services, where you can complement your job search efforts with Career Coaching, workshops and networking events.
Read the stories of two Singaporeans who utilised the various means of help available to them successfully, and be inspired by their success.