The importance of hiring the best talent is not lost on organisations and recruitment teams worldwide. The chances of finding the right person for any job starts with getting a pool of high-calibre talent, which personality testing can help with.
According to Harvard Business Review, 76% of organisations use personality and aptitude tests, a number that's expected to climb over the years. Personality tests help streamline candidates on a range of factors, from organisational culture fit and aptitude to career paths.
Companies like Google and Facebook employ these tests to move the needle on hiring decisions. Kathleen E. Murphy, a Gallup Certified StrengthsFinder Coach, remarks, "Most people are not personality experts, so they will need to rely upon either other people's assessment of someone's personality, or consider asking the candidate to take a personality test."
What are the different personality tests available?
Personality assessment tests match candidate results to personality archetypes. Of the many, these are the two more widely-used personality tests:
Myers-Briggs Type Indicator (MBTI): By summarising multiple-choice test answers, the candidate is assigned a four-letter acronym with each letter representing one out of four categories. The four categories include: Extraversion or Introversion, Sensing or Intuition, Thinking or Feeling, and Judging or Perceiving.
DiSC Assessment: The candidate ranks themselves against statements provided on a scale from strongly agree to strongly disagree. The results then determine a candidate's level of dominance, influence, steadiness, and conscientiousness.
Looking for more candidates for your jobs? Our Suggested Talents feature allows employers to reach out to skills-matched candidates, who are open to opportunities. Try it out now!
Improves candidate screening from the start
With many qualified candidates, a well-written resume is hardly sufficient in streamlining your pool of applicants.
From multiple interview rounds to skills tests, hiring talent takes a significant amount of time away from recruiters, middle managers, and C-suite executives. Because time is money, finding a way to only interview the best candidates can be a cost-efficient hiring strategy for companies, especially small-medium enterprises (SMEs).
Sending your shortlisted candidates through a personality test early in the hiring process ensures that you put candidates with the most suitable skillsets through to the next round. Interviewers can then focus on the promising candidates.
That said, it is imperative that the job you're hiring for has a clearly defined archetype, or you'd be shooting in the dark with extra data points on every candidate.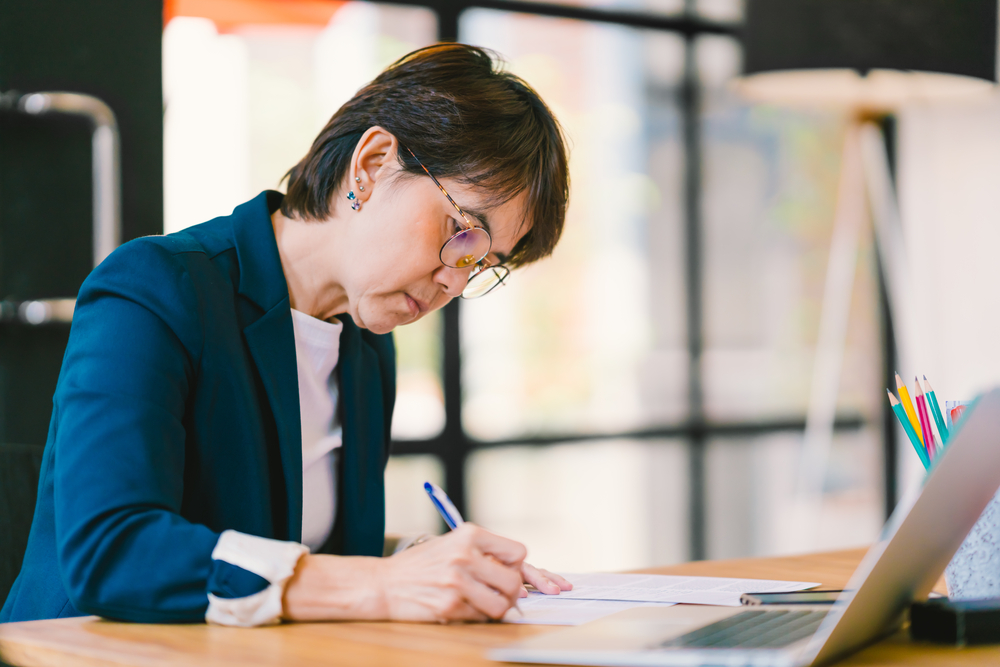 Leverages evidence-based testing for job fit
Placing the right candidate in the right job is much harder than it looks. This requires a fit of both personality traits and past job performance.
"Personality tests can offer invaluable insights on external candidates, providing objective and scientifically-valid explanations of individuals' thinking style, behavioural tendencies, values and motivations," notes Anthony Abbatiello, who leads global leadership and succession at Russell Reynolds Associates.
Using these results as an indicator guides recruitment decisions with more precision than without. That said, not all job roles fare better with personality testing. Consider the roles you're hiring for carefully and determine which would benefit from additional screening. For instance, a candidate scoring high on empathy might fare well in service-oriented roles.
For SMEs, this can help cut hiring costs by reducing the margins for error when hiring senior professionals. It also brings candidates more culturally aligned with the organisation's goals.
Want to stay in the know? Receive hiring tips directly in your mailbox by signing up for our e-newsletters today.
Personality tests may not work all the time
The benefits are impressive, but keeping in mind the arbitrary nature of such tests is necessary for a fair hiring process.
For instance, personality tests can run the risk of discriminating against applicants with disabilities. The Centre for Democracy and Technology reports that disabled applicants get rejected before they get the opportunity to interact with people in an interview.
Using personality tests as a layer of screening can improve efficiency by cutting costs and time, but they should be taken with a pinch of salt.
Hiring constitutes more than just previous accomplishments, abilities, and test performance. Speaking to candidates gives insight as to whether a candidate will stay engaged at your company or if they will enjoy the job.