Imagine an orchestra playing a complex piece of music — but half the players don't know how to use their instruments. The result would be chaos. Without the training to execute their roles skilfully, players can't achieve results. 
The same is true of any business. Ignore training your team, and you'll be at a disadvantage. But if you invest in developing employee skills and on-the-job training, then the benefits can add up to a masterpiece.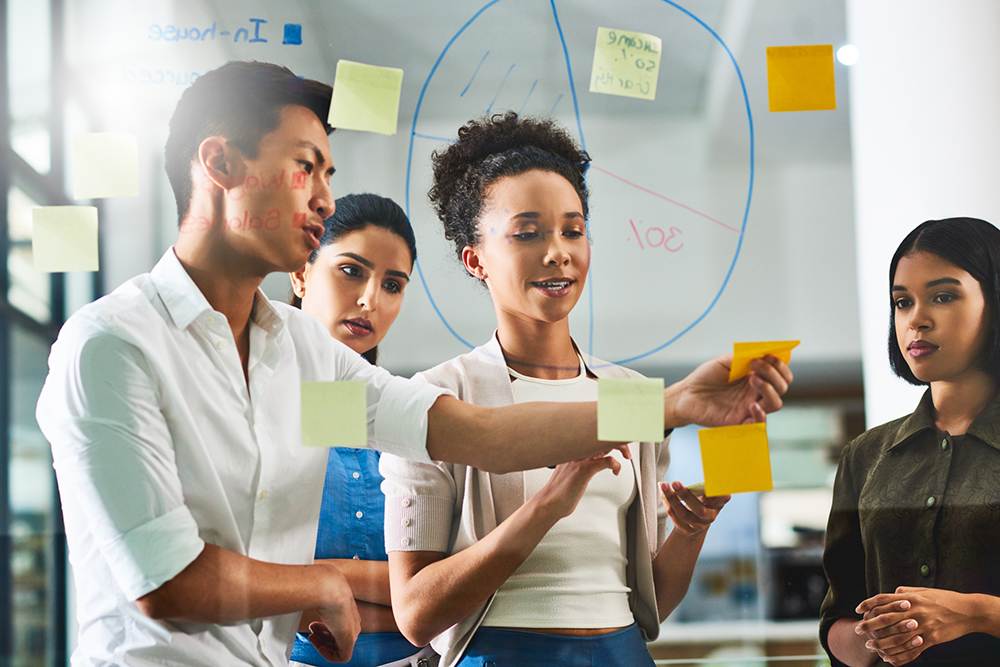 Spread the Knowledge, Reap the Profits
By delving into worker training, you show people you care about honing their talent. And as an insightful piece in Forbes notes, that care rewards your organisation, too: "Taking an honest interest in someone builds loyalty. Loyal employees are more engaged. Engaged employees are more productive." One study even noted that companies with comprehensive training schemes enjoy 24 percent higher profit margins than those that spend less on training. 
Marc Goh, head of Singaporean marketing agency Design Prodigy, has experienced these benefits first-hand. After instituting a massive shift towards staff development, within one year, he says, revenues climbed over 20 percent. Within two years, they had doubled. A core reason, he explains, is because investing in upskilling fired up efficiency. "I think one of us is equal to three people in a similar competitor."
Like what you're reading? Click here to receive more employer-centric content in your mailbox!
A Learning-based Brand is an Attractive Brand
Many new hires see on-the-job training as a key reason to stay on. Mr Goh notes with his agency's new initiative, they've noticed a clear uptick of interested jobseekers.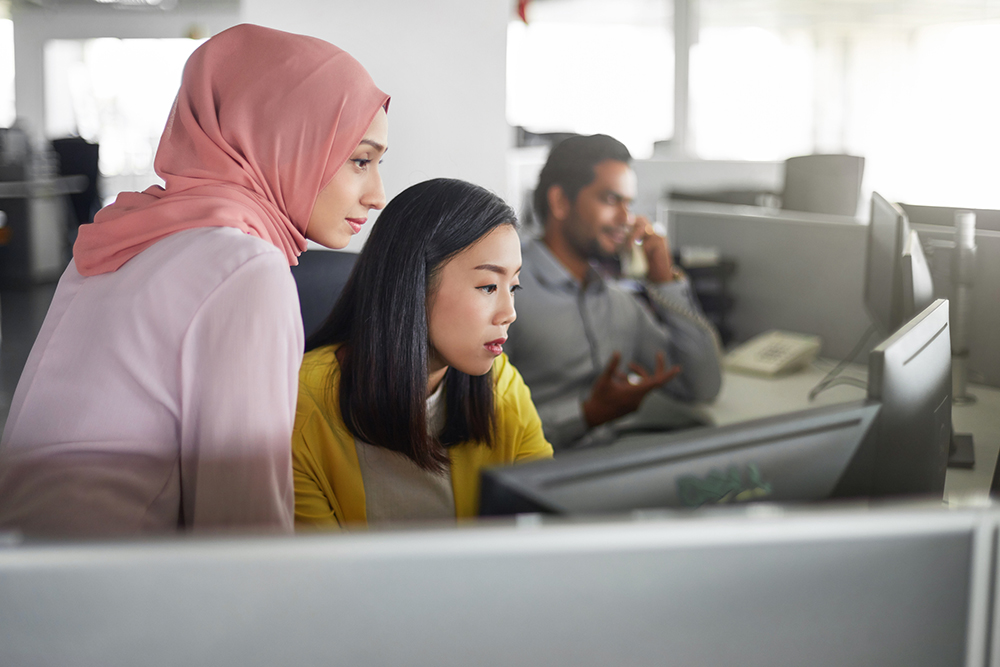 Bespoke Training Makes for the Perfect Employee
Think of training as a tool that broadens your pool of potential candidates. As long as you see the right latent qualities in that person, you can sharpen their skills to exactly what you need. 
Especially if, as with Mr Goh's agency, you bring aboard people based on innate mindset, not their diploma. "We hire people who are non-conventional, who are wired differently," he says. Those qualities are the raw ingredients — training is the "recipe" that turns them into a candidate who grows your business.
Read Also: 4 Ways Singapore SMEs Can Attract and Retain Employees
Want to attract the next generation of staff to train and power your business? Post your job ad with us.
How to Venture into Training
Those are just some of the advantages of training and development. So how should you start?
1. Make Use of Free or Cost-saving Training Plans
From place-and-train programmes which match PMETs to SMEs, to SkillsFuture initiatives that help staff keep pace with digital innovation, there is a full spectrum of training platforms available. As an employer, you can also enjoy Workfare Training Support (WTS) schemes, with course fee subsidies to lower internal training costs.
Read Also: SMEs and the Talent Battle: Attracting and Retaining Gen Zs
2. Create Reusable Training Materials
A little investment now can help you for years to come. Why not nominate a manager to take on responsibility for training? For example, their task can be to create some training material, from PowerPoint manuals to videos, which can quickly educate new staff about required skills. Having these reusable resources in place could save you hundreds of hours in the long run.
3. Build a Robust Culture of Learning
As Mr Goh explains, if you half-heartedly create training modules but don't ground it with passion and vision, you won't enjoy strong results. There must be full buy-in from senior management, as this is a long-term journey to drive success.
Teach your teams to perform better, and the benefits can reverberate for years. "If you want to make double-digit growth," says Mr Goh, then training "is going to help you. If you want to survive in this scary world of robotics and giant competitors, you need to get [a culture of training] up and running."