Fundamentally, salary refers to monetary compensation where an employee is paid a fixed amount of money for labour or services provided over a specific period. It's not rocket science. You get paid for the work you do. 
Still, in today's ever-evolving job market, salary remains one of the most talked-about issues when it comes to employment. 
So, why is salary such a hot topic?
Well, there are many reasons why, but we've condensed them into three main ones. Tell us: are we right, or are we right?
Take these tips into your next job interview. Explore over 100,000 jobs available on MyCareersFuture now!
Reason 1: It's not just about getting paid
An NUS study revealed that people with higher incomes feel more confident. For many workers, salary is more than just a number on a paycheque. It's a tangible and visible measure of their professional worth and reflects how much their employer values their contributions to the company.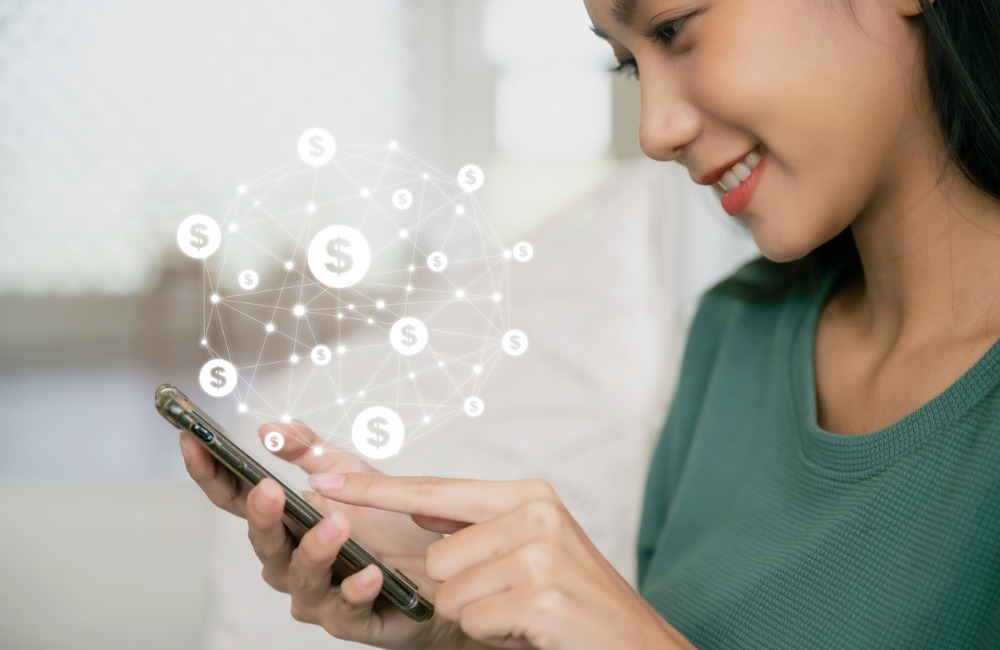 A competitive salary signals to employees that their employer recognises the value of their skills and experience and is willing to invest in their long-term success. On the other hand, a lower-than-market-rate salary can make employees feel undervalued and unappreciated.
Want to increase your chances of nailing the job interview? Learn effective job search strategies, enhance your personal brand, and more with Career GRIT. Register for our Virtual Seminars today!
Reason 2: Good salary = better quality of life?
This reason is fairly obvious. Every worker desires a better salary. More money, more honey! More than just meeting their basic needs, such as housing, food, and healthcare, a higher income may mean more opportunities for personal and professional growth.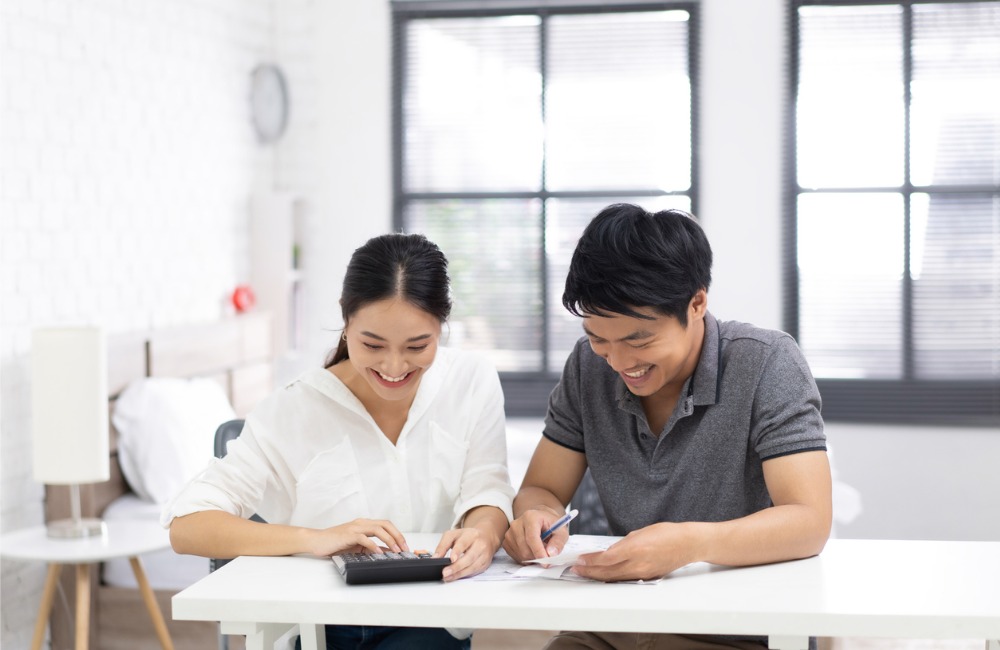 Conversely, salary, or rather a lack of it, can lead to financial stress, job dissatisfaction, and even health problems, all of which can have a negative impact on an employee's overall well-being. Thankfully, the fixation on salary is not as intense as it used to be. 
Employment trends such as the Great Resignation and the Great Reshuffle have shown that salary is no longer the most important factor that workers want out of a job. Jobseekers place a greater emphasis on achieving a work-life balance.
On the topic of salary…
The irony is that while salary is much discussed, it is also a sensitive subject. Here's a social experiment you can try: Go around your office and ask your colleagues how much they earn. 
Disclaimer: We're not responsible for the frowns you will receive. 
There are better ways to learn more about salary than asking your colleagues. We've compiled a list of salary-related articles here for you to learn more. Happy reading!

Salary Guide Singapore 2023: Understand How Much You Should Be Paid
Understanding Singapore's Progressive Wage Model: A Guide for Lower Wage Workers
Singapore's Employment and Salary Outlook for 2023: What Are the Headwinds and Industries That Might Be Affected?
Singapore Budget 2023: Building Up Local Workers' Career Resilience and Raising Wages
Singapore Budget 2022 to Help Bridge the Gap Towards Fairer Wages
6 Highest Paying Jobs in Singapore and Why They Deserve It
What Are the Top 10 Job Vacancies in Singapore Right Now, and How Much Will They Pay?

Is Your Salary Determined by Skills, Title or Experience?
First Job: Should a Fresh Graduate Negotiate on Salary?
How to Negotiate for a Higher Salary During An Interview
3 Things Not to Say When Negotiating Salary for a Mid-Career Switch
Mid-Career Switch: How to Not Scare Prospective Employers with Your Expected Salary

5 Ways to Get the Raise or Promotion You Deserve
Are You Overworked but Underpaid? Here's What You Can Do
Not Happy With Your Salary? Here's How to Ask for a Pay Raise
Salary Negotiation: The Key to Higher Lifetime Earnings and How to Do it