During this period of economic downturn, many are trying to run the proverbial hamster wheel of job searching.
To add more limitations to an already mentally taxing situation, the time that would have been spent chasing down leads and networking, is now spent at home. 
Sometimes it's best to get some distance before the task at hand consumes you. Movies can be an effective way to remove yourself momentarily and invest yourself in the situations and people on screen.
An Esquire article detailing the subject describes it as: 'By departing into another universe for a brief period, we allow ourselves the space to consider our world, to process it and come to terms with it.'
Find your next job role on MyCareersFuture. We have over 80,000 job opportunities daily for you.
Another source demonstrates how 'Cinematherapy' is an increasingly popular method to alleviate the pressures of searching for work and put you in the mindset for future success.
Below is a selection of movies that triumph positivity, humour, courage, the spirit of determination, and the importance of relationships.
We hope they can give insights and provide inspiration to win a challenging job market.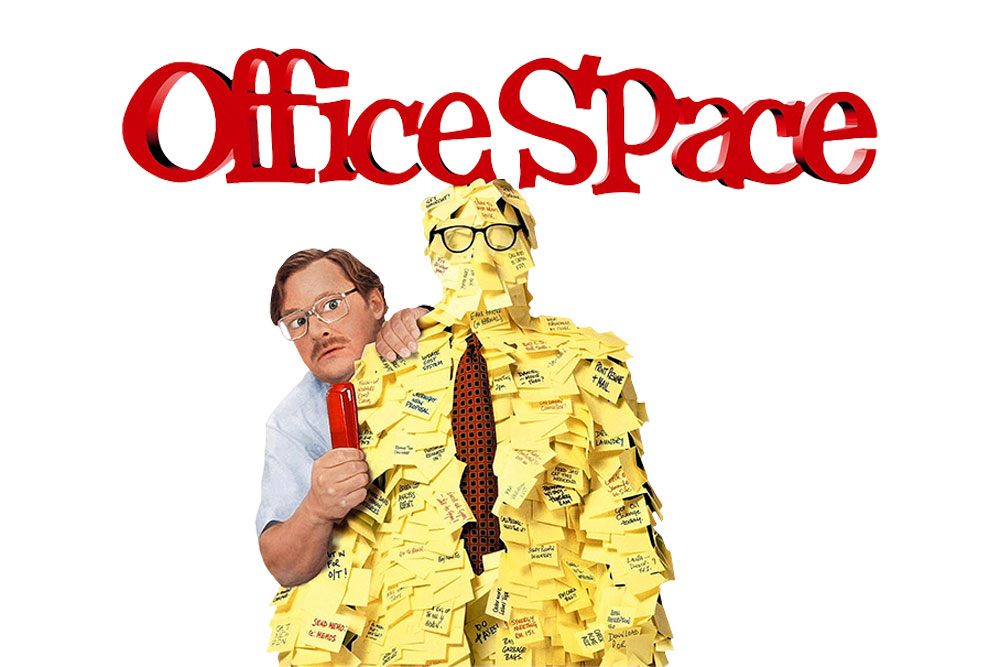 Office Space: Don't take yourself too seriously
Laughter can go a long way to alleviate the pressures of finding employment and there's no better place to find them than the cult comedy Office Space (1999) directed by Mike Judge.
It follows salaryman Peter Gibbons played by Ron Livingston, as he breaks free from his cubicle and starts a small-scale rebellion against corporate culture with the help of his love interest, Joanna (Jennifer Aniston).
The story hilariously captures the nine-to-five grind and contrasts it with the purpose and appreciation of stepping away from it.
Beyond the laughs, there are also relevant references that let you see the funny side of any stressful career situation.
Exploring career changes and need professional advice? Let us help you. Click here to register your interest and we'll be in touch soon.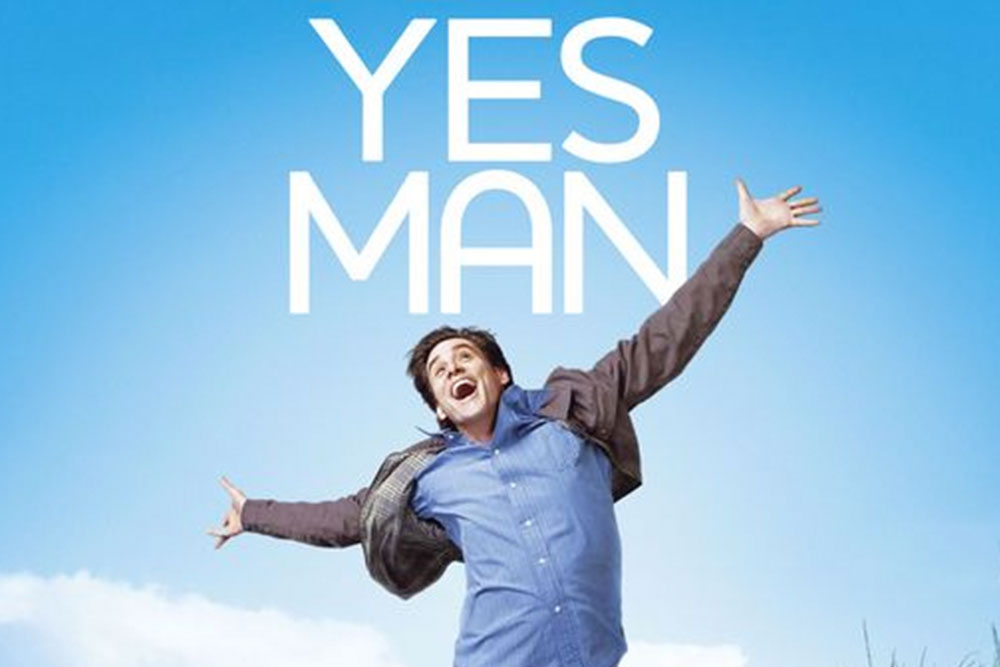 Yes Man: Say yes to positivity
Being more open-minded about opportunities during the pandemic can be a challenge. Peyton Reed's breezy comedy Yes Man (2009) shows the impact of optimism.
The film explores what happens when chronic pessimist Carl Allen, played by Jim Carrey, transforms his life in unexpected and hilarious ways by saying 'Yes' to everything.
Read Also: Job Searching: How to Take Control of Your Negative Thoughts
Although the tone of the movie is decidedly funny, its concept shows how powerful a three-letter word can be. Also, note that those adapting this positive outlook have shown tangible benefits to career progression.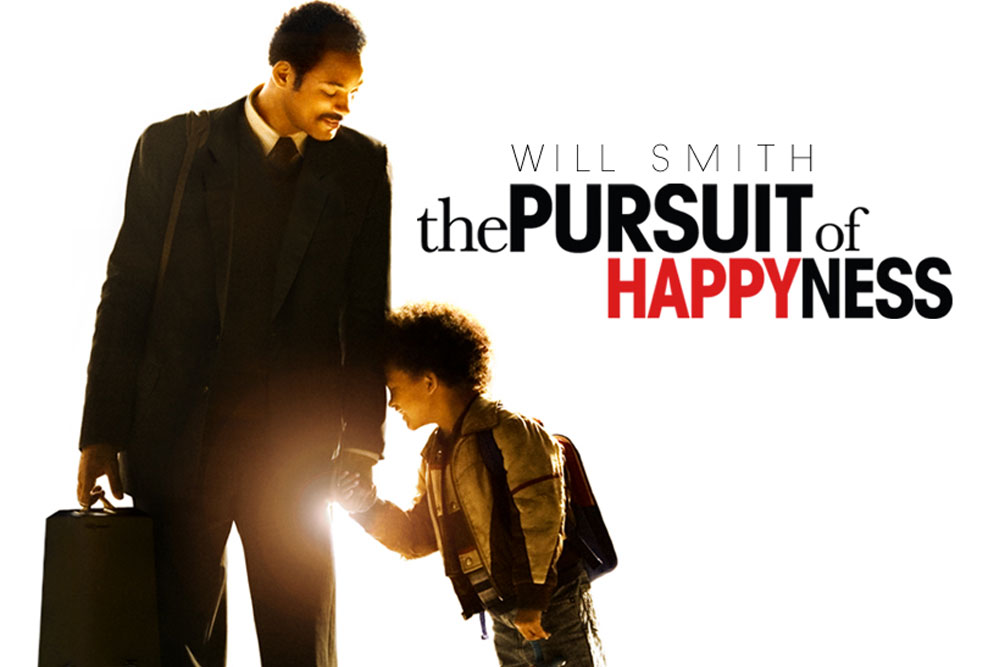 The Pursuit of Happyness: Persistence is powerful
During this challenging time, you will encounter more obstacles working against you than usual. In Gabrielle Muccino's The Pursuit of Happyness (2006).
The film is based on the true story of entrepreneur Chris Gardener played by Will Smith as he struggles against increasing odds, to help lift him and his son (Jayden Smith) to a better life without experience or skills.
'Don't let somebody tell you you can't do something,' Chris advises his son as he looks for opportunity.
It's a relevant sentiment that should remind us of the importance of never giving up, even in the face of overwhelming rejection or doubt.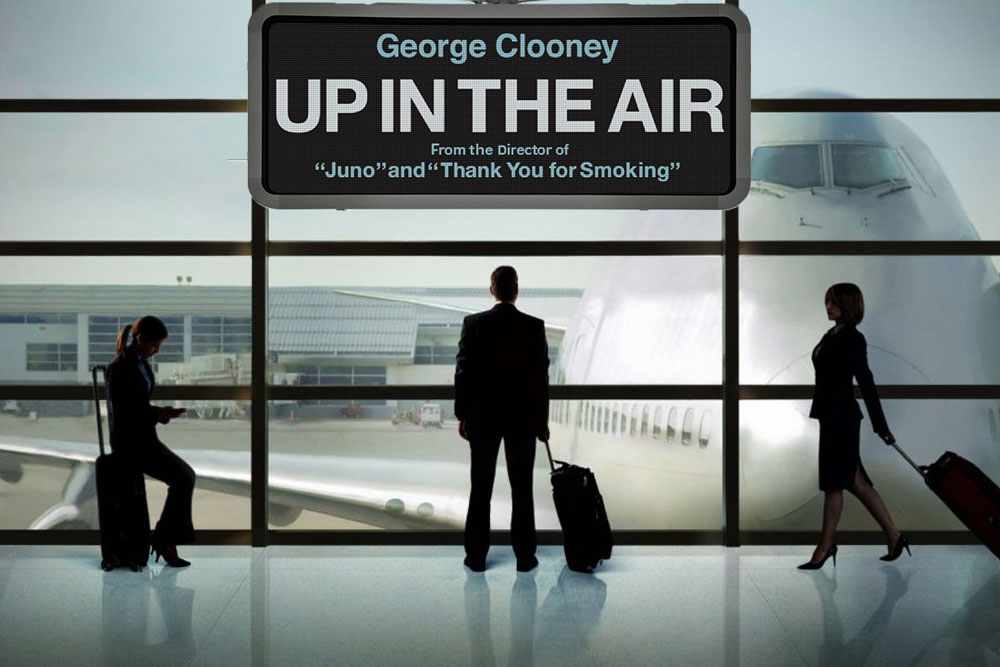 Up in the Air:
A fresh start can be the best start
You may find it easy to settle in times of difficulty but you also run the risk of becoming professionally irrelevant. This is the takeaway from Jason Reitman's tragically hilarious comedy-drama Up in the Air (2009).
It tells the tale of Ryan Bingham played by George Clooney, who makes his living by travelling to workplaces and firing people on behalf of employers.
He begins to reevaluate his life and position when he is tasked to train a new and ambitious hire Natalie Keener, played by Anna Kendrick.
Read Also: Knowledge Sharing: How and Why Guiding Younger Colleagues Benefits Your Career
By emotionally capturing the pains of letting go and the catharsis of starting fresh, it can transform your views of worrying about what you lost, to looking forward to more realistic opportunities ahead.

Have a job but want to level up? Explore career events and resources designed to help you develop your skills and expand your knowledge with Career GRIT. Check it out now!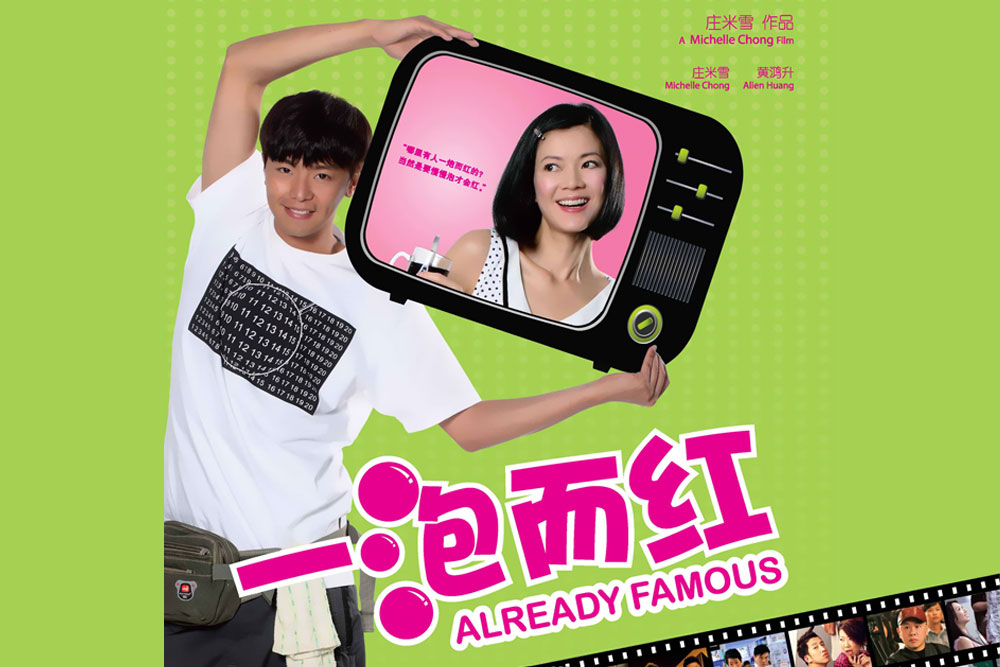 Already Famous: Making the right connections
Effective networking requires good relationships. This is the focus of Already Famous (2011), directed by Michelle Chong who also stars as Lee Kar Kiao, a Malaysian girl who is encouraged by her grandmother to pursue her ambition for fame in Singapore.
As she sets off, the film explores the relationships she develops and how they help or hinder her along the way towards her dream.
Because in a time when opportunities are scarce, the message of this film should serve as a reminder of how the bonds we choose to form, affect how and where we progress.
These uplifting films are meant to push us to look deeper into ourselves and provide us with better insights on how to get past any professional uncertainties.
They don't have all the answers but they give us glimpses of the way forward, whether through overcoming adversity while maintaining a sense of humour or letting go to embrace new challenges.
It's moments like these where films are more important than ever.