1. Hard work is over-rated, work smart and stay curious
Deputy CEO of AccorHotels, APAC, Louise Daley, declared that one of the most over-used mantras in the modern workforce is that working hard pays off.
"Hard work is over-rated," she said, praising instead experimenting with new methods of dealing with age-old problems.
To do that, the most valuable asset you have as an employee is a curious mind and the capacity to ask why. "You don't need space to be curious. You just need the ability to question," said Louise.
Unlike previously, educational institutions are now more actively working to create atmospheres that invite students to question the way things are, and companies need to enforce the same practice in their workforce.
Louise recounted her experience when studying for an MBA and noticed a different approach between international and local students in how to approach problems. "It wasn't that they were closed to ideas, but [by the end of the MBA], they became open to new approaches."
Employees and recruits that have the confidence and courage to ask why in an organisation, or find intelligent ways to challenge the status quo, should be listened to and taken seriously.
"Come up with ideas that can simplify an increasingly complicated world."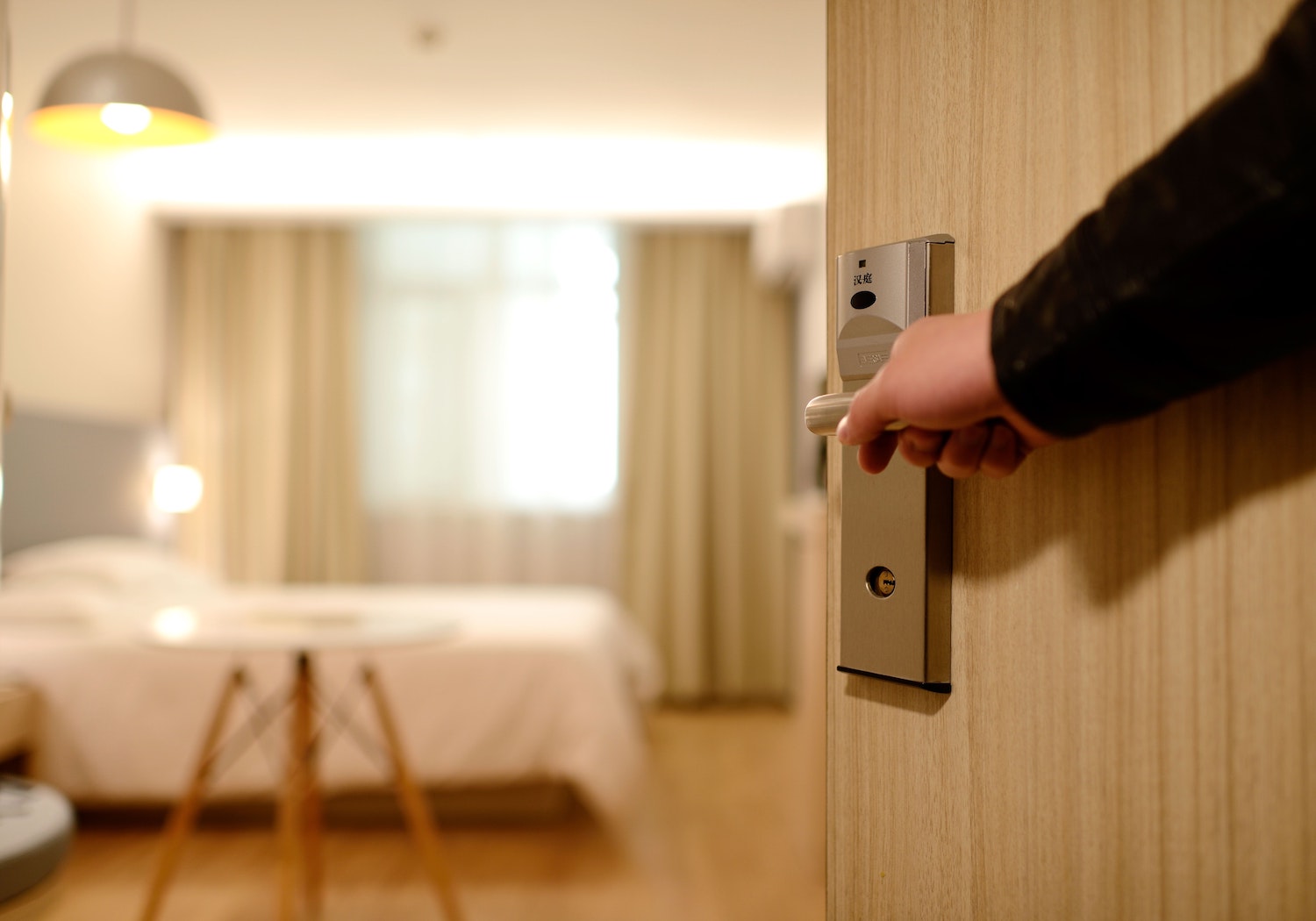 2. Managing a hotel is far more than great PR
During an interview with hospitality pioneer and veteran, Jennie Chua, she remarked that one of the biggest misconceptions about the hospitality industry is how people underestimate, the volume of skills it takes to succeed in higher-level jobs.
Looking for a career in travel? We have over 80,000 job opportunities daily for you.
She said that many falsely believe "hoteliers are just good PR people… very little brain after [that]."
On the contrary, "running a hotel is like running a mini-city. You need to know how to manage people and how to have people trust you, from the gardener to the Queen of England as your guest. How do you earn that trust? If you don't have that, you can't be a good hotelier."
"You need to know finance, strategy, marketing, F&B (understanding the concept of food presentation, hygiene), thinking like an engineer – otherwise, how will you get good engineers to work for you? – security, corporate communications," at the very least.
With that in mind, it is critical to understand how much time, investment, and training it takes to develop all the skills you need to become a general manager.
Read Also: Becoming A Manager: What Employers Look For, And Are You Ready?
There is no true fast track or 'overnight success'. It takes hard work and dedication… and climbing through the ranks is often an inevitable part of this.
Anyone who chooses to embark on this sort of career needs to have a genuine passion for every aspect of the business, from handling VIP guests to knowing the ins and outs of every department, right down to the plumbing. It isn't for the faint of heart.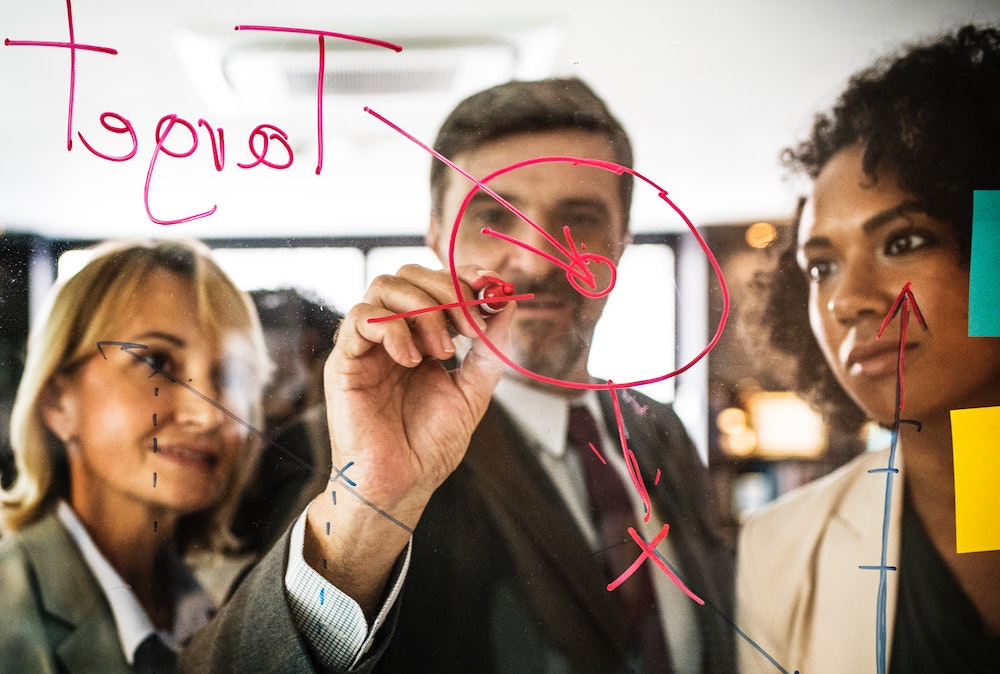 3. Leadership isn't about being top dog
Bruce Hancock (founder, KORU Coaching) challenged the notion that being a good leader being means playing the role of the 'big boss' with absolute authority over every aspect of the business.
Instead, he argued, "if a boss is superior, that means their team is inferior. A leader today is about facilitation, moving through a process collectively."
Leadership and teamwork are dynamic processes that require open communication from both the bottom up and top down in any business, whether you are running a startup or in a major corporation.
Read Also: Leadership Qualities: Signs of a Good Leader in Times of Change
"You don't constantly have to add value as a leader. Listen to your team and find out what value they have to add. If you add too much, you can take away."
A better method would be to "feed-forward".
Get info from within the team about how you can be better as a leader.
If you are exploring careers in travel and need professional advice, let us help you. Click here to register your interest and we'll be in touch soon.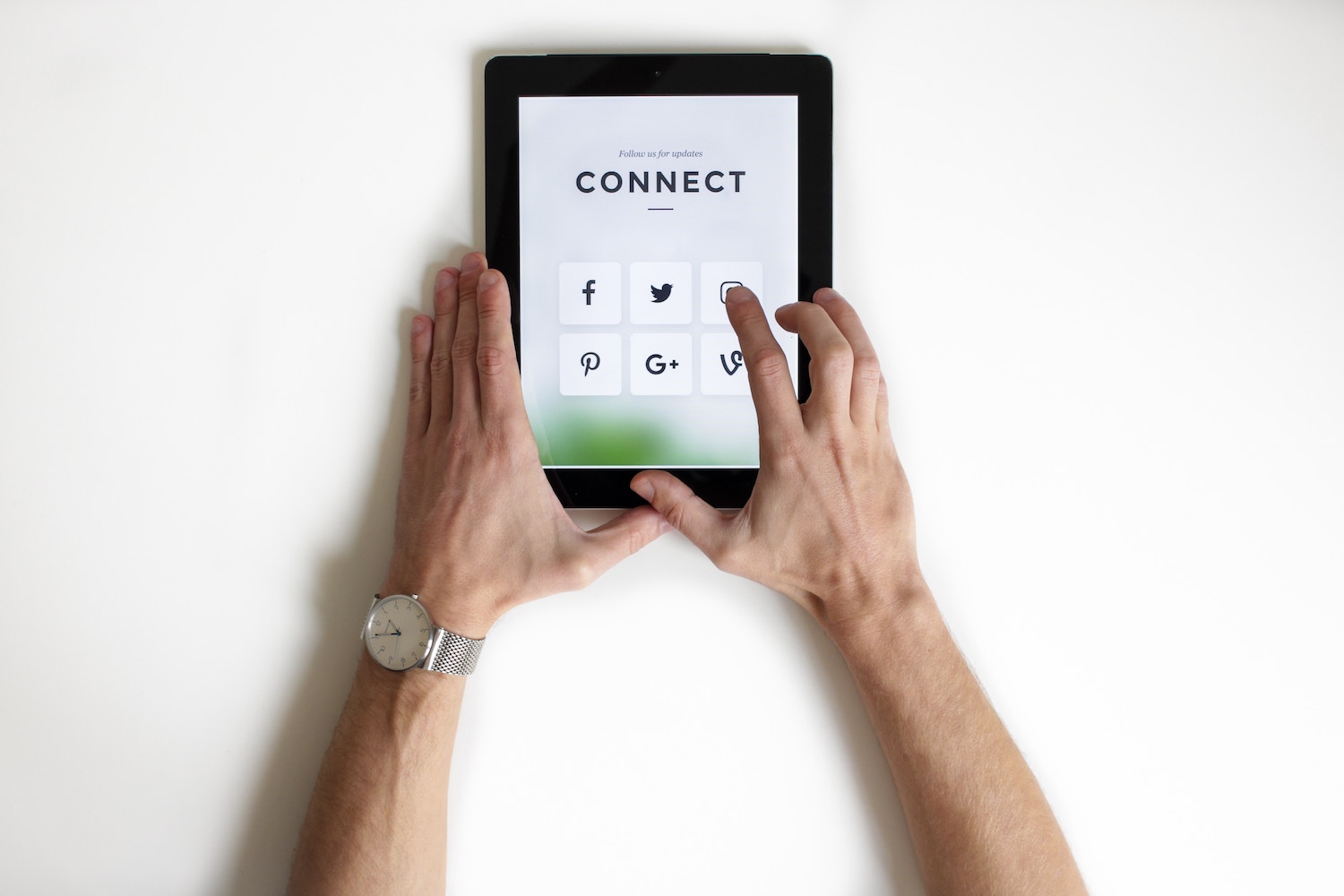 4. Use social to build your online brand
Treat your online profile as a digital marketing campaign. Building your credibility as a candidate is largely influenced by how you appear online, said Isabella Crocker (Senior Manager, Global Early Talent Solutions, Expedia Group).
Working professionals, regardless of career stage, must maintain an 'online brand' and leverage that brand through both formal and informal channels, from LinkedIn to Facebook and even Twitter and Instagram.
"You need to think about what your product features are – what do you want people to know and what are your sellable traits?" said Isabella.
"Think of your target audience — match your features with who would find the most value out of those characteristics."
As your career progresses, it's crucial to adjust your profile to address new professional audiences.
"At every point in your career, you may have a slightly different target audience… adapt your messaging and style depending on the audience you're promoting yourself to."
Your target audience includes everyone from prospective employers, mentors, and influencers, as well as your current peers.
However, building an online presence isn't as simple as creating a blog or website and hoping the right people discover it. Make an active effort to build traction.
"Make some comments, be visible, talk about why things interest you…think of what messages you want to put out there."
In the real world, actively network, follow up on connections you make, and think in advance about how to cultivate that connection, advised Isabella.
Connecting your online brand with your authentic persona ultimately makes a personal statement about who you are, and that is how current and future employers will understand your value as an employee, as well as an individual.
At the end of the day, as Isabella says, "you are responsible for your own brand."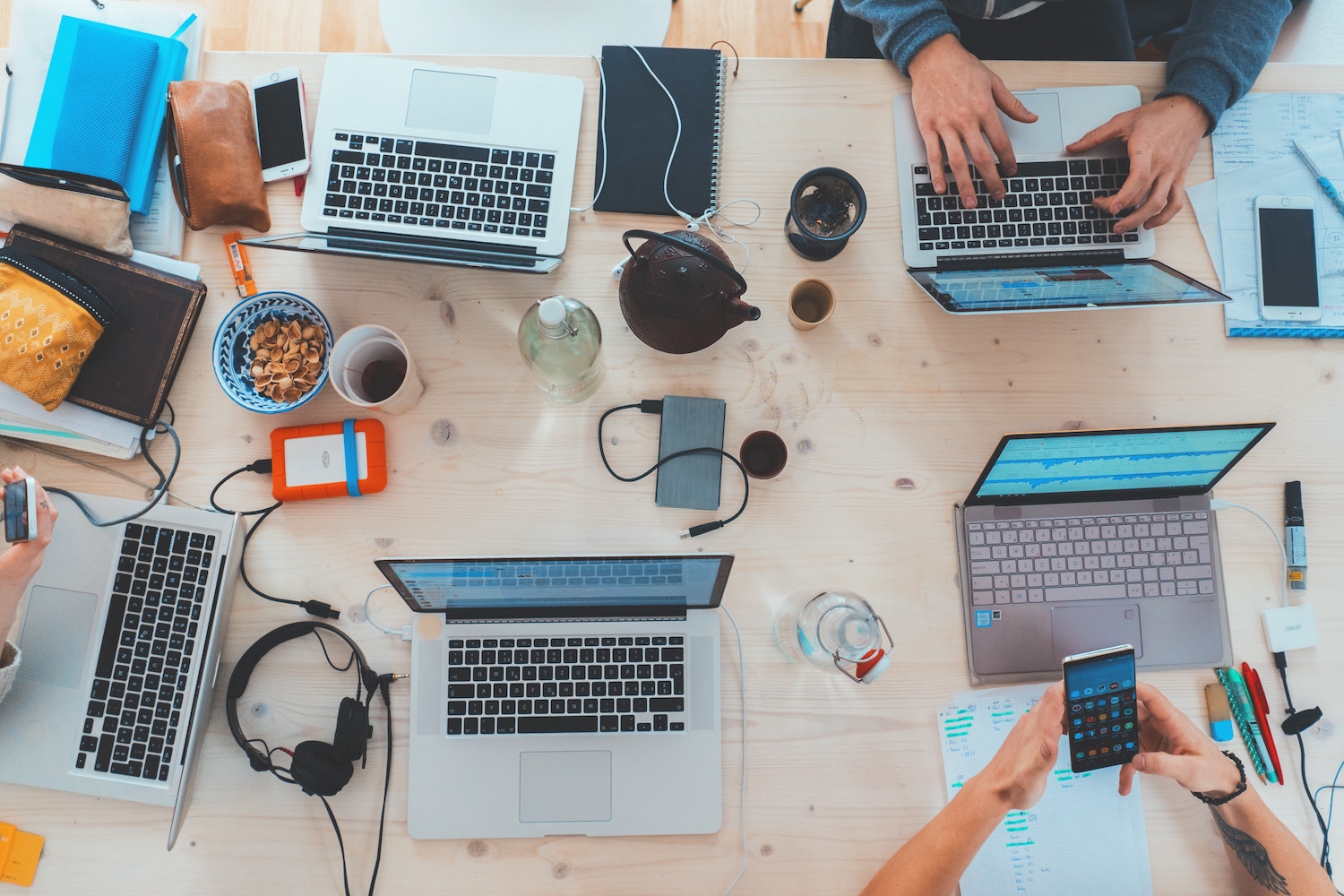 5. Live your life like a startup
As the pace of technology continues to accelerate, automating jobs as well as creating new ones, it is difficult to anticipate what roles will remain relevant for much longer.
Thus, it's tricky to know which new skills will be critical and most beneficial throughout your career.
While this might muddle a few minds, Astha Kalbag (Marketing Science Expert, Facebook) made the case that "[skill] generalisations are really just a series of specialisations."
The best approach would be to "approach your life like a startup", she said.
You cannot always anticipate what will change but you must always be prepared to adapt.
Singapore Chef Shen Tan (Founder, Own Self Make Chef, who compared building a career to running a hawker stall) echoed the same thoughts.
"There's no operating manual to run a hawker stall, you need to learn to run it yourself. The same principles apply in business," said Tan, who started out as a media executive until she pursued her career as a chef.
Other individuals who've lived their lives like startups include Calvin Soh, advertising executive, who turned his family home into One Kind House, a community-style experience, now rated the top experience in Singapore on Airbnb.
With kin-ness as its ecosystem, the family affair features home cooking by his mother who clearly welcomes the change from "watching Korean dramas all day".
Beyond being curious, other key skills include flexibility and learning to manage diversity, because travel is a global business.
Workforces are not confined to one geographic zone nor are they are mono-cultural. Greg Schulze (Senior Vice President, Commercial Strategy & Services, Expedia Group) manages his global role out of Singapore and has learnt to work smart around the clock.
Read Also: 4 Simple Steps to Creating a Diverse and Inclusive Workplace
"Working with different time zones and cultures is challenging yet liberating. It opens your mind," he said.
Finally, attend industry events where you can network and learn from industry professionals. When asked what they would do if they were running academic institutions, Graham Hills (Chief Commercial Officer, BeMyGuest), said, "Attend events like these. Make it compulsory and somehow tie it into the curriculum. Exposure to the industry and learning and networking with industry professionals, that value cannot be under-estimated."
Looking to increase your employability in the travel industry? WSG has a line-up of events and workshops to help you. Register today!
This article is contributed by WiT (Web in Travel).