How big is Singapore's hospitality and tourism sector?
Home to many world-class attractions, such as the Marina Bay Sands, Sentosa Island, and the Singapore Zoo just to name a few, Singapore is known around the world as an exciting travel destination, a modern dining and shopping paradise with a diverse cultural landscape. 
A key enabler of Singapore's economy, the sector encompasses a wide range of businesses, including hotels, restaurants, travel agencies, attractions, and transportation services, and contributes about 4% of Singapore's annual gross domestic product (GDP).
Embark on a fun and exciting journey in the hospitality and tourism industry! Check out openings on MyCareersFuture now!
How important is the hospitality and tourism sector?
According to the Singapore Tourism Board (STB), Singapore saw a record 19.1 million visitors and $27.7 billion in revenue in 2019. In the same year, the sector contributed $55.2 billion to Singapore's GDP.
Aside from promoting Singapore's image and reputation as a world-class destination for business and leisure, the hospitality and tourism sector helps to attract foreign investment, talent and business opportunities. The sector also creates a  multiplier effect on other industries by increasing the demand for goods and services through tourist receipts.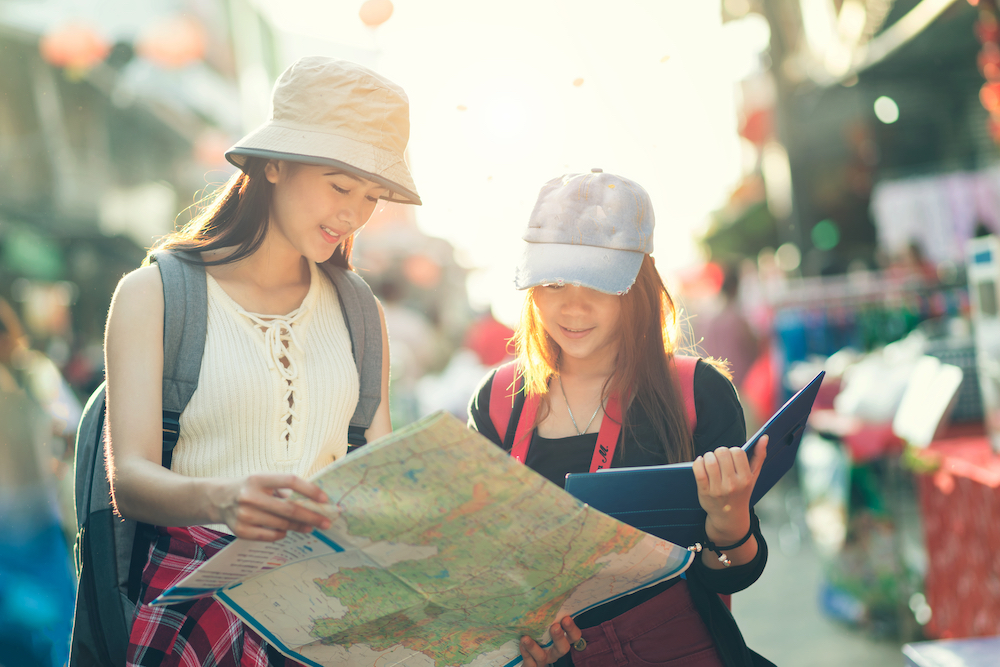 The hospitality and tourism sector is a seedbed for jobs as significant manpower is required for different operations across various types of businesses and services. According to STB's approximates in 2022, the sector employs about 65,000 people.
This number is expected to grow quickly as the industry recovers rapidly from the impact of the COVID-19 pandemic.
What is the outlook for the hospitality and tourism sector?
Coming out of the global travel restrictions in 2020 and 2021, Singapore's aviation sector is currently seeing a rapid recovery as people begin to travel again for work and leisure. At the same time, the sector is putting in place strategies to ensure Singapore remains competitive as a destination of choice for travellers.
Considering a Mid-Career Switch? Register for a complimentary session with WSG's Career Matching Services for some helpful guidance today.
Rapid recovery post-pandemic 
International visitor arrivals to Singapore are expected to hit 12 million to 14 million in 2023, with full tourism recovery expected by 2024. Tourism receipts are also anticipated to climb from $18 billion to $21 billion. 
"Our 2022 tourism performance underscores Singapore's appeal as a leading business and leisure destination for post-pandemic travellers," said Keith Tan, STB's chief executive.
With tourism numbers picking up, stakeholders in the tourism sector are riding on the momentum to expand existing infrastructure to meet rising demands.
"To sustain our growth in 2023 and beyond, we will expand our partnerships, build up a rich year-round calendar of events, ramp up investment in new and refreshed products and experiences, and continue to support industry efforts to build the capabilities they need to meet consumer demands," he adds.
New jobs in Singapore's tourism
In a bid to bring fresh offerings into the sector, Keith also shared that wellness will be a key part of Singapore's tourism offerings in the next decade. 
"Singapore is not known as a wellness destination and, frankly, if you ask a lot of locals, they don't associate Singapore with (that). But when you survey the landscape and see what's out there (with) companies that provide wellness solutions, there's a lot available that's underappreciated and not well known," he said.
With this new strategic focus, tourism companies are also actively recruiting to support economic recovery, and the emerging sectors of sustainability and wellness have also made new roles and skill sets necessary.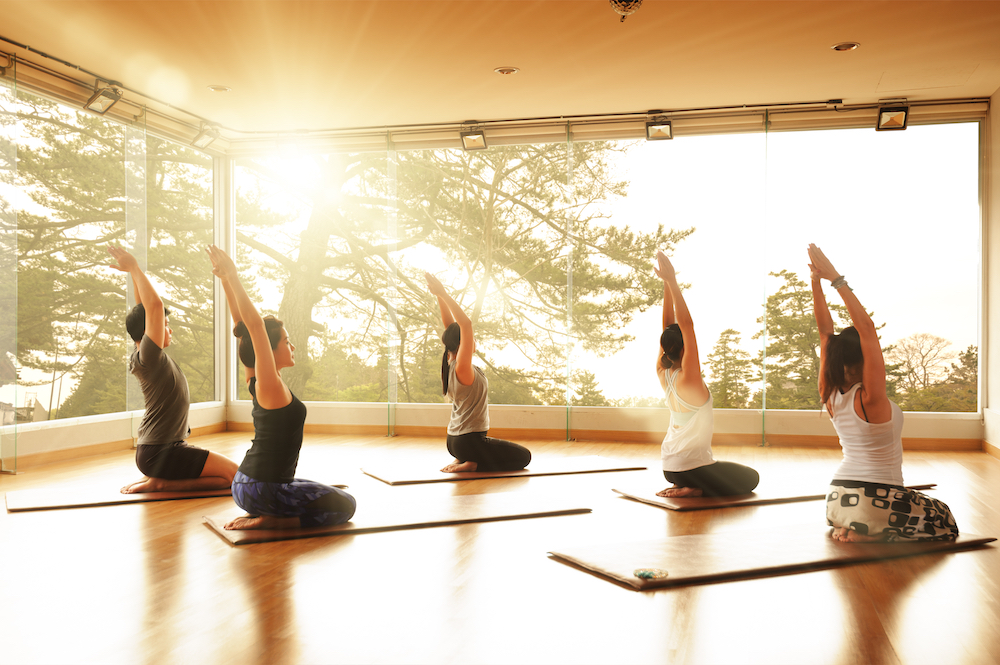 Another key area that the sector is tapping into is the demand for sustainable products and services. Speaking to the Straits Times, Jeannie Lim, STB's assistant chief executive (policy planning group) shared that with increased environmental consciousness, tourists have a greater interest in sustainable travel options, such as eco-friendly hotels and attractions. She said:
"As tourism businesses continue to push the frontier in developing sustainable products, infrastructure and experiences, we see an increasing demand for green jobs such as a sustainability manager or a carbon accountant."
Read More: Singapore's Sustainability Sector: Job Opportunities and Career Conversion Programmes to Tap on for a Successful Industry Switch
Singapore's hospitality and tourism sector is actively hiring
With nearly 4,000 job openings in the tourism industry including roles in sustainability and urban wellness, Singapore's hospitality and tourism sector is priming itself to come back stronger than ever. 
Jobseekers or mid-career switchers who are keen on joining the hospitality and tourism sector can get support and On-the-Job Training by signing up for the following Career Conversion Programme for Tourism Professionals by Workforce Singapore:
Read More: Career Conversion Programmes – Employers Are Taking Them Seriously, and Why Jobseekers Should Too
Meanwhile, here is some useful reading that we've compiled to help you learn more about the sector.
Singapore's Hospitality and Tourism Sector: Jobs and Career Conversion Programmes to Tap on for a Successful Industry Switch
Art of Service: These Singaporeans Found a Rewarding Career in the Hospitality and Tourism Sector
Back to Business: Is Now the Time to Consider Switching to the Tourism Industry?
An Insider's Guide to Switching to a Career in Hospitality
Interesting Careers to Explore in Singapore's Hospitality Industry
Thinking of a Career in Singapore's Hospitality and F&B Industry? Here's What Roles Are Available
Find Out What Drew These Two Singaporeans to the Hospitality Industry
Working in the Travel Industry: 5 Tips to Grow Your Career
Essential Skills for the Hospitality Industry
Hospitality Industry Trends: What You Need to Know When Starting Out
Working in Singapore's Hotel Industry: Insights From Amara's SVP
Working in the Singapore Hotel Industry: An Inside Look What a Job is Like
Journeys of Resilient Companies: Chan Brothers Group's Move From Turbulence to Safe Landings
Journeys of Resilient Companies: Millennium & Copthorne Hotels Developed the Muscle to Face the Future