Today, making diversity in the workplace one of your top priorities as an employer is no longer just good to have — it is essential in order to hire and retain the right talent and keep your team competitive.
While diversity in gender and age have been widely discussed, a mix of career backgrounds should also be kept in mind. That means considering atypical candidates for roles traditionally populated by workers with similar career tracks prior to joining your company.
Read Also: Want to Encourage Greater Gender Diversity in Your Company? 3 Tips for Success 
With proper integration, employees from different career backgrounds can prompt fresher ideas, more thought-provoking conversations, and greater innovation and engagement.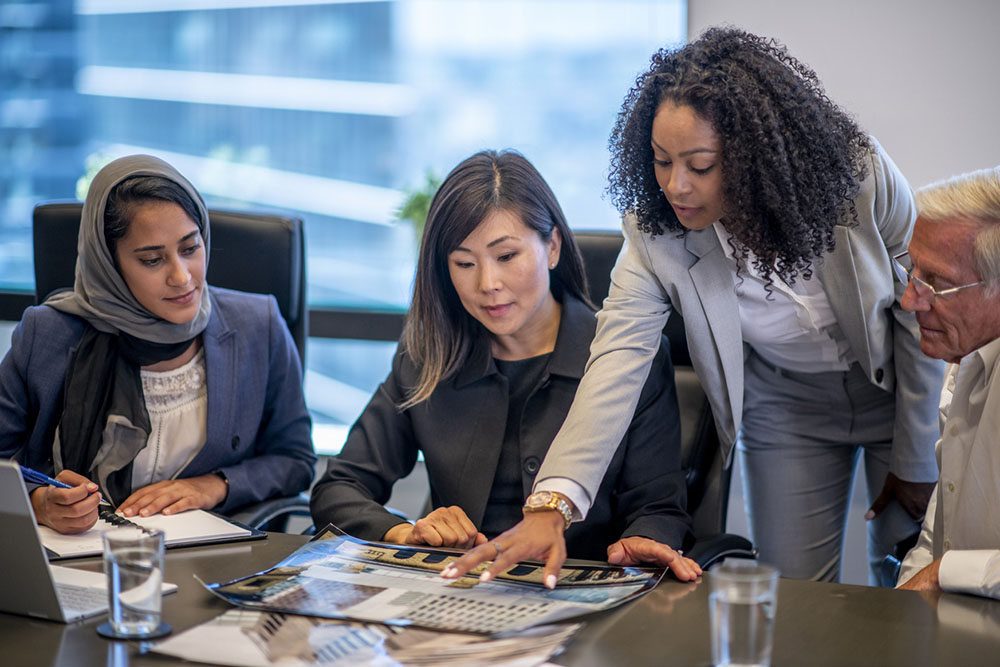 Career Diversity Could Benefit Your Company as a Whole, Not Just a Single Team or Role
Companies today are moving away from hiring the "best person for the job", towards hiring candidates who would be the "best fit for the team". 
Read Also: Looking to Hire the Right Job Candidates? Here's How 
According to May-San Ng, a Principal Consultant at global recruitment consultancy Robert Walters, employees are requesting more mobility, while businesses require teams to be more flexible. In response, managers should consider changing the way things have traditionally been done.
Find better candidates for your job openings on MyCareersFuture! In your existing job post, you can now select the "Suggested Talents" option to browse a list of other suitable talents who have not applied. Shortlist the best fit for your role and invite them to apply. Try it now!
"You're no longer looking only at the role you're trying to fill, but how a candidate might contribute to the betterment of your team," says Ms Ng. Building a team with people from diverse backgrounds helps improve understanding between functions and builds positive energy — workplace environment factors that are important for motivation and employee engagement.
Recruitment today should take a multifaceted approach. Ms Ng adds, "Managers should think of their team as a living organism — you're constantly learning and evolving."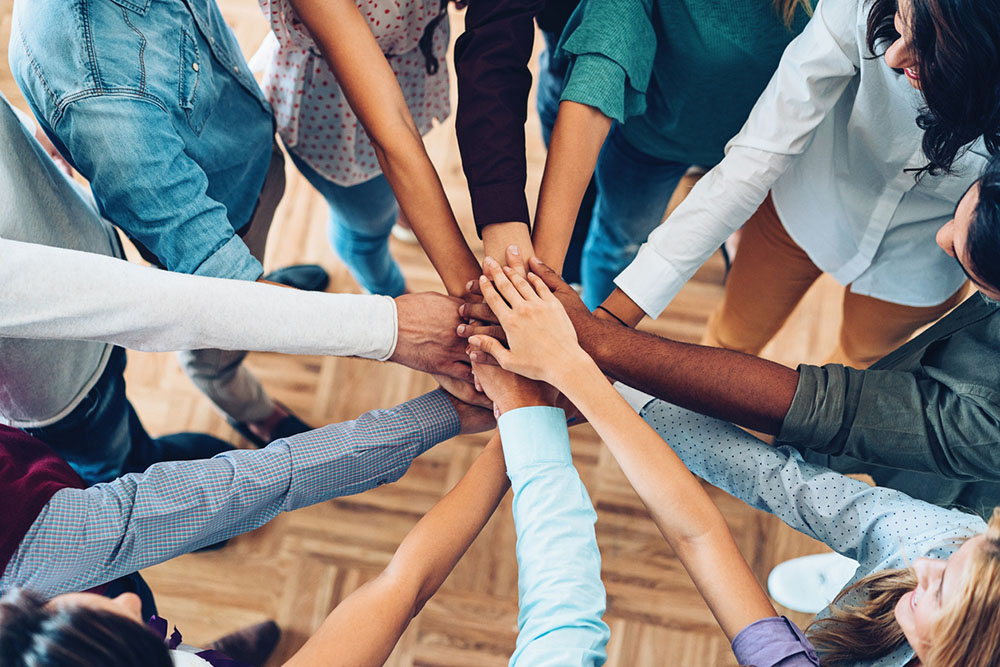 It Keeps Your Company Adaptive to Change
In ever-changing market conditions, SMEs also need to build an adaptable, multitasking workforce that can weather change. Change management is crucial to a company's success and may be a deciding factor when it comes to business survival in the face of challenges such as mergers, leadership changes or competition.
For small and medium-sized enterprises (SMEs), because of the lower headcount, there is a need for people who are more broad-minded, says Ms Ng. If the market were to change drastically, the team needs to be able to respond quickly and agreeably. "Someone who is resistant to change or limited in skill set may cause more problems, including internal conflict like lowering staff morale," she explains.
"Wild-card candidates", as she refers to candidates with backgrounds that employers may not traditionally consider for specific roles, may bring with them different experiences that make them agile and more resilient to change.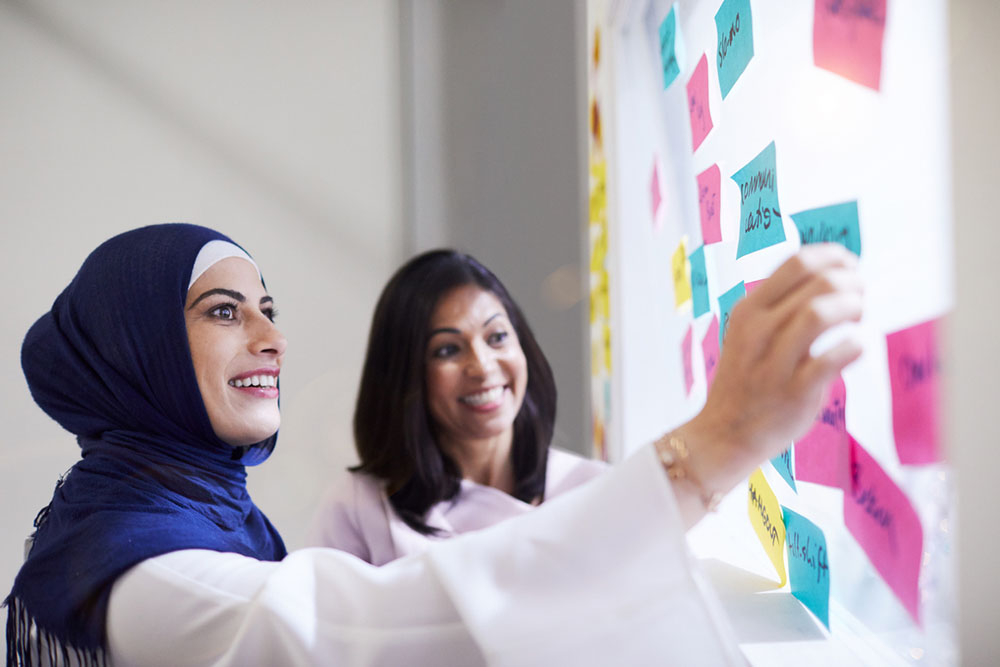 It Could Help Your Team to Think Out of the Box and Gain Fresh Perspective on Challenges
A 2017 PwC study that surveyed over 1,400 CEOs in about 80 countries revealed that 91 percent of those surveyed believe promoting talent diversity and inclusion is key to encourage creativity and innovation.
Citing a past client, Ms Ng says that for one SME's human resource team, for example, her team recommended that the company should keep an open mind towards candidates with diverse backgrounds; whether they come with knowledge of best practices from multinational corporations, or even experience in legal or sales consulting sectors. 
This way, she remarks, "HR is no longer just operational, but it's closer to the business commercially and seeks to understand the challenges that other departments struggle with, while offering a different perspective [on potential solutions]."
"SMEs need to look beyond the traditional 'ideal candidate'," emphasises Ms Ng. "There's so much at stake with each hire and you want to attract and retain the right talent. You need to think of not just what the person can bring but also what you can offer them and their potential for growth and flexibility."
Not getting enough job applicants?
Act now by inviting candidates to apply for your job post! Here's how to use "Suggested Talents" on MyCareersFuture:
Log in to MyCareersFuture with your Singpass
Navigate to your existing job post, and click on 'Suggested Talents' (next to 'Applicants')
Browse the list of talents, shortlist the best ones, then invite them to apply for that job by clicking on 'invite to apply'
That's it! Try it for yourself now at MyCareersFuture.