New graduates often struggle with the eternal dilemma of how they can get a job without any previous working experience or gain relevant experience without having a job in the first place.
The good news is that today's economic growth is largely driven by digitalisation and sustainability. Youths are more than prepared for the future of work. If you have no prior employment experience, you should be focussing more on what you can bring to the table and how you can add value to your future employer.
Here's what you can add to your resume aside from work experience. 
1. Think about what your future employer is looking for
As a fresh graduate, it is normal to feel that you do not have enough credentials or experiences to talk about in your CV or during job interviews. However, there are some things that you can do to increase your chances of landing a new and exciting job opportunity.
Highlight your academic achievements in your resume
Your academic assignments, projects and activities that you've participated in can give potential employers an idea of your personality, capabilities and soft skills. Through your extracurricular activities, internships experience and academic results, they can ascertain if you're a good fit for the job, team and culture.
Like what you're reading? Click here to receive updates on more articles, career-related tips, exclusive invitations to our career events and more!
Have a resume summary and keep it short
Most hiring managers and recruiters spend only an average of six seconds on each CV, leaving you with very little time to secure their attention. Present an overview of less than three sentences that highlights your most relevant achievements, experiences and skills – so that you can capture their interest right at the start and entice them to read further.
Highlight skills as keywords in resume
Employers and recruitment agencies are using HR technology tools to identify keywords in resumes to reveal the candidate's skills and job fit. Do some quick research online and use keywords that are specific to the industry and roles that you want to pursue. Support them with examples where possible and be specific about how you've applied a skill to solve a problem and achieve your desired outcome.
Talk about how your work can impact the workplace
Instead of just sharing your academic results, describe how you've contributed to a project or assignment that can be applied in the workplace. You can also discuss how you intend to use what you've learned to deliver value to your potential employer.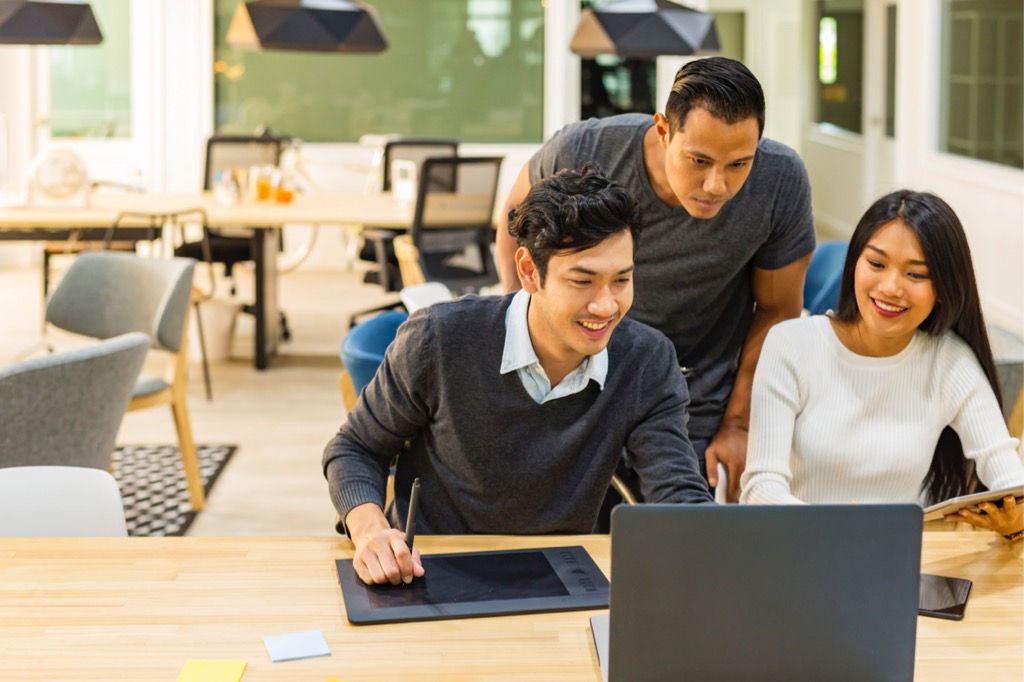 Read Also: Why Even Fresh Graduates Can Benefit From Having a Career Coach
2. Highlight achievements that are relevant to your future employer
It's easy to list all of your past achievements and activities in your CV. However, not all of them are relevant to your future employer or career.
Focus on illustrating the instances where you've demonstrated skills that are important for your future employer – such as problem-solving capabilities, being attentive to details or having a strong commercial acumen.
Some of these critical questions for a job interview may include:
Have you participated in any competitions and what's your role in your project group?
Share an example of a situation that happened during your work experience as an intern or at a part-time job where you were able to solve the problem on your own.
What do you think is your strength and how will you apply it in a work environment?
You can also provide references, such as your former employers or lecturers, who can validate and help you stand out even more to prospective employers.
This article is contributed by Randstad Singapore.