When Mr Keith Ng, 38, started his consumer prediction game business, he took a leap of faith.
In 2008, after graduating from university, he met up with his university coursemate Mr Damon Widjaja one day and they spontaneously decided to start their own business. After brainstorming, they pitched their business idea to investors and received a grant from the Infocomm Media Development Authority (then known as the Media Development Authority).
While the decision to start his business was easy, Keith turned down a job offer from his scholarship sponsor to pursue his dream.
Recounting the situation, he says: "It was a very difficult decision. But I let them know that this was something I really wanted to do."
Since then, he has never looked back.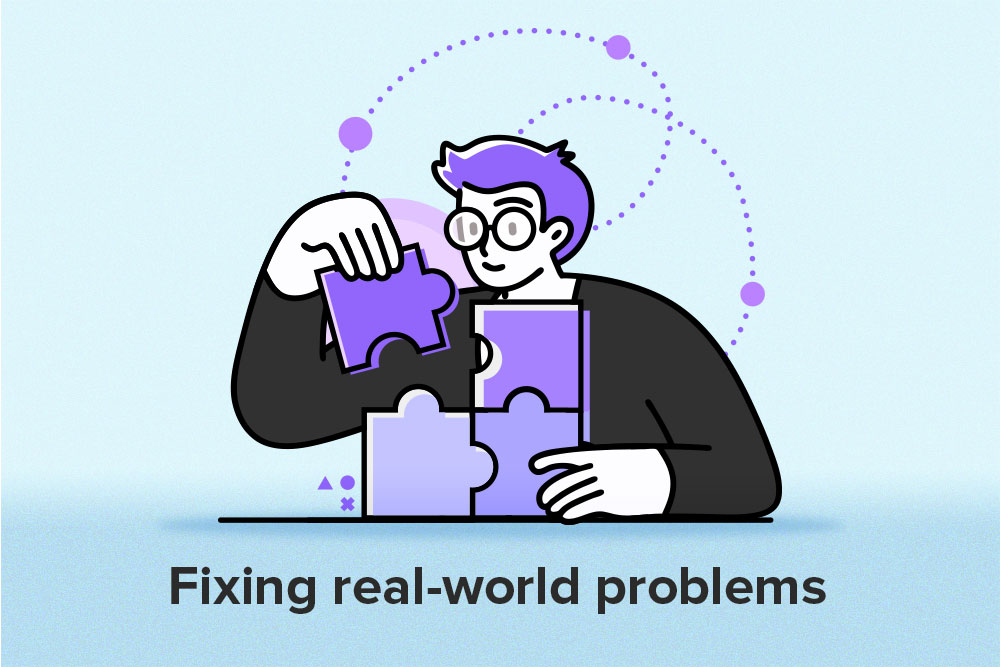 In the early days of his business, Keith and his co-founder tried to create an online consumer game that could be monetised through in-app purchases or through merchants who sponsor the prizes, like Sim City and FarmVille.
Then, things changed along the way.
A chance encounter with Keith's former internship boss helped him validate that the power of games could be applied to more varied settings.
"He [internship boss] sat in on a talk where I shared a proof-of-concept vision on how games could be used to introduce fun into learning and other functions such as collaboration and performance management in enterprises," Keith elaborates.
"He liked the relevance of playing for points, rewards and competing as teams for his company. Thus, they became the first enterprise client for Gametize."
Attend walk-in interviews, virtual career fairs, workshops and more! Explore Career GRIT and find events and other resources best suited to your career journey. Check it out now.
Today, Keith's company has evolved into Gametize, a gamification platform that allows clients to create a simple, customised gaming experience in a few minutes, to motivate and reward their target audience. His clients include Estée Lauder, Unilever, DBS Bank and more.
Despite his successes, Keith acknowledges that being an entrepreneur is not easy.
"You have to give up a lot of your social life. There is a tremendous amount of stress as well," he says. Additionally, he also juggles multiple duties such as driving initiatives to enhance operations and technology innovations, juggling customer servicing and more.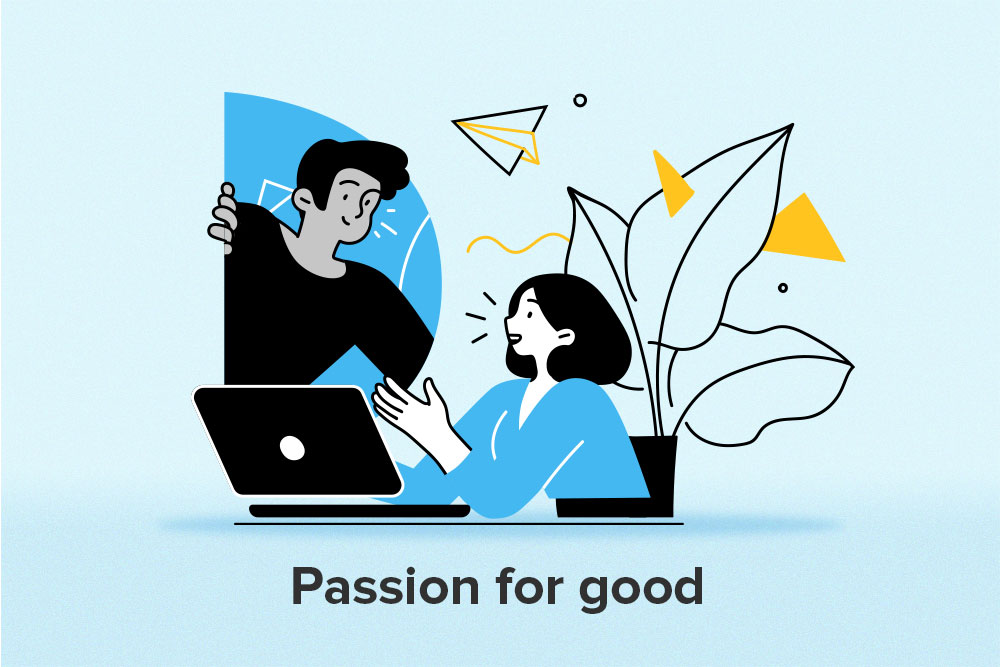 Like Mr Ng, Ms Christel Goh, 29, was driven by passion when she made her foray into the social enterprise sector.
"I started Play Huahee when I noticed that there weren't any relevant localised games to engage seniors in Singapore," shares Christel, a former public relations manager at the Lee Kuan Yew School of Public Policy.
The public relations professional conceptualised the card game to play with her grandmother who had dementia.
Play Huahee distinguishes itself from existing games in the market with its illustrations of local food and heritage items such as ang ku kueh and Axe brand medicated oil.  It is used by organisations such as Alzheimers' Disease Association, National University Hospital and more.
Tap on our 500,000-strong talent pool of Singaporeans by posting your jobs on MyCareersFuture today.
Incidentally, Play Huahee also gave her the opportunity for her second business venture: Grow Public Relations.
"As my background is in public relations, I got quite a bit of publicity for Play Huahee. As a result, start-ups and SMEs started to approach me to do consulting work for them," she explains. In 2019, her company achieved a six-figure revenue.
Despite these successes, the mother of one shared that starting the business was challenging as she had to learn various skills such as search engine optimisation, building websites, finance, sales and more.
However, she feels that having a willingness to learn helps overcome her challenges.
"I believe in always striving to be better at what I do. Not being comfortable with the status quo. I feel that it's exciting to learn new things and strive to hit the next level."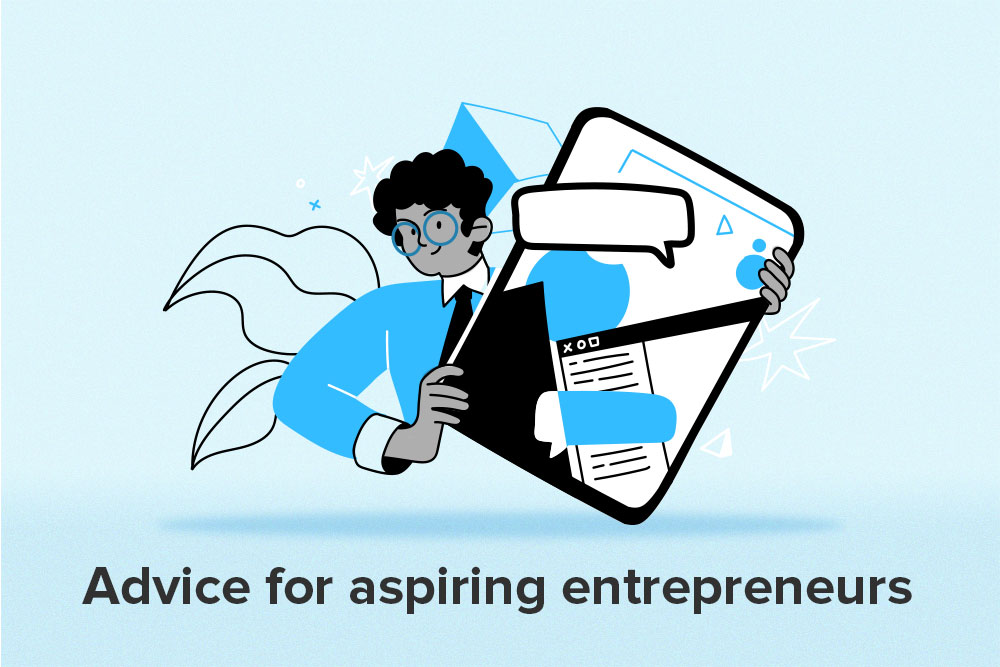 While starting a business is no walk in the park, Keith encourages aspiring entrepreneurs to "just do it".
Outlining the process of starting a business, Keith shares that entrepreneurs can create a simple prototype or some slides and ask potential buyers how much they will pay for it. If they sign up for this work-in-progress prototype on the spot, they will enjoy a significant discount.
"After a few months, if nobody is paying for your solution then there is something wrong with it," he remarks.
Keith emphasises that in the initial stage, there is no need to spend a lot of time developing the prototype unless one has clear indicative data that there is a market for it.
Once buyers start signing up for the product, entrepreneurs need to create various iterations of their product features to check if it satisfies the clients' needs. He adds that once a client wants a particular feature, they can solicit other clients of a similar nature to check if they want it as well to expand their customer base.
Elaborating further, Keith says: "Once we are more certain this is something that a lot of clients want then we will invest more time to do research and development."
Receive hiring tips directly in your mailbox by signing up for our e-newsletters today.
Another thing aspiring entrepreneurs need to bear in mind is to have a sharp focus on their business.
Christel explains: "With limited resources, time and manpower, entrepreneurs need to find an area of focus that they can sharpen their skills and be good at, e.g. serving a specific segment of the market. So that you can build a reputation in this segment of the market."
As shown by Keith and Christel's experiences, there are opportunities that abound for aspiring entrepreneurs if they continue to work hard to solve problems for others.