No matter the industry, technology is changing and even revolutionising how businesses work.
We spoke with Singapore-based Shinjika Shukla, Associate Director, Michael Page Technology, a leading recruitment service, to understand how technology has influenced the finance industry, leading to the creation of fintech as a thriving new sector.
What is fintech?
Fintech is primarily about using technology innovatively to improve and automate the delivery of financial services, making processes for companies, business owners and consumers easier and less cumbersome.
For example, instead of going to a bank to apply for a bank loan, you apply for it online. Human intervention is thus limited and transactions are done via your technology and mobile devices.
It is used to provide, enable and enhance financial services such as payment, wealth management, money transfer, moneylending and so on. Popular fintech apps in Singapore include PayNow, GrabPay, PayLah and PayPal.
Have a job but want to level up? Explore career events and resources designed to help you develop your skills and expand your knowledge with Career GRIT. Check it out now!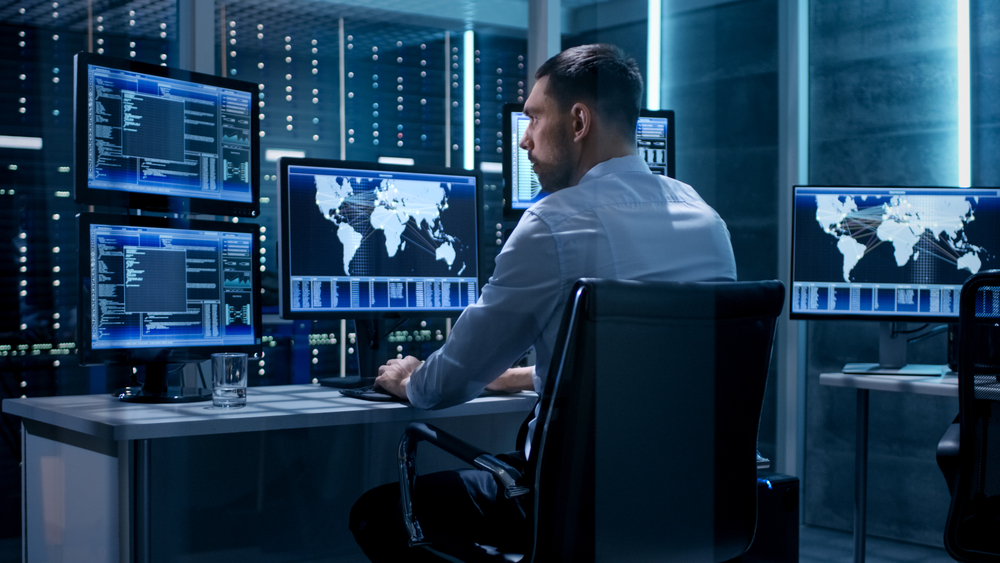 What has fuelled the rise of fintech in Singapore?
There are three main reasons why the fintech industry in Singapore is seeing high growth:
The financial industry itself is going through a transformation, for example, in the form of cost-cutting, digitisation and efficiency.
As one of the world's leading financial hubs, Singapore has a robust technology infrastructure (e.g. high-speed fibre network) while our mobile subscription penetration is very high — a key factor for fintech growth. In addition, with mobile and digital payments so vital to the industry, Singapore being home to many such start-ups in these areas, such as GoSwift and Kashmi, will help drive this space even further.

 
Many fintech firms seek to set up and operate in Singapore, for access to its well-educated workforce and to locations in Asia such as China and India, as well as emerging markets like Vietnam and the Philippines — all markets that are predicted to do well in the fintech space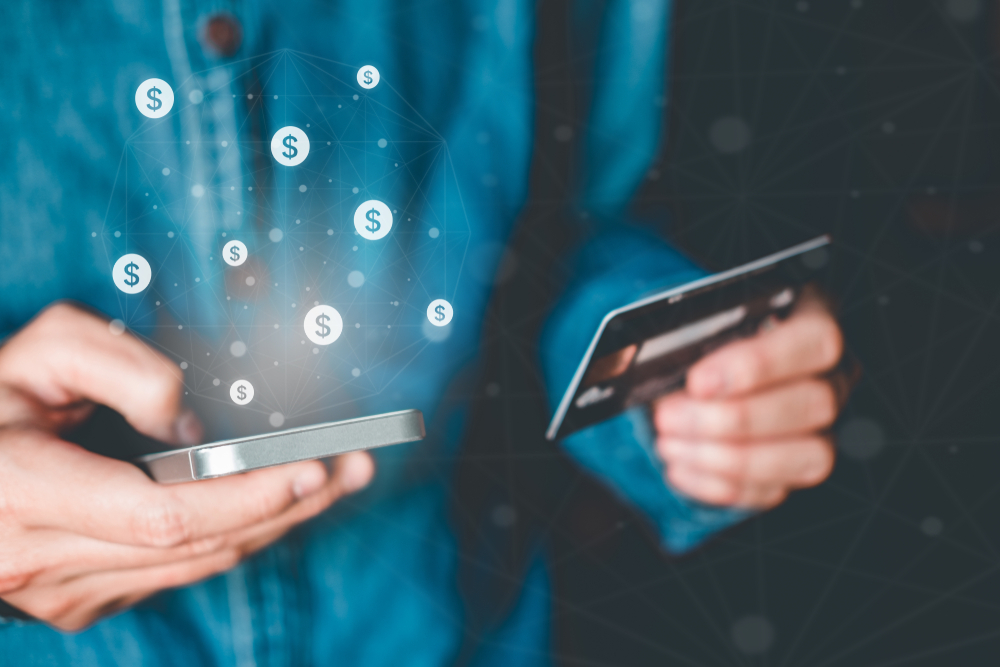 Read More: Upskilling: Jack of All Trades vs Master of One
What does Singapore's fintech growth mean for workers?
The fintech job market is primarily led by digital transformation, meaning that the jobs that you see and that are being created are primarily digitally led. 
As one of the fastest-growing industries, the fintech industry is well-suited to people who are passionate about technology — especially those who want to have access to and work with newer technologies or want experience working with newer technologies.
The local fintech scene is also doing well, with some 72 deals totalling $614.2m transacted for Singaporean fintechs from January to June in 2021. This was 22% higher than the 59 deals in 1H 2020, and 50% higher than the 48 deals in 1H 2019, according to audit and tax advisory firm KPMG.
Which areas of the fintech industry are doing well?
Fintech growth started in trade financing but moving forward, the growth will be primarily in fintech business management, wealth management, investment management and robo-advisory (robo-advisors that provide financial advice or investment management online with moderate or minimal human intervention). 
Find out more about WSG's Career Matching Services and how our professional career coaches can help you in your career journey.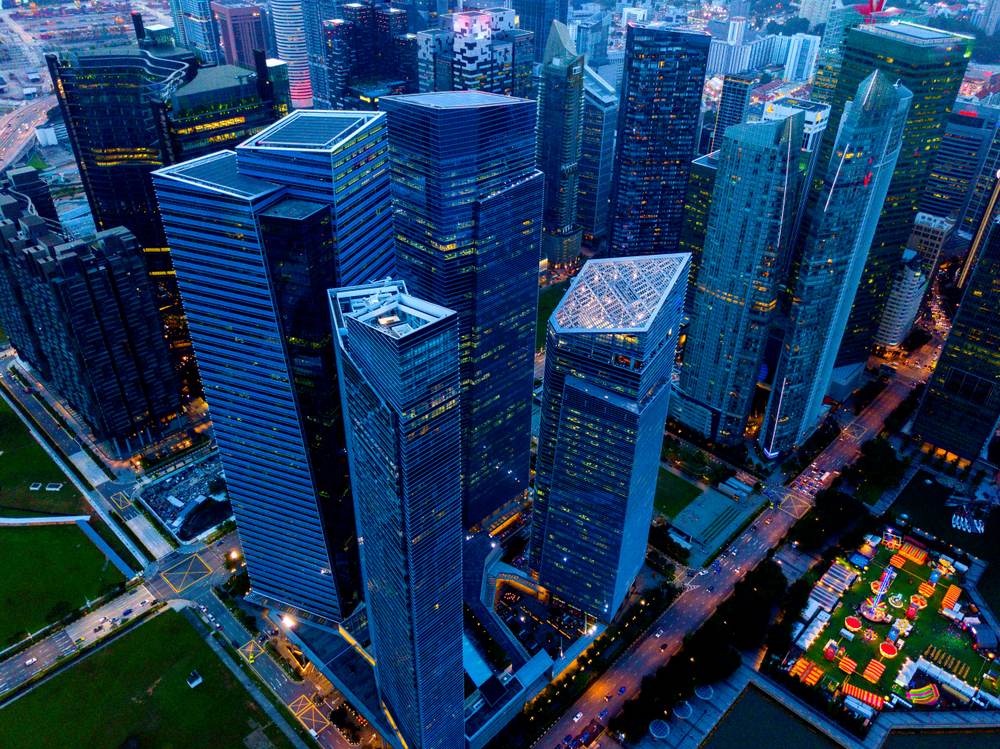 What are the in-demand fintech job roles?
According to some reports on cybercrime, there is almost a 30% year-on-year increase in the average number of security breaches in organisations. As cyber-attacks get more sophisticated, especially on more advanced financial platforms, the demand for specialist cybersecurity professionals is steadily increasing. 
This includes jobs in IT security and vulnerability management — roles that seek to ensure financial services and transactions take place in a secure environment.
In addition, since fintech involves a lot of interfacing with computers and mobile apps, the front end of apps is critical — that is, what they look like, including workflow processes needed to use them, and the user experience (UX) as well as user journey.
This means that roles such as UX designer, user interface (UI) designer, digital project manager and digital product manager are in high demand. Data analytics is another area that will continue to do well, especially as fintech companies continue to focus on enhancing their offerings and capabilities. 
Programming is also of utmost importance. Developer roles such as those who specialise in algorithmic programming and full-stack developers who work with data, servers and systems engineering are sought-after. 
Is fintech a threat to current financial services jobs?
The Monetary Authority of Singapore has previously noted that the number of jobs in Singapore's fintech and financial services industry has grown, with this trend expected to continue.
The fintech industry is evolving quickly but artificial intelligence and technology are not here to replace human beings; instead, they are meant to better our experiences and make things more efficient. Some roles can be automated, but these don't require [intelligence] or the need to think. 
Fintech will alter the financial landscape's job scene so reorganisation, retraining and redeployment of staff may be needed to ensure more cost-efficient operations. In the long run, the threat of job losses should spur workers to upgrade and reskill for jobs that are higher up the value chain. 
Read More: Best Workplaces: 7 Chic Offices Located In S'pore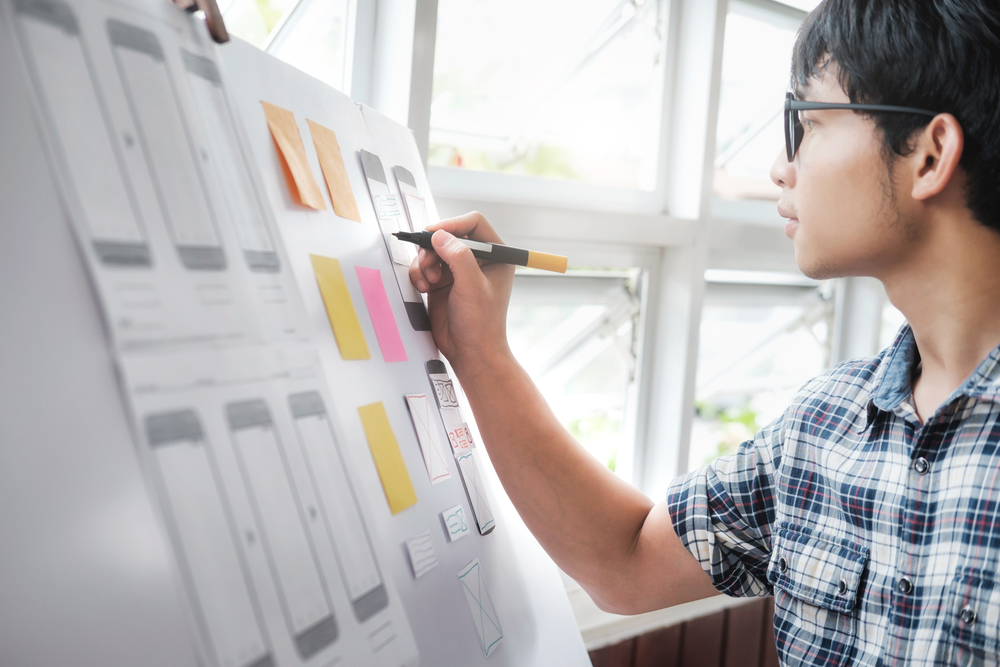 What does it take to transition into the fintech industry?
From a technology perspective, if you are able to reskill yourself and pick up on trending technologies, for example, the current demand for skills as a mobile (Android or iOS) developer, then you will be able to easily enter this industry.
Tip: try to be part of collaborative platforms so you can showcase your capabilities and learn about trending technologies. 
Those who have strong logical and critical thinking capabilities can consider moving into the fintech industry; for instance, into areas involving programming and coding as these are logic-based. 
As HR recruiters, we are seeing a trend in those in the cybersecurity area looking for people with a legal background so they can help support the company's cybersecurity team.
We also have clients looking for people with a background in statistics as this is the sort of skill set that is needed when you mine data.
So, we have come across people who have previously worked in laboratories and are now data scientists in fintech firms, reading data and predicting current and future market trends. 
Keen on a career in the ICT sector? Try this quiz to find out if it's for you!
Any advice for those already in the industry as well as for those looking to move into this sector?
For those already working in the fintech industry, keep upgrading and reskilling yourself. 
In the case of those who are keen to move into the industry, it's never too late to start. It's okay to start from scratch in this industry due to its fast-paced growth.
For example, someone in their 30s in a mid-level career who wants to make a switch can start off in an entry-level role and move up fast.
We expect the boom in fintech to continue, and this bodes well for current professionals especially those who keep broadening their skill sets as well as new talent looking to join the industry. It's important to note that change is a constant in this industry.
Fintech workers, therefore, have to be agile and adaptable in order to effectively deal with the rapid changes in the industry. Besides relevant technical and financial skills, employees will also need analytical and critical thinking to address challenges creatively.