What is a "people-person"?
A people-person is someone who has a natural affinity for connecting with others and thrives on social interactions. They have excellent communication and interpersonal skills that allow them to build strong relationships with people from all walks of life. 
How is being a "people-person" an advantage?
Whether it's in their personal or professional life, people-persons are known for their warmth, empathy, and ability to understand others. If that's you, you have the advantage of leveraging your skills to succeed in sectors where human connection is key!
So which sector suits you best? Workipedia by MyCareersFuture has prepared a short quiz to let you discover for yourself. 
Want to increase your chances of nailing the job interview? Learn effective job search strategies, enhance your personal brand, and more with Career GRIT. Register for our Virtual Seminars today!
Take the test: Which sector suits you best as a people person?
How it works
Pick the response that resonates most with you based on the scenarios given. Each response has a number tagged to it. Simply add all the numbers to your answers and compare them to the results chart at the end of the questionnaire!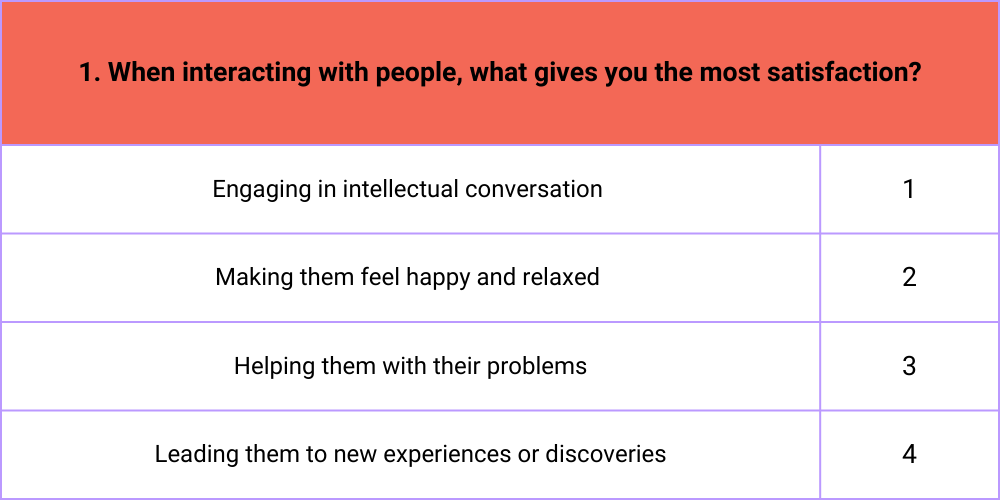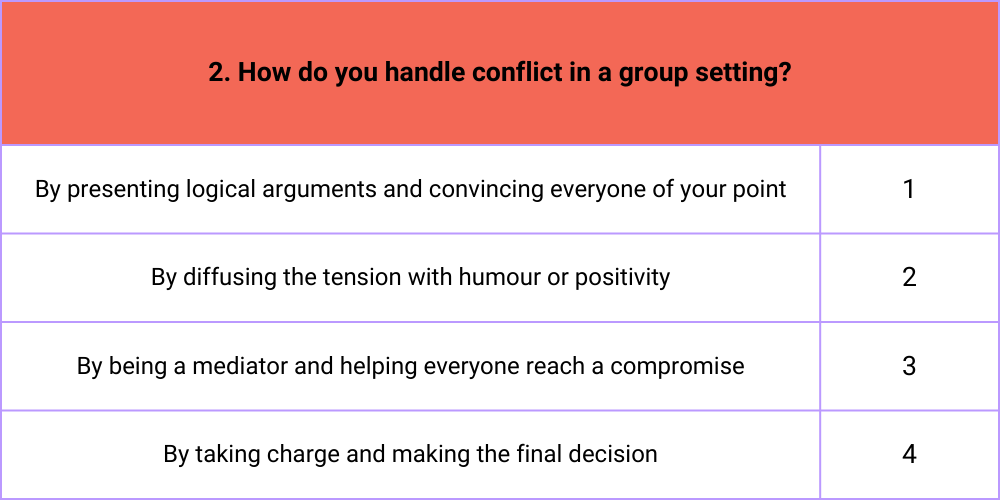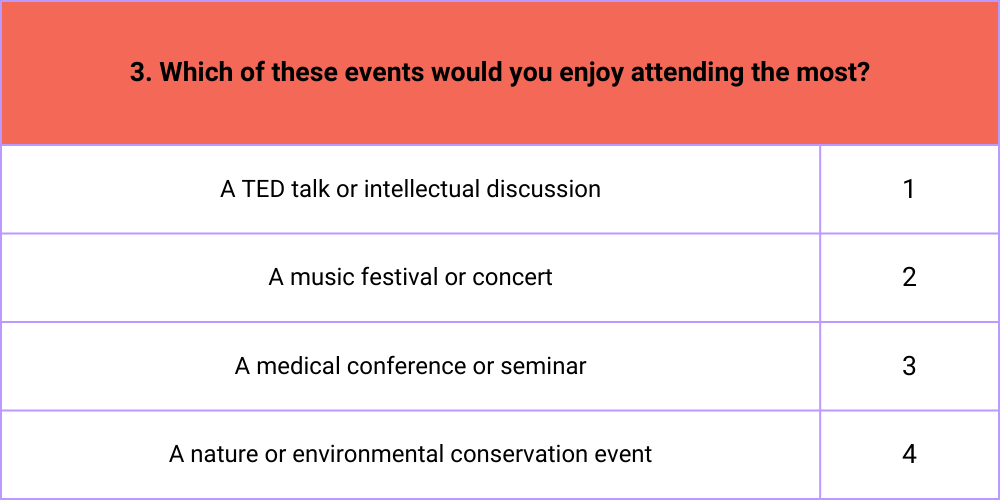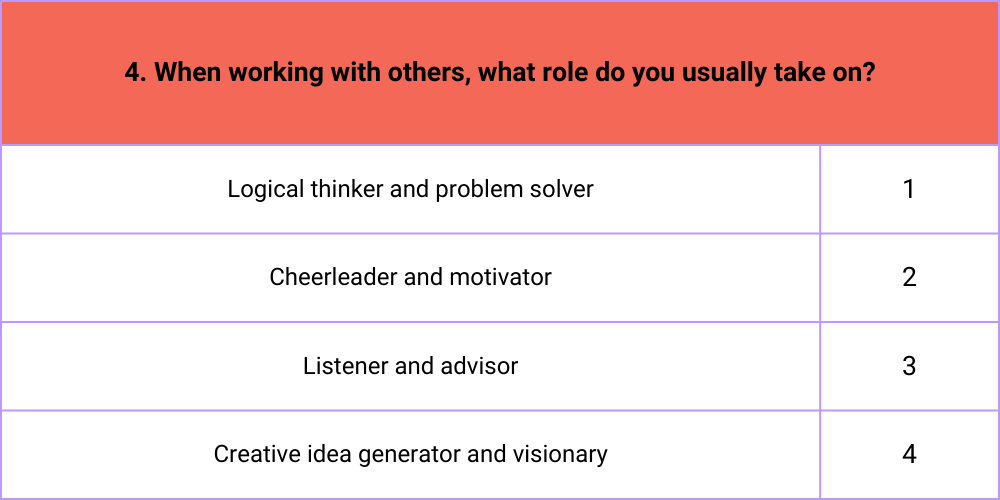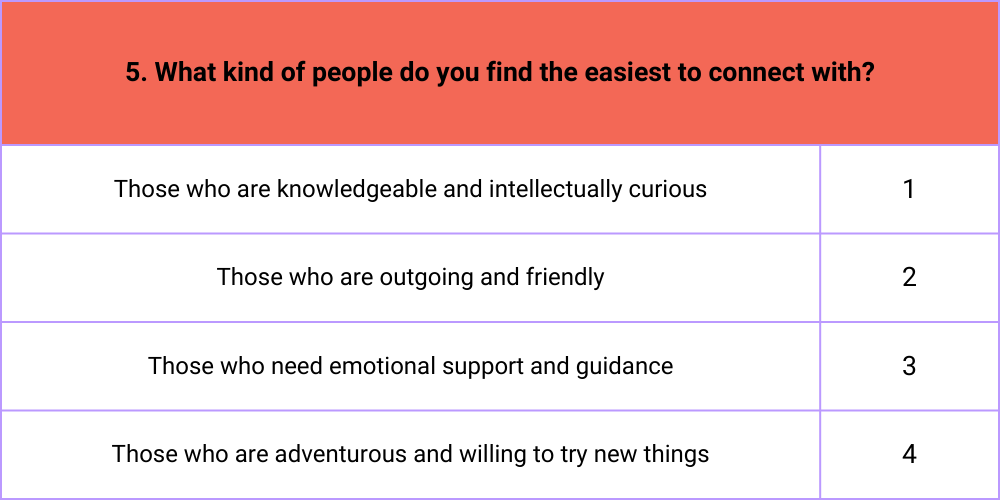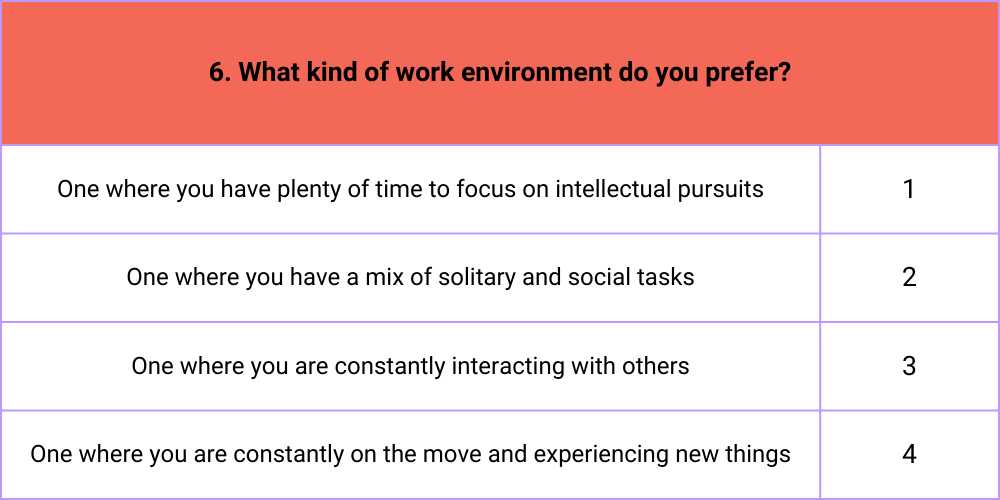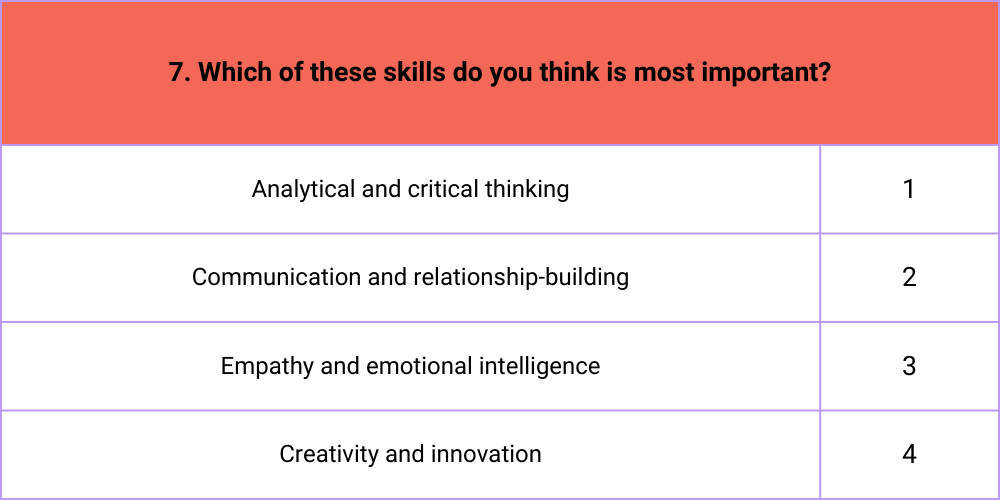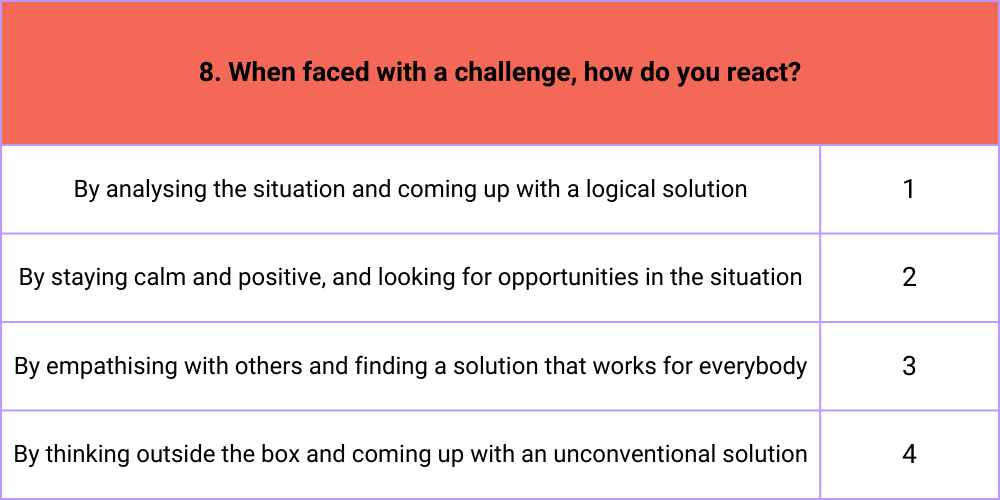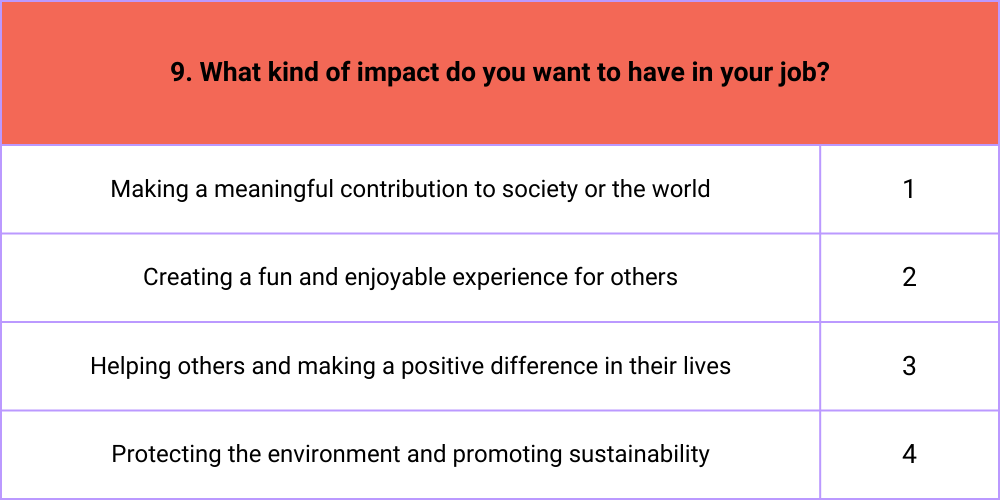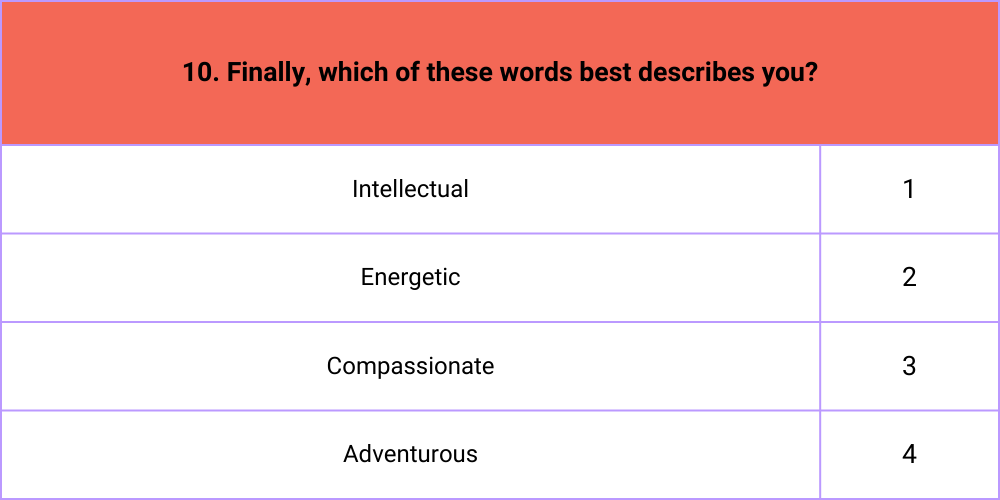 Tally Your Points!

Saving the planet is your calling! The sustainability sector includes industries that prioritise environmental, social, and economic well-being. Job opportunities in this sector include roles in renewable energy, sustainable agriculture, green building, and eco-tourism. 
Read More: Singapore's Sustainability Sector: Job Opportunities and Career Conversion Programmes to Tap on for a Successful Industry Switch
Check out jobs in sustainability here!

Service is your speciality! The hospitality and tourism industry includes businesses that provide travellers with accommodation, food, and leisure activities. Jobs in this industry range from hotel management and restaurant service to tour guiding and event planning. 
Read More: Singapore's Hospitality and Tourism Sector: Jobs and Career Conversion Programmes to Tap on for a Successful Industry Switch
Find hospitality and tourism jobs here!

Caring for others is your forte! The healthcare sector encompasses a wide range of industries and services dedicated to promoting, maintaining, and improving the health and well-being of individuals and communities. Apart from doctors and nurses, the healthcare sector offers a diverse array of jobs, such as medical assistants, therapists, and administrative roles.
Read More: Singapore's Healthcare Sector: Job Opportunities and Career Conversion Programmes to Tap on for a Successful Industry Switch