Now that the Covid-19 restrictions are done and dusted, the retail sector is making a big comeback as people are back to shopping at shops, malls and shopping centres. However just because consumers have returned to shopping in physical stores, it doesn't mean they have stopped online shopping. Omnichannel retail is the way forward, as Singapore consumers increasingly combine online and offline shopping. 
What are the job opportunities available in the retail sector?
Roles in retail have expanded from working in brick-and-mortar stores to digital platforms. So, if you're currently considering a career or thinking of advancing your career in this sector, it's definitely the right time as there are plenty of job roles to select from. 
Here are some examples listed on the MyCareersFuture jobs portal:
| | |
| --- | --- |
| Role | Salary Range |
| Retail Executive | $1,800 to $2,800 |
| Merchandiser | $2,200 to $2,700 |
| Store Manager | $2,200 to $3,600 |
| Digital Marketing Executive | $2,600 to $4,700 |
| Department Manager  | $3,000 to $4,000 |
| Helpdesk Support Engineer | $3,000 to $4,800 |
| Web Designer | $3,000 to $6,000 |
| Distribution Analyst | $4,000 to $6,000 |
| Customer Service Manager | $4,100 to $6,500 |
| Sales & Marketing Manager | $4,900 to $9,500 |

Looking to take your career in retail to new heights? Check out jobs here. 
What skills do I need to have to work in retail?
It would work to your advantage for sales roles if you're a people person – the gift of the gab and excellent communication skills will go a long way to help you sell. However, as you can tell from the job list above, that's not going to be enough to land the ones for digital platforms.
Unsure of what these other skills are? 
Workipedia by MyCareersFuture has compiled the five must-have skills in your arsenal that will not only enhance your marketability as a retail professional but one that is adaptable to the growing field of e-commerce.
Get a head start with these five must-have skills
.
1. Digital Marketing
Digital marketing skills are crucial for effective online promotion, customer engagement, and sales growth. In today's digital age, digital marketers are in high demand as businesses turn to various digital channels, data, and digital campaigns to drive online visibility, reach and convert customers.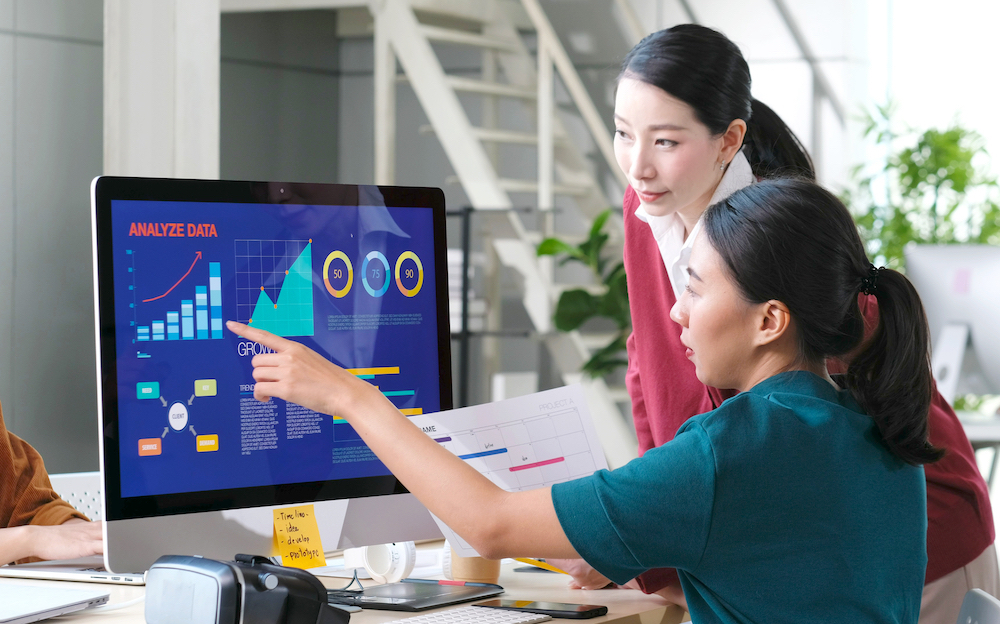 Having skills in areas such as social media marketing, search engine optimisation, and marketing automation would definitely qualify you to gain entry into the e-commerce sphere.
Need personalised guidance in your job search? Register for a complimentary session with WSG's Career Matching Services today and get the support you need.
2. Business Development
In the competitive retail landscape, business development expertise is essential to stay ahead and achieve sustainable business growth. Skilled business development professionals facilitate strategic growth, partnerships, and revenue generation.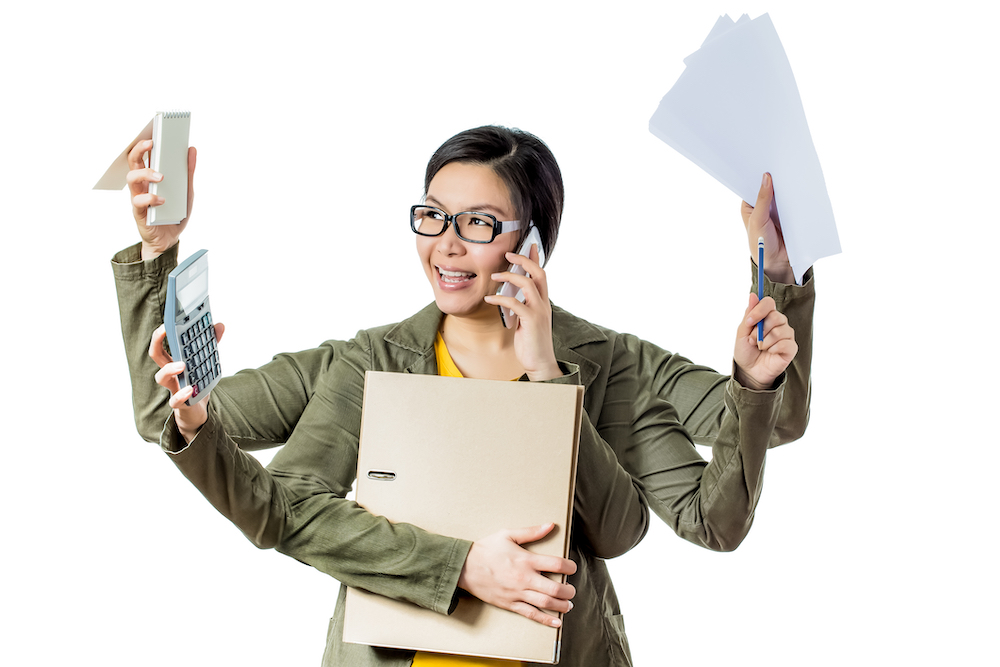 If you're someone with skills that can help the business identify market opportunities, negotiate contracts, forge collaborations, expand the customer base, and drive profitability, you would be seen as an important asset of the company.
Read More: Do You Have What it Takes to be a Business Development Manager?
3, Technology Proficiency
As retail takes on a more digital form, amid shifting consumer demands and technological change, businesses are looking to hire workers who are technologically savvy.
So, if you're thinking of working for online platforms, it is crucial that you have the skills to navigate online marketplaces, manage inventory systems, and leverage data analytics. Additionally, even working in brick-and-mortar stores would require you to be proficient in point-of-sale (POS) systems and other proprietary software.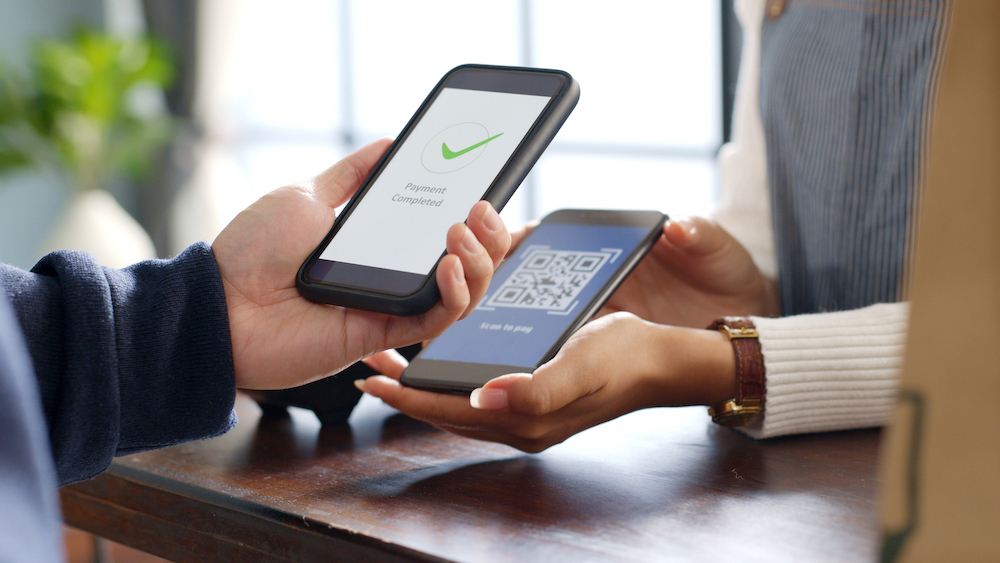 4. Customer Service 
Whether you work on the shop floor or behind a computer screen, sales and marketing skills are indispensable in retail. According to a survey by the Singapore Business Review, consumers in Singapore are highly demanding with 94 per cent of those surveyed admitting that bad customer service negatively changes buying behaviour.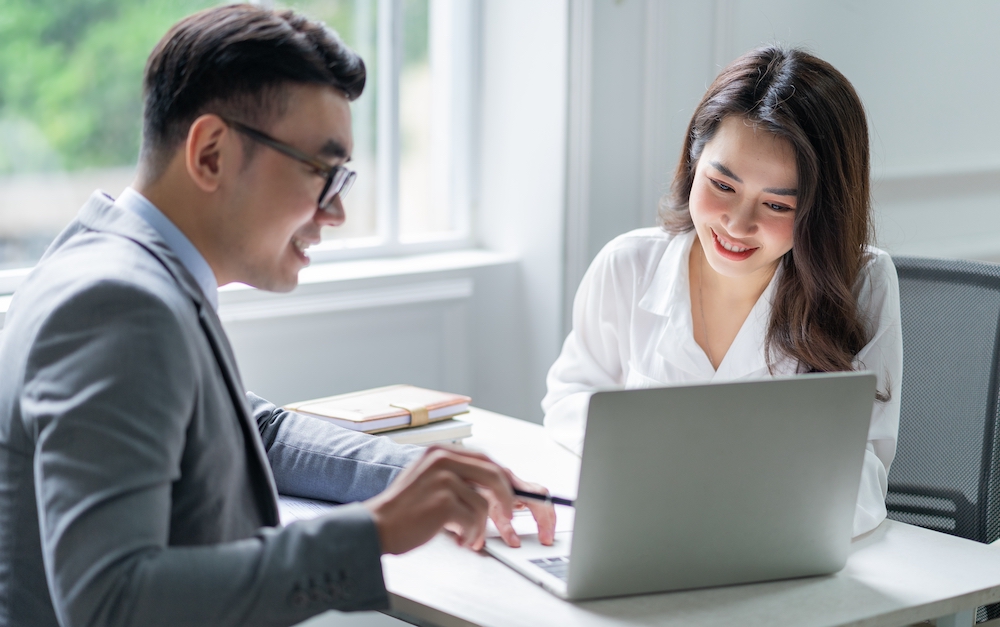 While digital marketing skills such as search engine optimisation (SEO), social media marketing, and email campaigns are important, the human touch still matters in retail. Knowing how to effectively promote products, upsell, and close deals will help you achieve your sales targets. 
Read More: 6 Ways to Brush Up Your Customer Service Skills
5. Teamwork and collaboration
In retail, teamwork makes the dream work. The ability to collaborate with colleagues, both within your department and across different areas of the business, is crucial. From sharing knowledge and insights to coordinating efforts for successful product launches, effective teamwork can lead to improved efficiency and a better customer experience.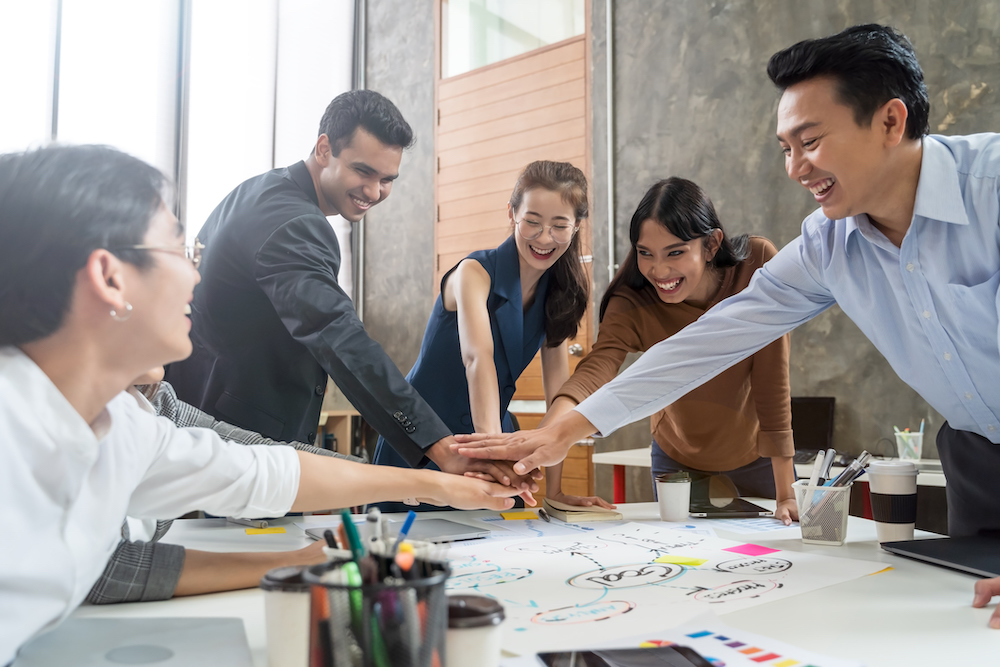 In the e-commerce realm, collaboration is equally important as you may need to work closely with web developers, digital marketers, and logistics teams to ensure a seamless online shopping experience for customers.
Need advice on working in the retail sector?
The retail sector offers plenty of exciting job opportunities and if you lack the experience and skills, check out these SkillsFuture retail courses that you can sign up for! 
For mid-career switchers, WSG has the following Career Conversion Programmes (CCPs) with On-the-Job Training for retail:
If you're still deciding if working in the retail sector is the right one for you, register here to get advice from a career coach.