2020 was a challenging time for jobseekers as our economy and the jobs market were badly hit by the pandemic. 
Even though our economy has yet to fully recover, there are some bright spots on the horizon.
For a start, here are some companies that are actively hiring in the new year and beyond.
1.
 

Grab and Singtel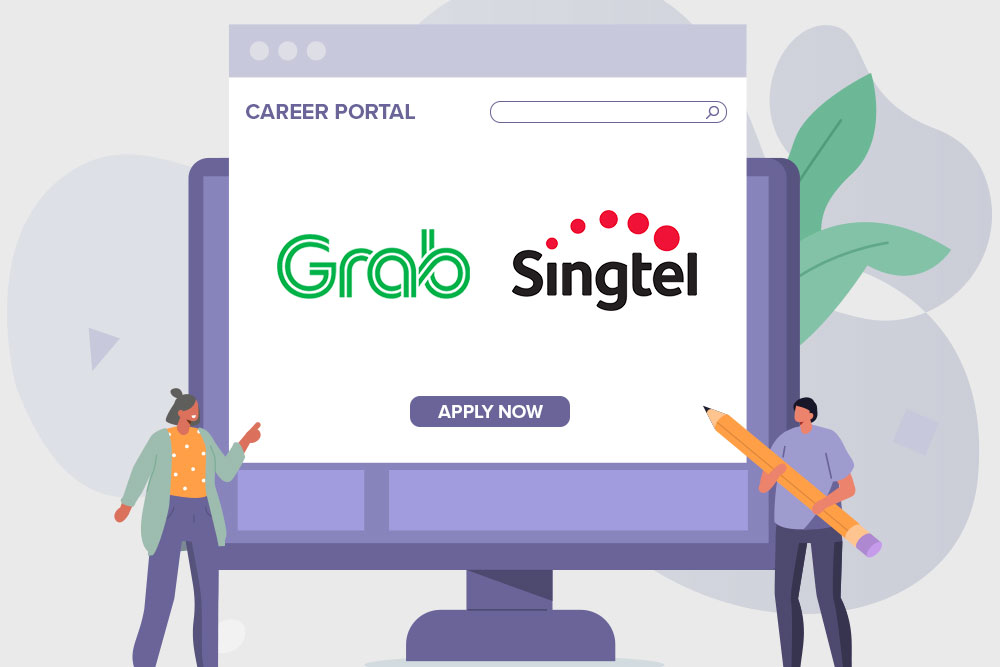 Jobseekers who are interested in finance sector careers can look forward to new opportunities at Singapore's upcoming digital banks.
The Monetary Authority of Singapore had previously announced that four digital banking licences were awarded, with Grab-Singtel consortium and internet company Sea given digital full bank licences.
These digital full banks will provide services such as opening bank accounts and issuing credit and debit cards.
However, unlike traditional banks, they will not have a physical presence.
Since then, Grab-Singtel has stated its plans to hire around 200 people in Singapore by the end of 2021. These include roles in the fields of product, data, and cybersecurity.
As of Dec 2020, only 10 to 15% of the vacancies have been filled.  
Find your next job role on MyCareersFuture. We have over 80,000 job opportunities daily for you.
2. Zoom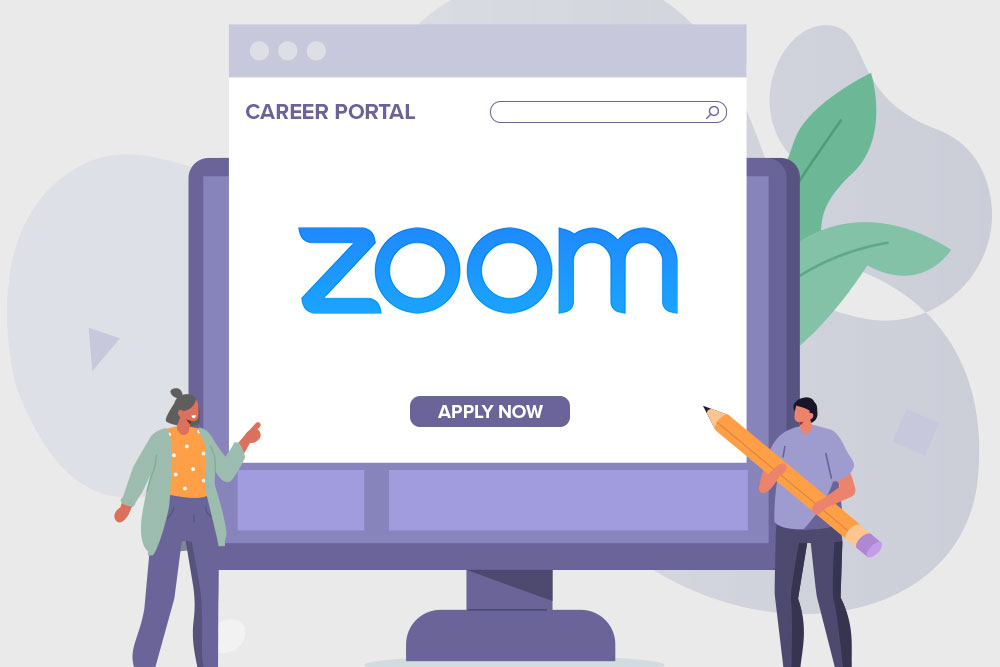 Most of us are familiar with Zoom by now. The video conferencing platform became a popular tool for meetings when COVID-19 forced employees to work remotely.  
Last year its parent company Zoom Video Communications announced that it is hiring hundreds of key engineering staff for its new Research and Development Centre in Singapore. 
The company also plans to double its data centre capacity in Singapore to ensure Zoom's superior quality of experience, security, and reliability to its users across Asia-Pacific.
The company aims to open the new R&D centre by the third quarter of 2021.  
3. iQiyi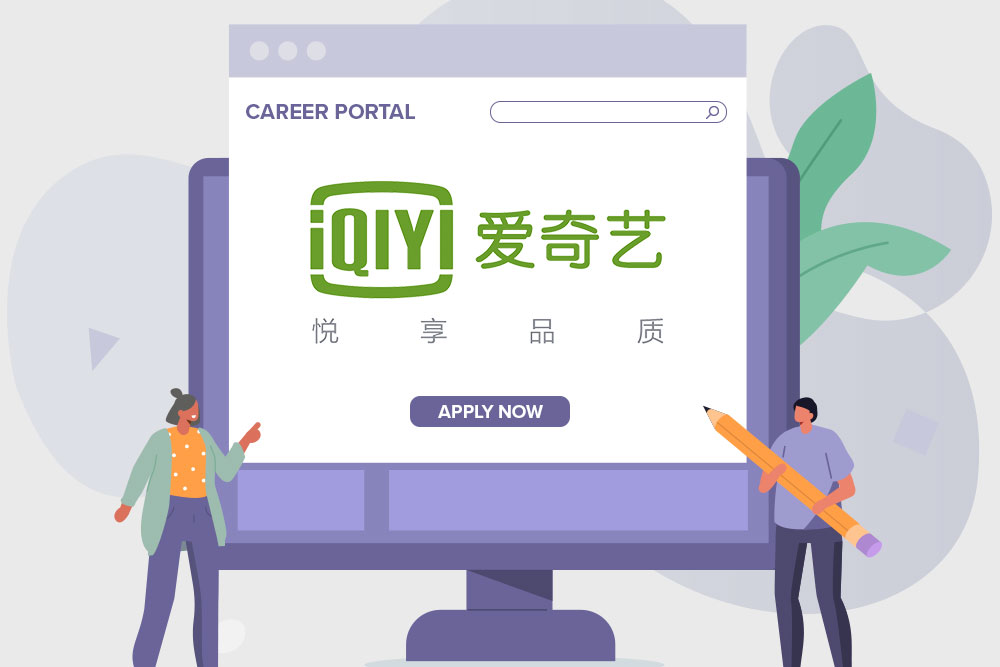 Another technology giant that is expanding its footprint in Singapore is Chinese video streaming service iQiyi.
The company, which produced hit dramas such as The Story of Yanxi Palace, plans to hire more than 200 staff in Singapore over the next five years.
Its Singapore office will serve as the company's regional headquarters. 
In an interview with The Business Times, vice-president of international business Mr Kuek Yu-Chuang said: "We will be expanding (into) a whole range of functions here. For our company, we come with content, so content is going to be a big part of the functions that are here in Singapore.
At the launch of its Singapore headquarters, the company also unveiled plans to collaborate with local production houses to create more local content and distribute them internationally. 
Want to increase your chances of nailing the job interview? Our virtual seminars can teach you effective job search strategies, enhance your personal brand, and more. Explore Career GRIT to learn more!
4. Perfect Day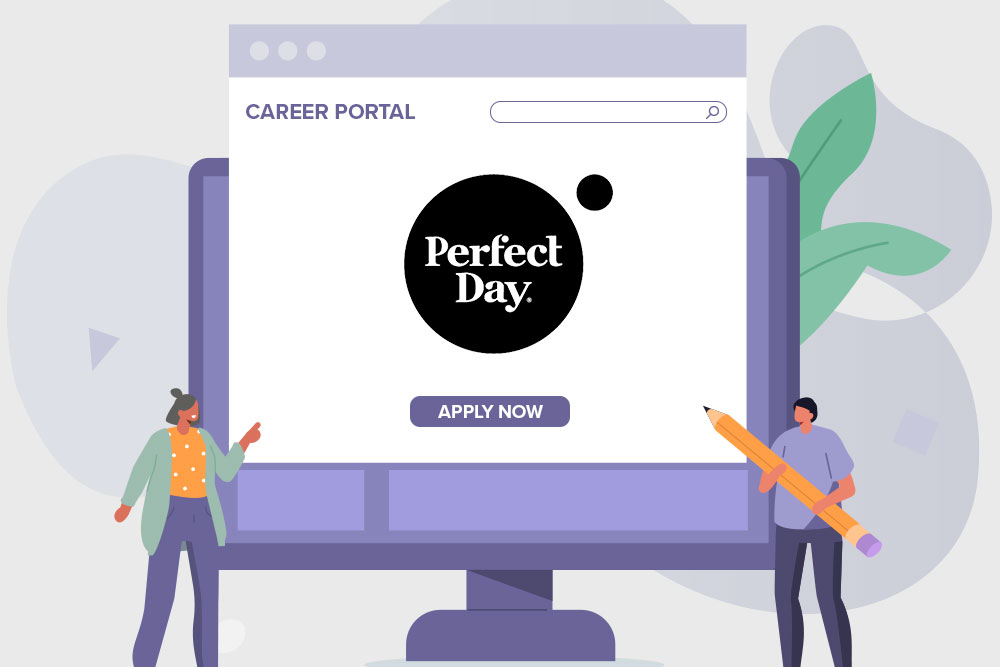 American company Perfect Day may be the perfect place for jobseekers interested in research and development positions.
Read Also: Job Vacancies: More Opportunities During Covid-19 Than Before
Founded in 2014, Perfect Day manufactures animal-free milk proteins that are used in products such as ice cream. The future for this company looks bright as Time magazine named Perfect Day's milk protein as one of the best inventions of 2020.
This year, Perfect Day will open a research and development lab in Singapore. The laboratory, which is a collaboration with the Agency for Science, Technology and Research (A*STAR), will develop analytical systems that are key to Perfect Day's fermentation processes.
As part of this development, Perfect Day will hire and train researchers, scientists, and engineers in Singapore. 
Attend walk-in interviews, virtual career fairs, workshops and more! Explore Career GRIT and find events and other resources best suited to your career journey. Check it out now.
5. DuPont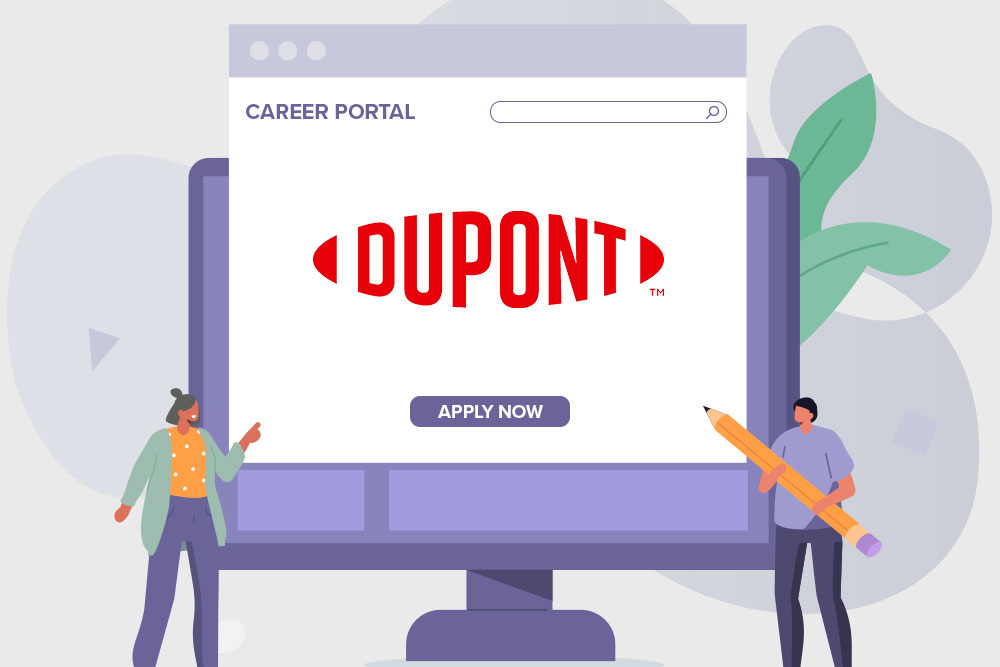 The energy and chemicals industry is getting a boost with the new manufacturing plant set up by DuPont. The American speciality chemicals company's new plant, called the Singapore Flexiblend, will offer customised biotechnology solutions for Asia-Pacific.
It will also be hiring more people to fill high-skill manufacturing positions. So far, the company has hired 96 employees in Singapore. 
Minister for Trade and Industry Mr Chan Chun Sing had also shared Singapore's desire to continue partnering DuPont to expand its operations as well as its research and development capabilities. All these new developments bode well for jobseekers who are keen to join this growing industry. 
As with all job searches, finding the position that interests you is just the first step.
After that, it is up to you to maximise your chances of securing the job by applying the best practices for job search such as tailoring your resume to the job description and ensuring that you write a winning CV that stands out from the crowd.  Good luck with your job search!