How big is the aviation sector in Singapore?
Singapore is ideally positioned in the region's core. Our aviation hub has differentiated itself with world-class infrastructure and a favourable regulatory environment, leveraging Singapore's unique geographical location and great connections to the rest of the world. This enables Singapore to attract and anchor significant international companies to propel the aviation ecosystem forward.
Our air hub connects Singapore to more than 170 cities through more than 125 airlines. Changi Airport is one of the busiest in the world, handling about 68.3 million passenger movements and processing 2.01 million tonnes of cargo in 2019.
There are over 100,000 jobs available on MyCareersFuture. Apply for your next job role here!
How important is the aviation sector in Singapore?
Aviation is an important part of the Singapore economy, accounting for around 3% of GDP and employing approximately 200,000 people. The air hub anchors major aerospace companies in Singapore and supports other economic sectors such as tourism, manufacturing and logistics. 
One of Asia's most connected international aviation hubs, Changi Airport links Singapore to some 130 cities globally, with over 80 airlines operating more than 4,500 weekly flights.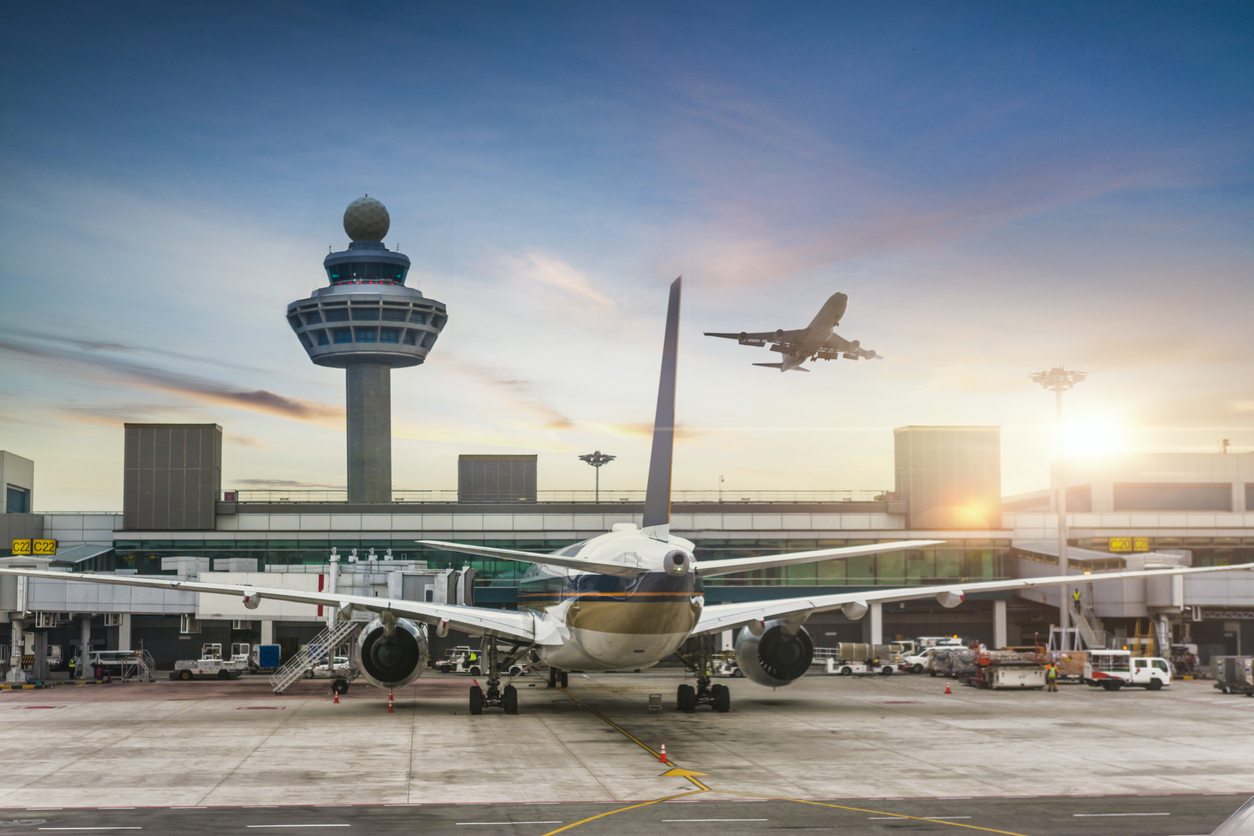 Aside from possessing the world's most recognised airport, the sector has an exceptional air safety record, a respected aviation training centre and a significant aviation industry. Singapore is also home to several airline firms and internationally renowned maintenance, repair, and operations (MRO) and related aviation auxiliary service providers.
What is the outlook for Singapore's aviation sector?
Coming out of the global travel restrictions in 2020 and 2021, Singapore's aviation sector is currently seeing a different scenario as people begin to travel again for work and leisure. Air passenger and international visitor arrivals volumes are steadily soaring to pre-Covid-19 levels.
Speaking to CNA, Transport Minister S Iswaran said:
"As of the first week of September (2022), average weekly passenger traffic at Changi Airport has recovered to above 60% of pre-Covid-19 levels. And it has held at that level steadily."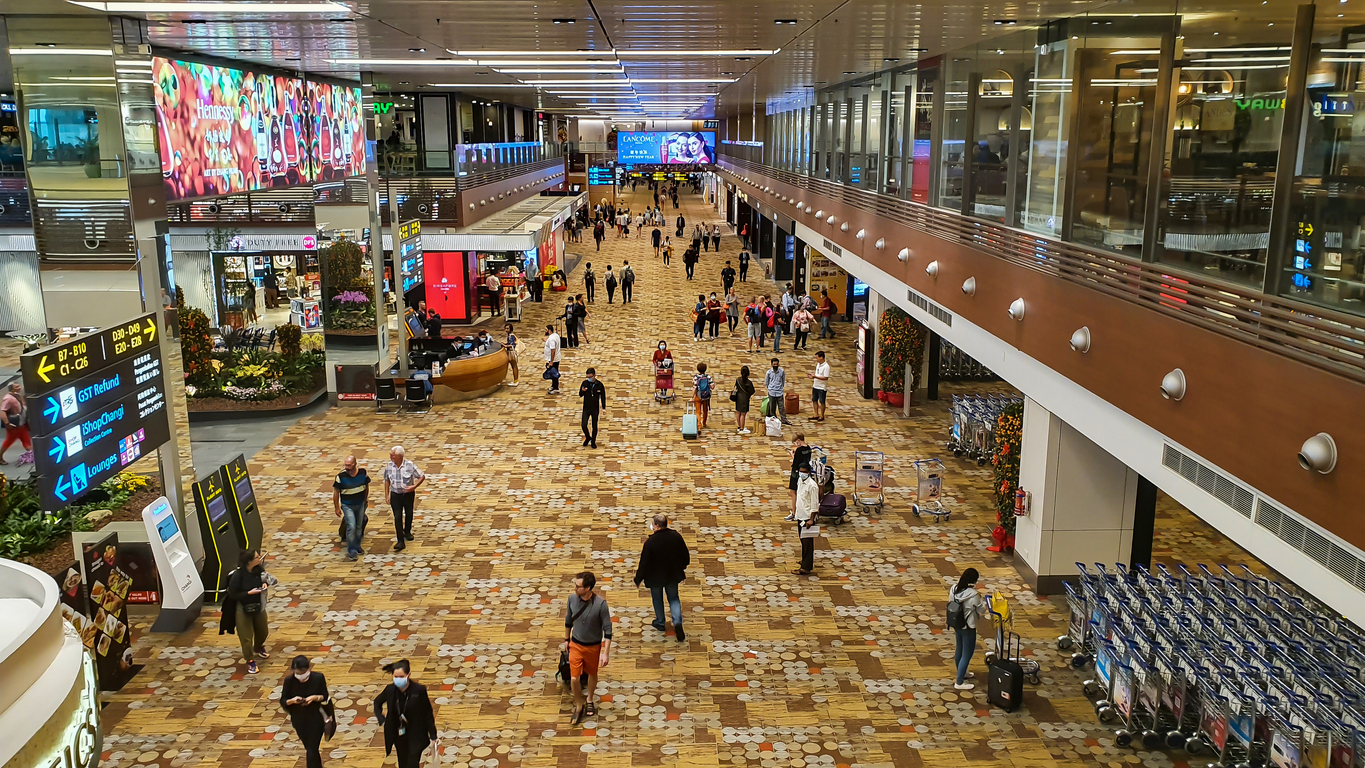 With the demand for air transport and services picking up, the sector now needs to bolster its workforce for operations to run smoothly.
Regional vice president for Asia Pacific at the International Air Transport Association (IATA) Philip Goh, said to CNA: "If resources like manpower cannot keep pace, airlines will have limitations as to how much capacity they can put back."
"As long as capacity cannot revert to normal, you will continue to face high load factors, maybe high airfares. So hopefully, airlines (and) airports are able to find the resources they need to ramp up so that they can staff their operations adequately," he adds.
Considering a Mid-Career Switch? Register for a complimentary session with WSG's Career Matching Services for some helpful guidance today.
Singapore's aviation sector is actively hiring
While the bounce back of the aviation sector is a piece of much-welcomed news, it also means one thing: There is an urgent need to recover the manpower loss during the slump. 
Read More: Career Conversion Programmes – Employers Are Taking Them Seriously, and Why Jobseekers Should Too
So, if you're keen on joining the aviation sector, there's no better time than now to hop aboard! Here is some useful reading to help you learn more about the sector.
Jobseeker's Aviation & Aerospace Industry Salary Guide in Singapore
3 Reasons Why You Should Consider a Career in Singapore's Aviation Sector
Singapore Aviation Sector: In-Demand Roles and Career Conversion Programmes for a Successful Industry Switch
Back to Business: The Top Jobs in the Aviation Industry
Here's Why You Should Consider Being an Aerospace Engineer
Top 6 Benefits of Being an Air Traffic Controller