How big is the healthcare sector in Singapore?
Singapore's healthcare sector is widely considered one of the best in the world. Ranked second in the world for healthcare outcomes, Singapore's healthcare system has a strong emphasis on preventive care, and the government has made significant investments in the healthcare system to ensure that Singaporeans have access to high-quality medical services.
The Ministry of Health (MOH) operates a network of public hospitals, polyclinics, and community health centres that provide comprehensive medical services to the population. 
According to MOH, Singapore spends about 4% of its GDP annually on healthcare, less than the UK (8%) and the USA (16%). Yet, the life expectancy at birth in Singapore is higher by two to three years compared to the UK, and its infant mortality rates are among the lowest in the world, approximately half of that of Canada, the UK, and France.
Looking to join the healthcare industry? Explore available job listings now on MyCareersFuture!
How important is Singapore's healthcare sector?
Providing good and affordable healthcare services for Singaporeans
The healthcare sector in Singapore exists for an obvious reason: to ensure the physical and mental well-being of Singaporeans, which is essential for the overall development and prosperity of the nation. 
To better meet Singaporeans' future healthcare needs, as of 2018, Singapore's public healthcare sector has been regrouped from six regional health systems into a three-cluster system that comprises the National University Health System (NUHS), National Healthcare Group (NHG) and SingHealth. 
They operate a range of healthcare institutions and build partnerships among healthcare providers in their respective regions, including acute and community hospitals, primary care providers, nursing homes and other long-term care providers.
Widely regarded as one of the most affordable and efficient in the world, the system provides comprehensive coverage to all citizens and permanent residents. 
Singapore's healthcare system uses a "3M" framework, which stands for Medisave, Medishield Life and Medifund. Medisave is a mandatory national savings scheme that helps Singaporeans save for their future healthcare needs. 
MediShield Life provides coverage for hospitalisation and other inpatient treatments and is mandatory for all citizens and permanent residents. It is funded through a combination of individual premiums, government subsidies, and a small co-payment for certain services.
MediFund is an endowment fund set up by the Government. It provides a safety net for patients who face financial difficulties with their remaining bills after receiving Government subsidies and drawing on other means of payment, including MediShield Life, Medisave and cash.
MediFund Silver and MediFund Junior are carved out from MediFund to provide more targeted assistance for the needy elderly and the young, respectively.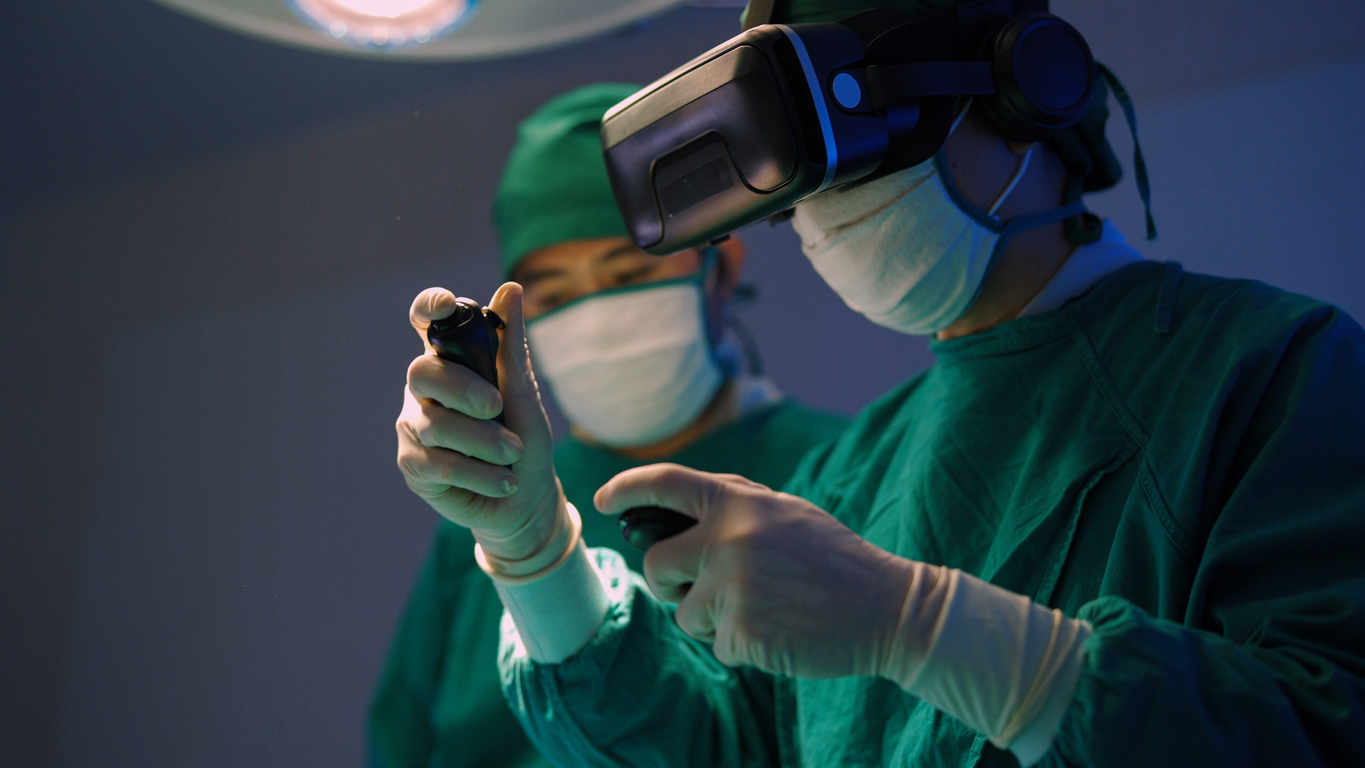 Other government-funded programs that provide additional coverage for specific groups of people include the ElderShield program for elderly citizens.
Considering a Mid-Career Switch? Register for a complimentary session with WSG's Career Matching Services for some helpful guidance today.
The region's healthcare hub
The healthcare sector is a significant contributor to the country's economy, providing medical jobs and driving innovation and research. Additionally, Singapore has gained a reputation as a medical tourism destination, attracting patients worldwide to receive high-quality medical care at competitive prices. 
Singapore serves as the healthcare and medical hub of the region. The Joint Commission International (JCI), a non-profit organisation that reviews medical services around the world, has accredited 13 Singapore hospitals and healthcare facilities.  
Located at the centre of Asia's emerging medical product market, Singapore's advanced healthcare system is well-managed and highly integrated. Its intellectual property (IP) regime and enforcement are robust. These factors make Singapore an attractive "Living Lab", where companies can test-bed their most advanced technologies and develop their latest products for Asia and beyond.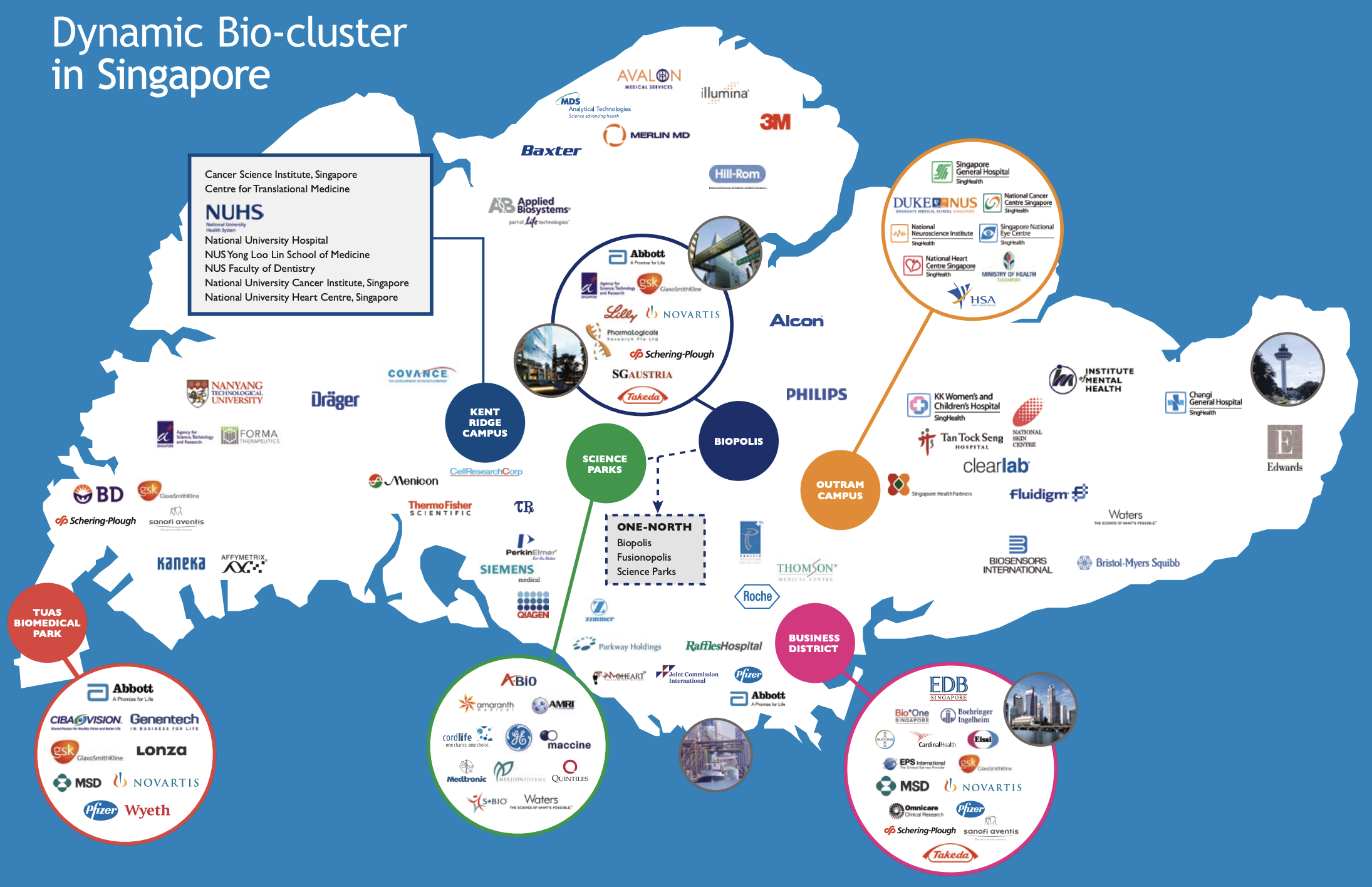 Wondering if you're suited to join the healthcare sector? Take this quiz to find out!
What is the outlook for Singapore's healthcare sector?
The high quality of Singapore's healthcare services has enabled Singaporeans to achieve high life expectancies and the lowest infant mortality in the world. As Singaporeans live longer, Singapore has become one of the fastest ageing populations in Asia. 
This translates to a greater demand for specialised elderly care amid rising costs.
MOH projected that the Singapore National Health Expenditure could increase from $22 billion in 2018 to $59 billion in 2030. This increase is primarily attributed to rising government spending on healthcare and the local population's consumption of healthcare services, attributed largely to an ageing population.
With the demand for healthcare services for an ageing population, changing disease patterns and a growing chronic disease burden, the sector now needs to bolster its workforce to continue providing accessible, affordable and quality healthcare to Singaporeans.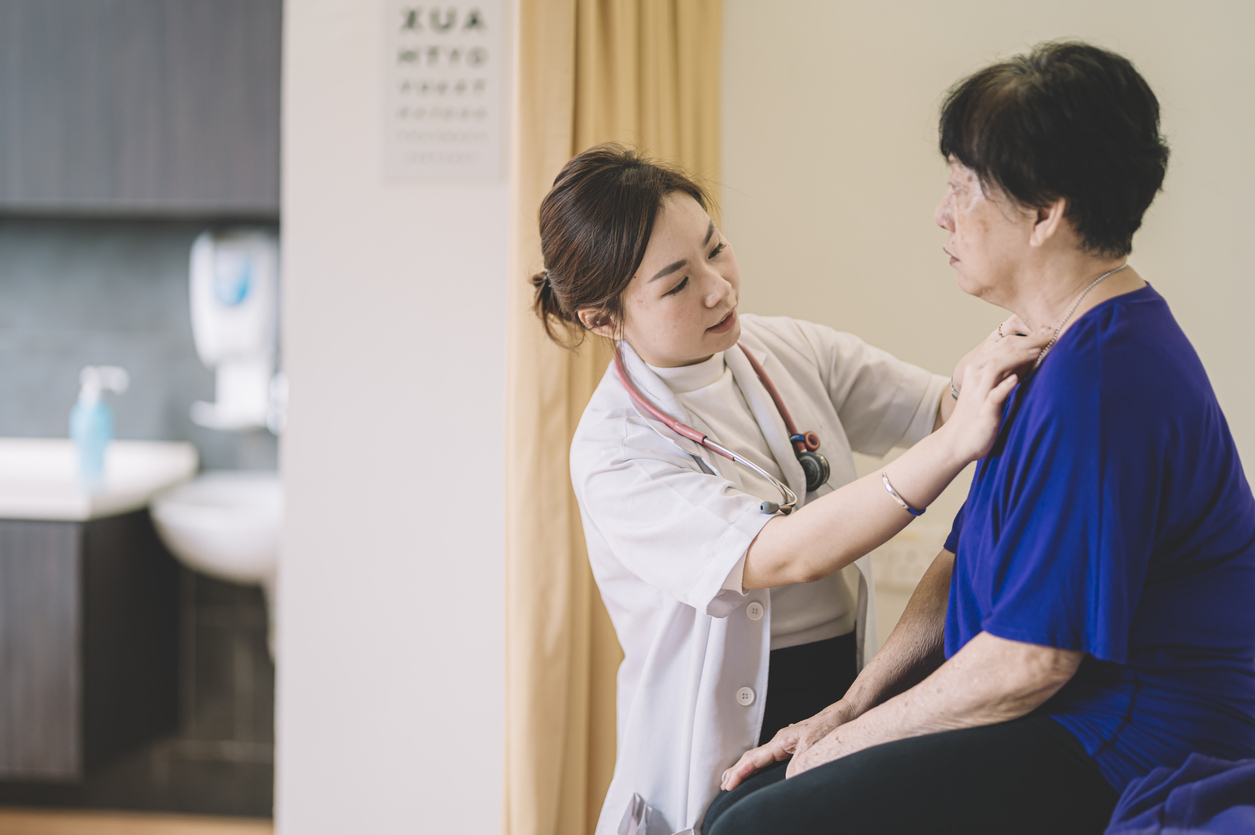 A system to care for the aged, which includes more health and community care services, will require an estimated 30,000 more healthcare workers.
Singapore's healthcare sector is actively hiring
The healthcare sector will always remain an essential sector for Singapore. With advances in healthcare services and the need to prepare for an increasingly ageing population, the sector is actively hiring for a myriad of roles.
Read More: Career Conversion Programmes – Employers Are Taking Them Seriously, and Why Jobseekers Should Too
So, if you're keen on joining the healthcare sector, there's no better time than now to hop aboard! Here is some useful reading to help you learn more about the sector.
Salary Guide Singapore 2023: Biomedical Industry
How Making the Switch to the Healthcare Industry Can Bring Career Fulfilment
How to Land a Job in Healthcare: 3 Tips From an Industry Veteran
Want to Be a Healthcare Worker in Singapore? These Interview Questions Can Help
Working in Healthcare as a Resident Care Associate: What's the Job Like?
Top 6 Reasons To Choose Pharmacy As Your Career
4 Digital Skills to Level Up Your Healthcare Career
Stronger Together: Celebrating Our Healthcare Heroes
Business Heroes: This Singaporean Helps Families Better Access Caregiving Services for Ageing Loved Ones