Fun fact: did you know that one of the first recorded resumes in history was written by Leonardo Da Vinci? Yes, THE Leonardo, artist and engineer, famed for the Mona Lisa and The Last Supper paintings.
In 1482, he sent a letter to the regent of Milan, Ludovico Sforza, as part of his attempts to find an engineering job.
Some analysts even speculate that he might have had someone else write it to look more professional to get him the job, and made sure the letter focused on his skills that were most aligned with the Duke's requirements.
Of course, since Da Vinci applied for his gig, things have changed quite a bit!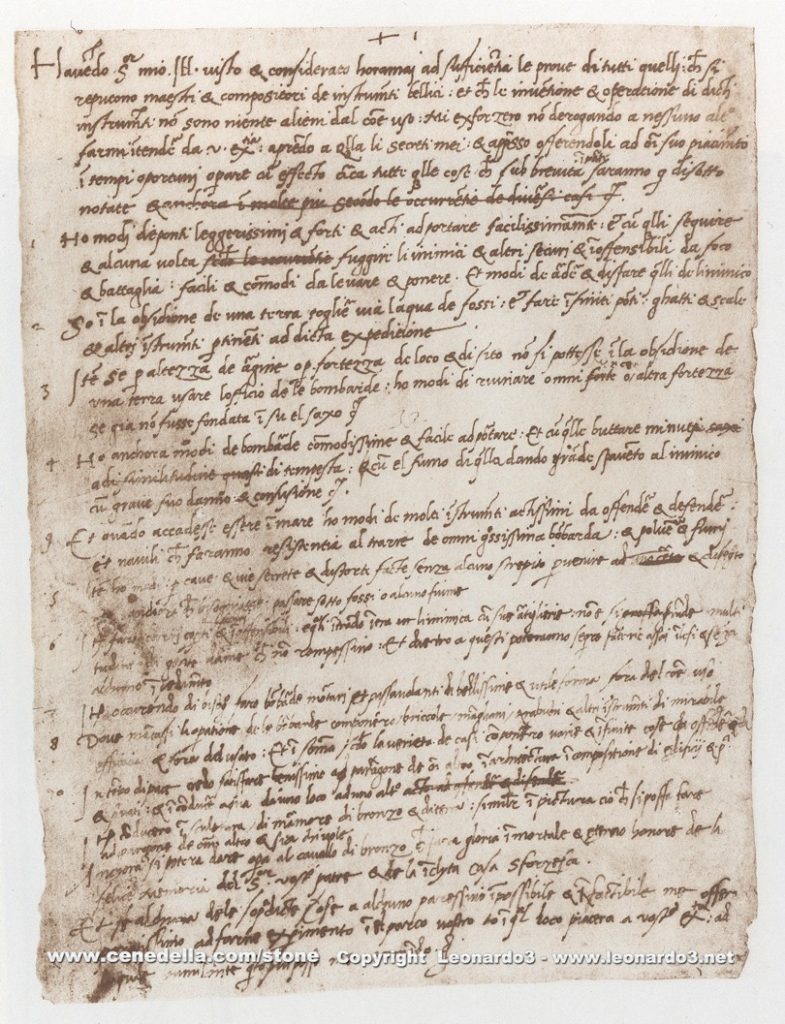 Why do resumes still matter for modern job search strategies?
Although you might think resumes are a thing of the past, given we now have online application forms on websites, as well as digital application tracking systems (ATS).
However, the fact is resumes and cover letters remain essential for human resource departments to manage the sheer number of applicants, and at the end of most online processes, you'll still come to a section that requires you to attach your resume anyway.
Want to increase your chances of nailing the job interview? Learn effective job search strategies, enhance your personal brand, and more with Career GRIT. Register for our Virtual Seminars today!
And ATS systems have their own drawbacks as well. Hiring companies may miss out on top talent because their resume is not optimised for ATS screening. As such, some companies may still screen all applicants again to confirm the ATS screening.
Here's some interesting facts and stats shared by current business recruiters that you might want to take note of:
The ideal length of a resume is 475-600 words
Business recruiters prefer resumes that are 2 pages long, no more, no less
In the key skills section of a resume, 15-20 words is the ideal length
Most employers struggle to find the right employees because of a skills gap
Soft skills matter as much as hard skills, according to a majority of employers
Use your new and improved resume in your next job application. There are over 100,000 jobs available on MyCareersFuture. Apply for your next job role here!
What's the key thing about resumes? Thinking long term.
Here's a final tidbit on why making that first impression with a good resume matters.
Remember Ludovico from earlier? He becomes the Duke of Milan later in life, and as a longtime patron of da Vinci's by then, commissions The Last Supper. And their working relationship all began with that first resume from Leonardo…
We've put together our own portfolio of stories specially designed to help you get started or improve on yours below, so get cracking now!

Job-Winning Online Resume: Your Guide to Crafting One
Is There a Difference Between a CV and a Resume?
Writing a Resume: Dos and Don'ts to Keep it Interesting for Employers
Want the Job? Tailor Your Resume to its Description
How This Local's Long Resume Hurt His Job Prospects, And How a Career Coach Fixed It
Job Search Tips: Top 5 Keywords To Include In Your IT Resume
Should Resumes be Functional or Chronological? Here Are Some Templates Either Way
Job Searching? Stop Resume Spamming and Try These Tips
HR Reveals: How to Make Your Resume Stand Out to Employers
4 Resume Templates to Use That Work Best for Singaporean Employers
Customise Your Resume for Targeted Jobs by Using the Right Keywords
Job Applications: Key Factors to Consider for Both Employers and Jobseekers
Improve Your Resume's Executive Summary With These Tips & Samples
Resume Clichés to Avoid (and What to Add Instead)

Recognition Letters & Thank You Emails — The Dos & Don'ts
Recommendation Letters Help Your Job Search: Here's a Sample
Can Testimonials Like Recommendation Letters Get You a Job?
What Goes into Your Out of Office Message?
Should I Be Using "To Whom it May Concern" in My Emails?
Have You Sent a Thank You Email After Your Interview?
Here Are the Best Examples of Words to Say Thank You & Show Appreciation
What to Write in Your Thank You Message